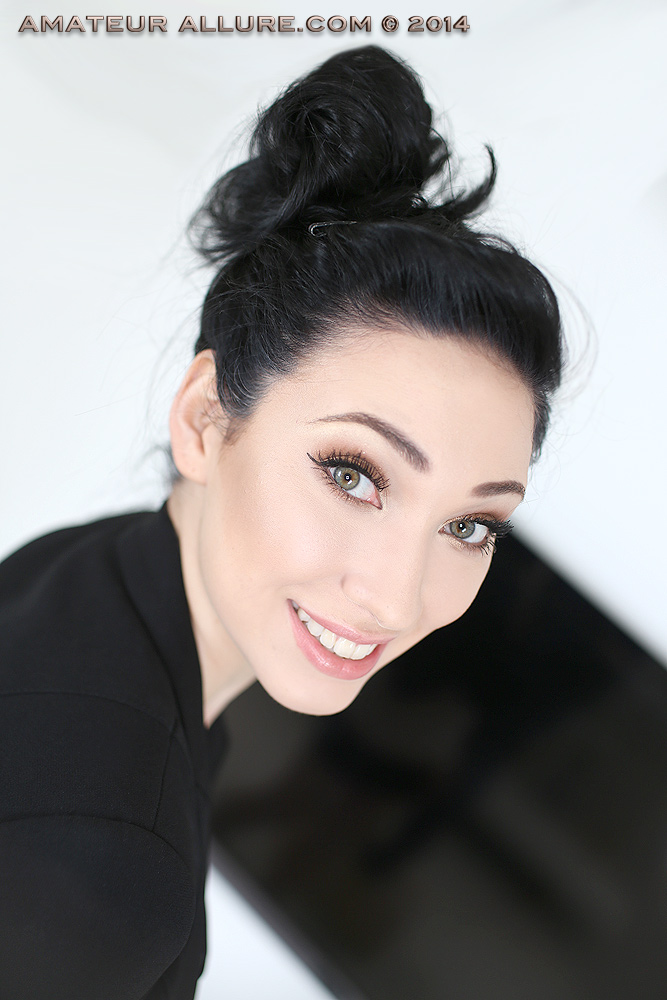 I recently met a beautiful new girl named Sasha Nexx (aka Aria Alexander). Wow, this girl is a fucking knockout.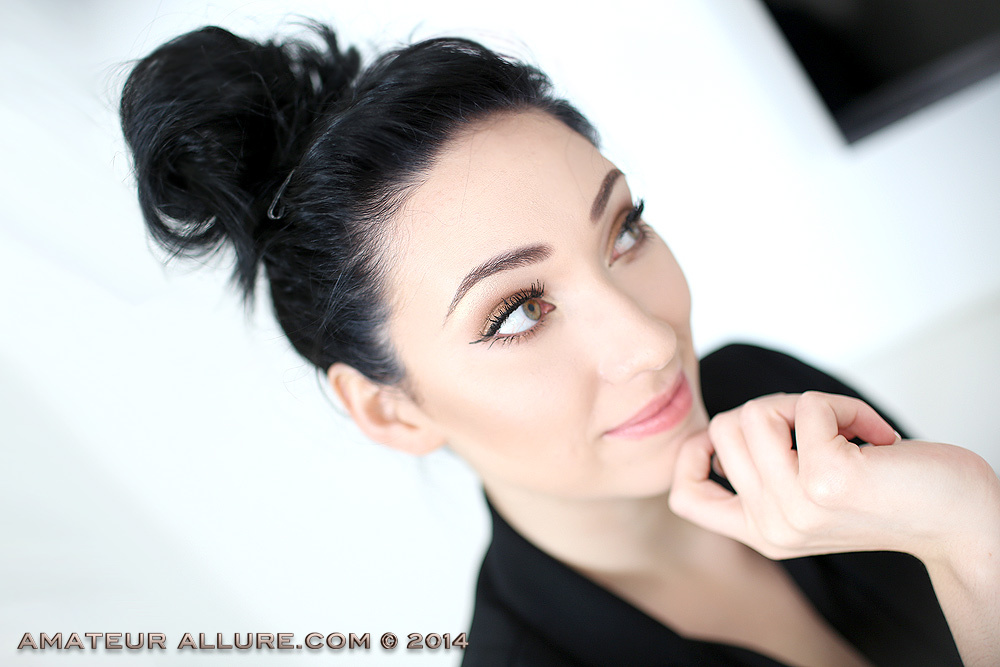 Sasha is only 19 but she is quite skillful beyond her years, and I mean that in the most carnal sense.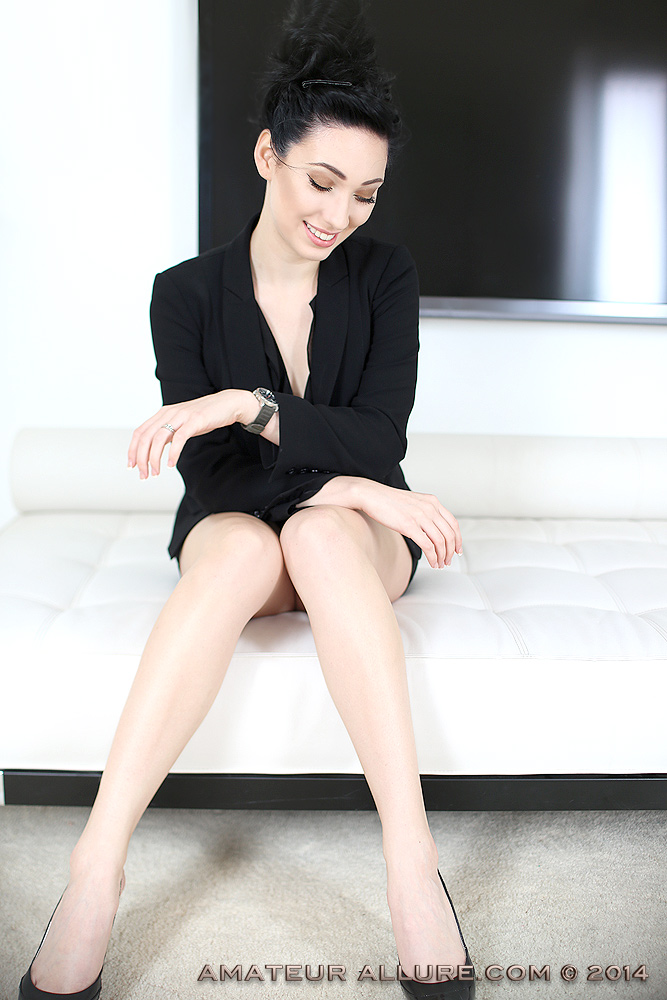 She has amazing eyes and this tight, perfect little body that you just want to hold and do naughty things to. Not necessarily in that order.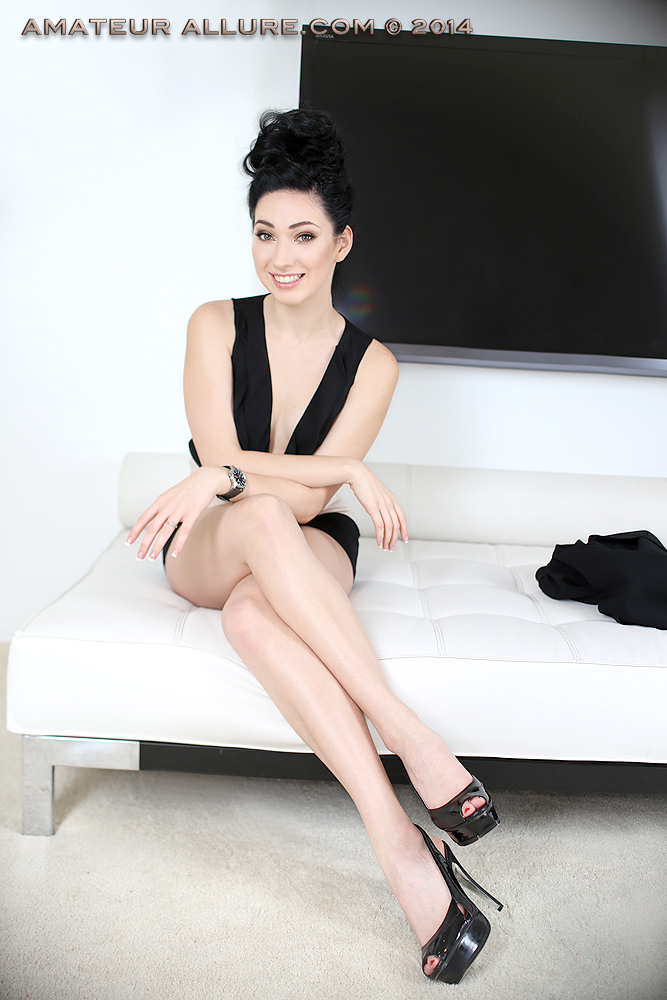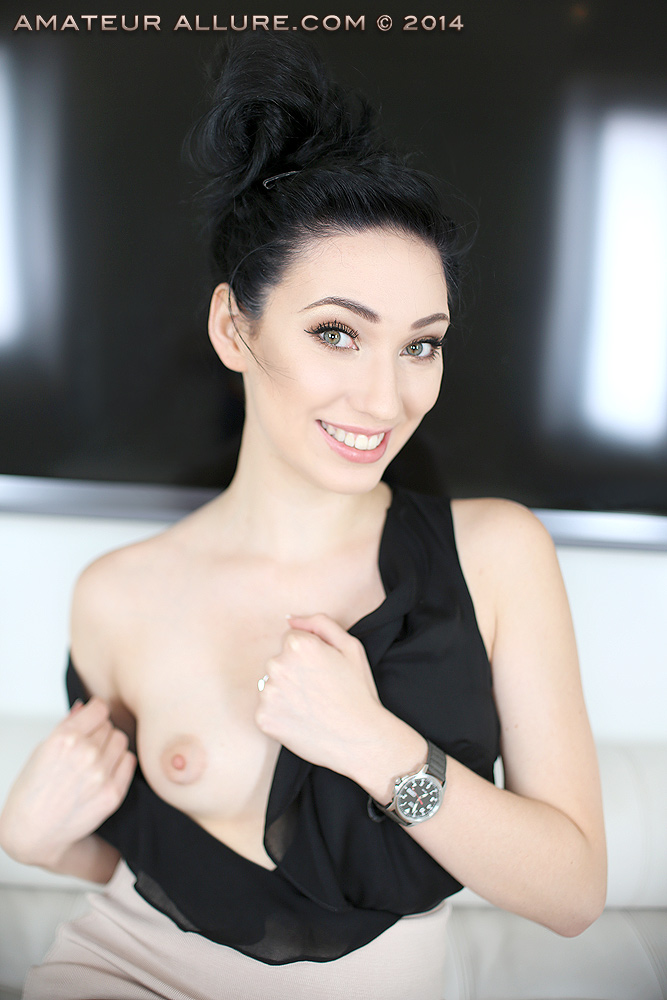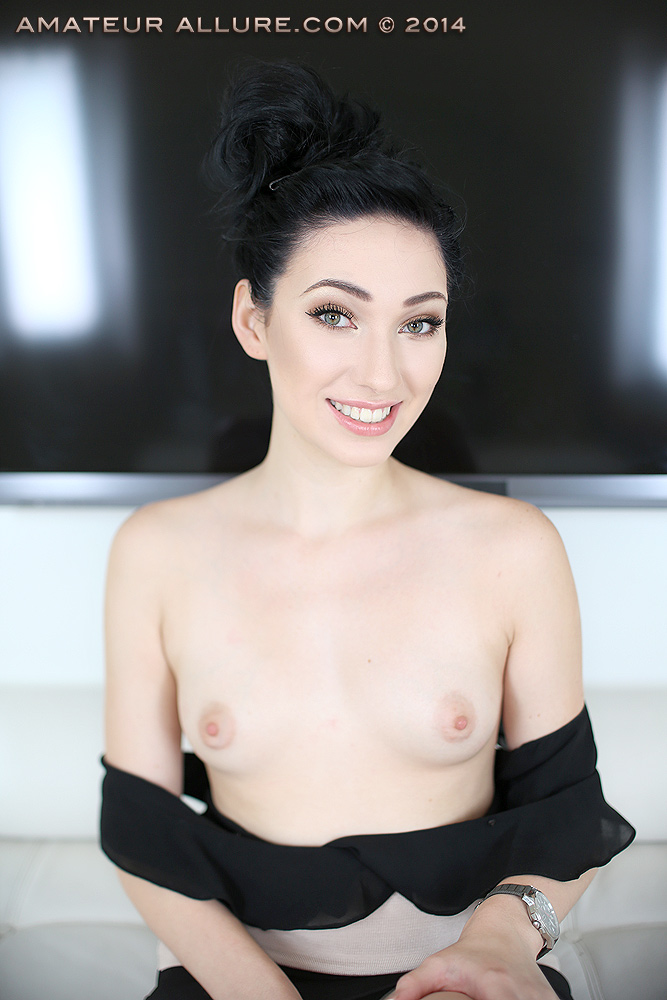 Suffice to say, Sasha had me wrapped around her finger all day. Or vice-versa, physically speaking.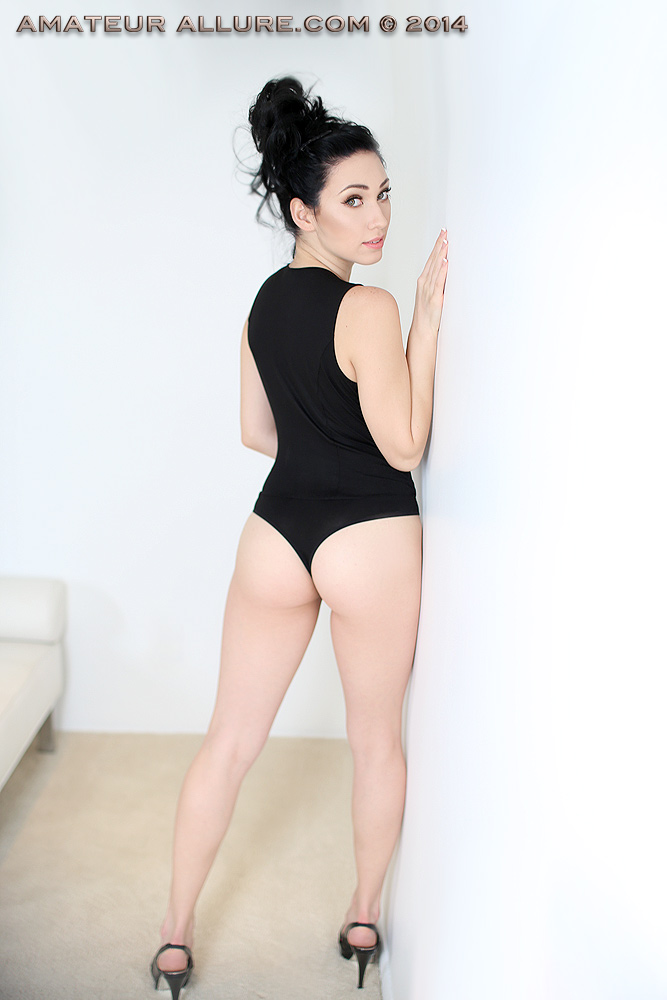 I think you are going to be impressed with young Sasha Nexx. I know I am.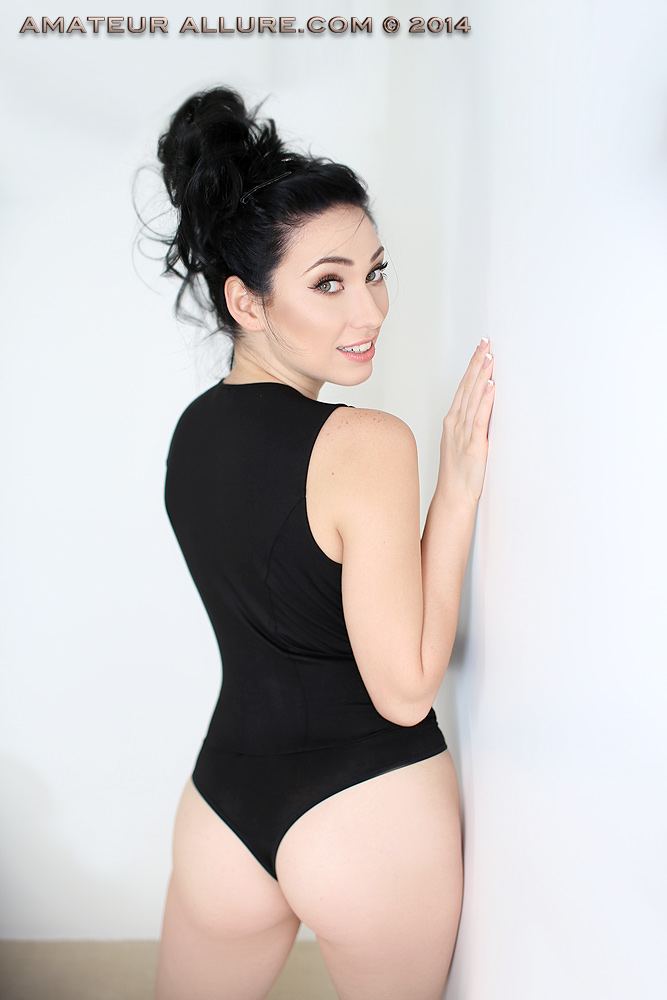 Look for Sasha soon! JOIN AMATEUR ALLURE