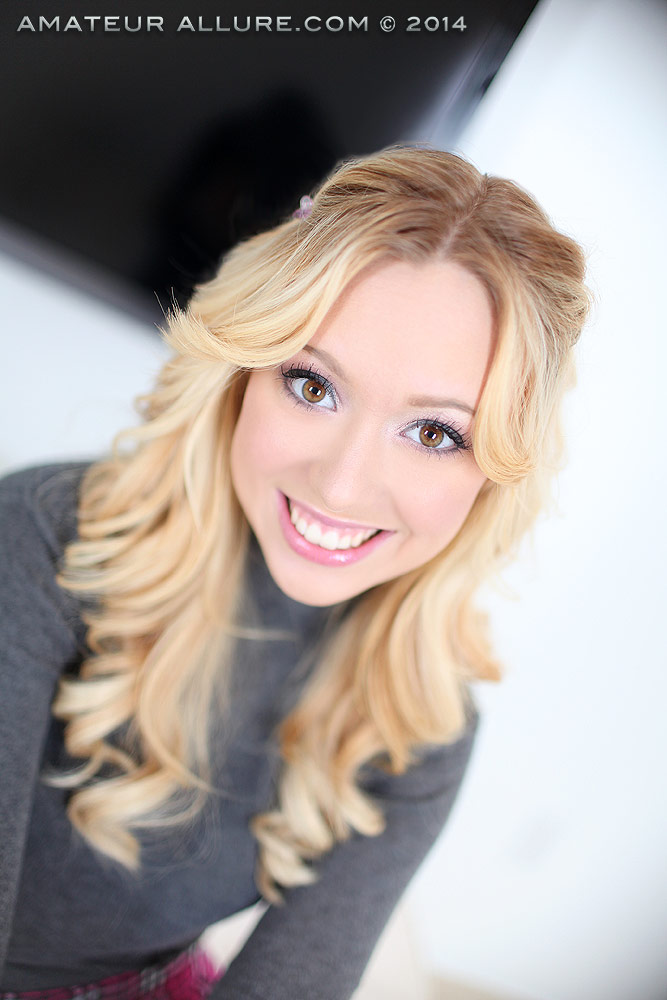 In Pre-Auditions 43, we feature unreleased footage of lovely 19-year-old Lucy in her very first visit to Amateur Allure!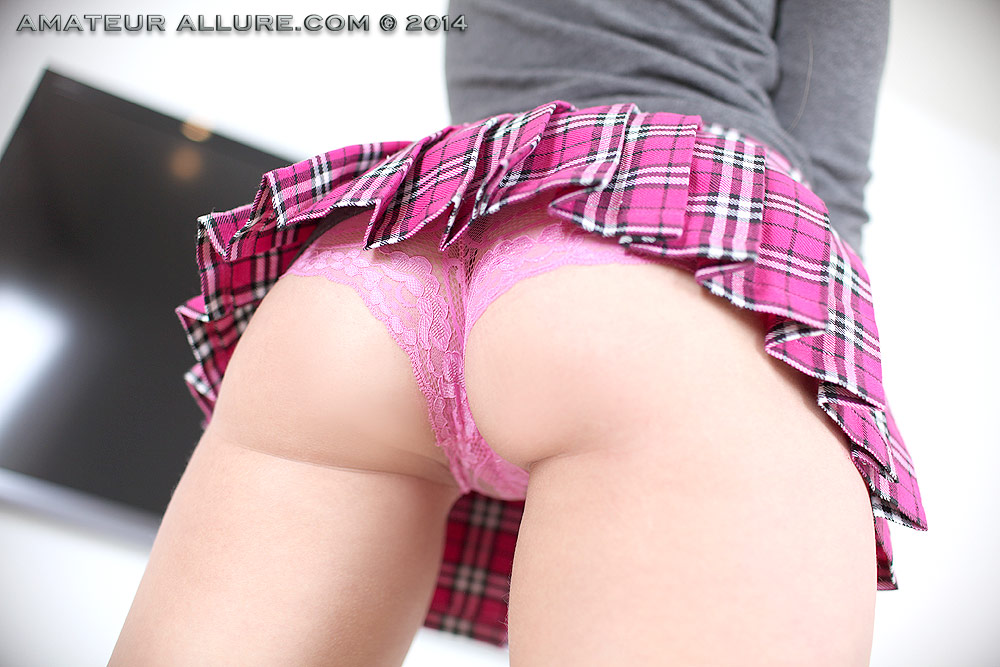 Lucy is in a punk rock band. When her show gets cancelled, she needs to make a few extra bucks so she gives me a call and swings by to audition' in her first adult video!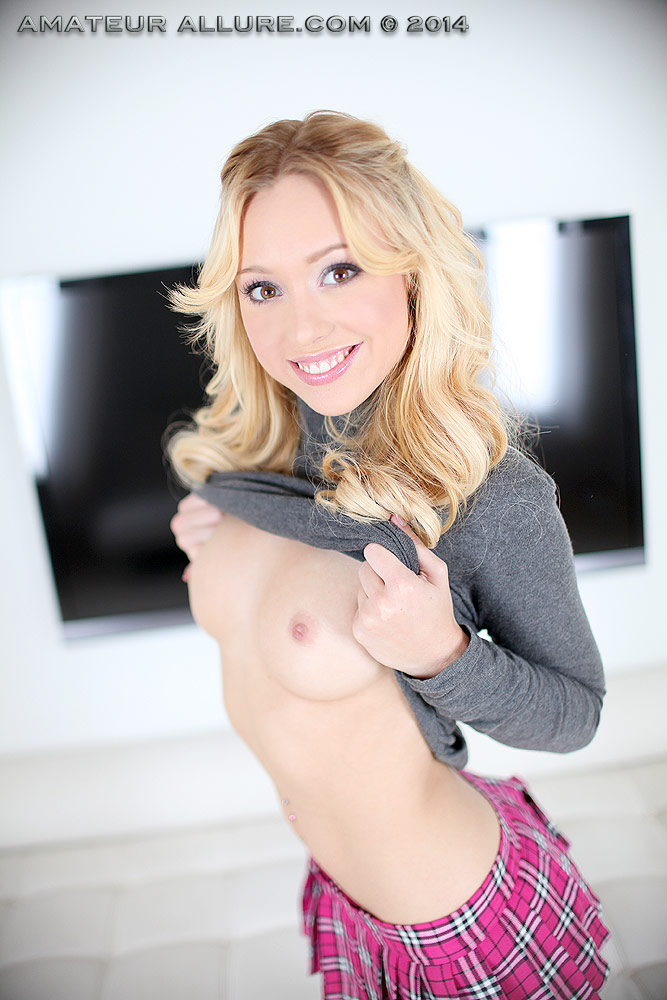 Lucy is a natural. Beautiful face and what a body on this girl!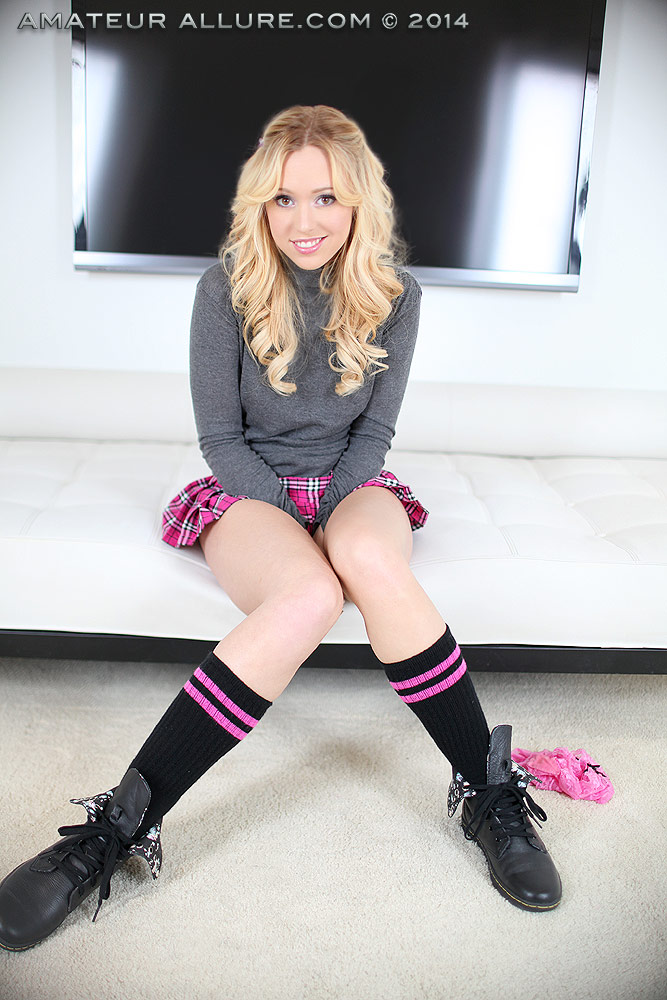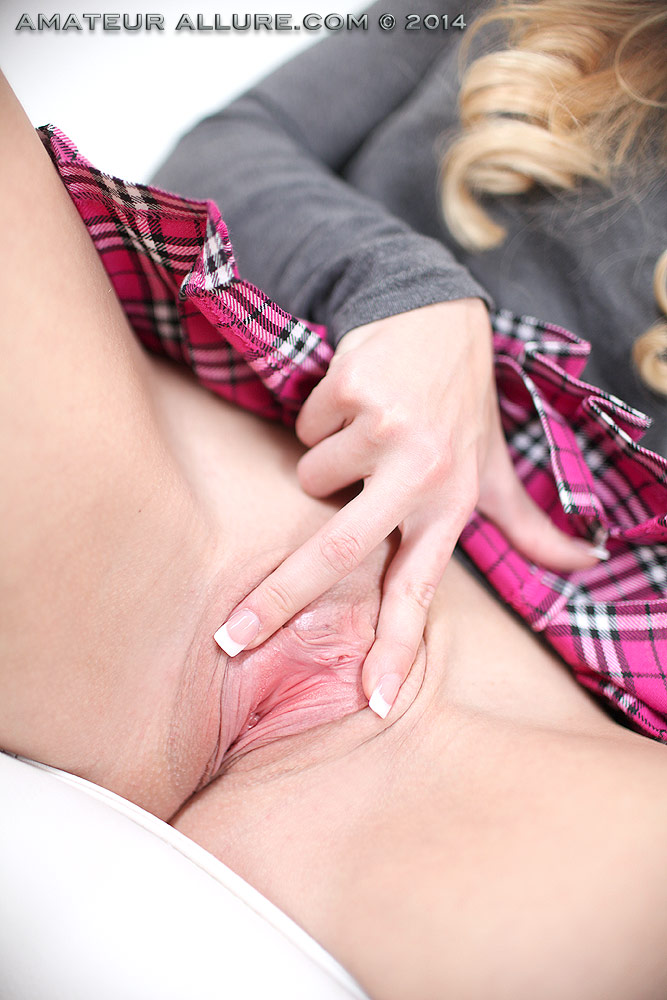 Lucy sucks my cock like a pro! We then bang to several hard orgasms before she swallows my big load.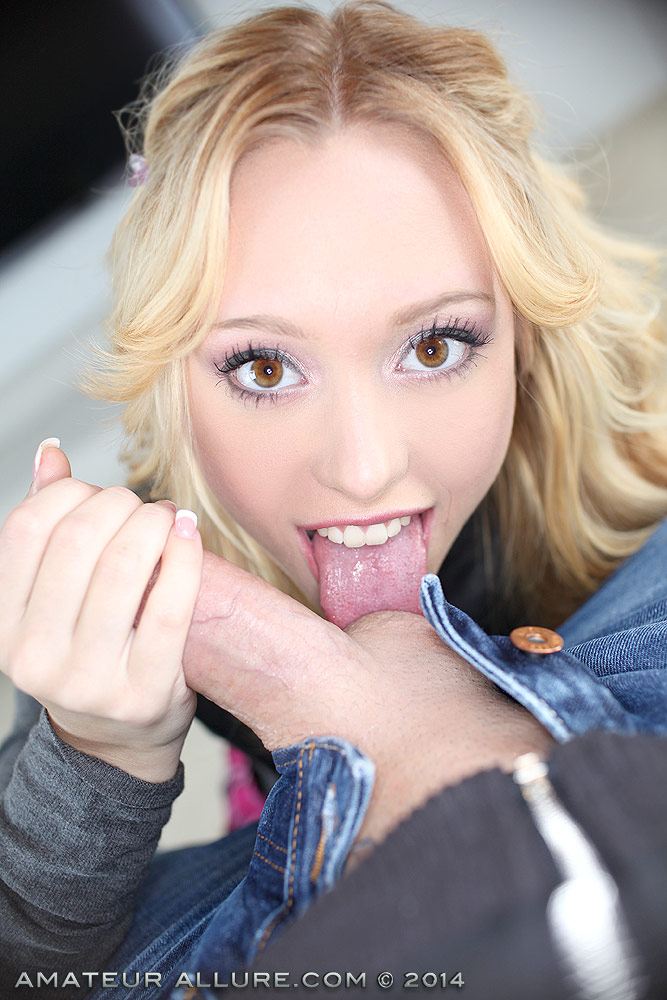 Rock & roll baby 😉