Adria is back for her facial follow-up! The sexy 19-year-old is still as horny as ever. She calls Ray to say that she just has to eat more cum. Adria shows up and goes above and beyond!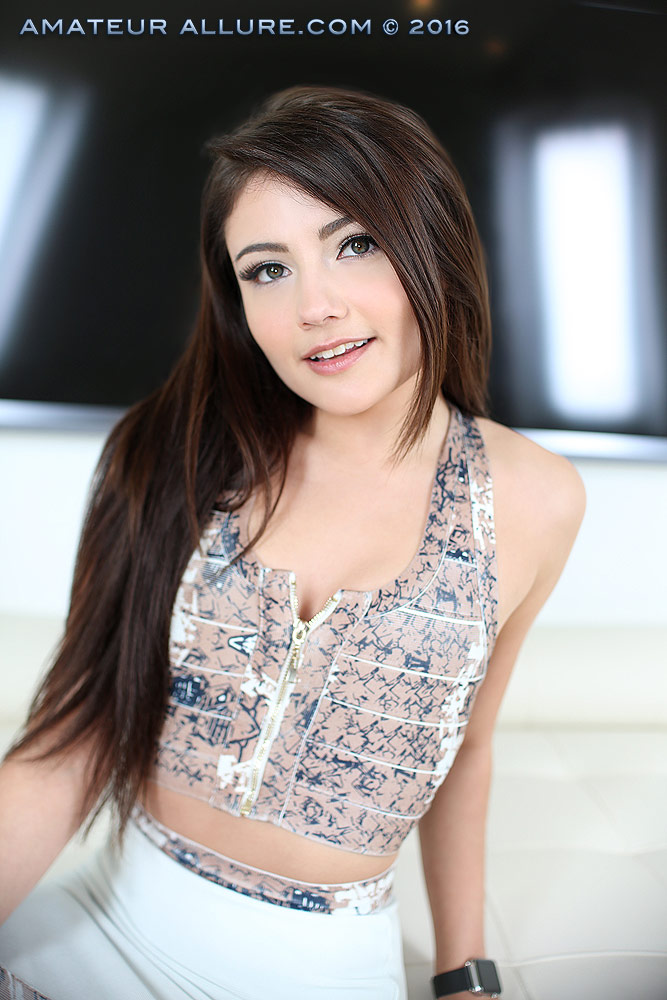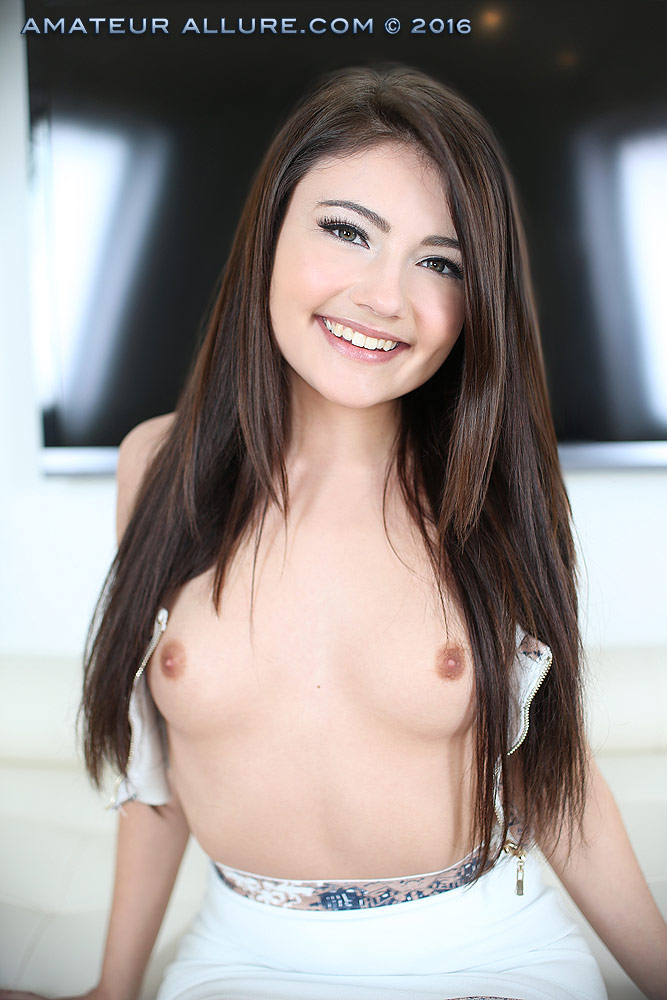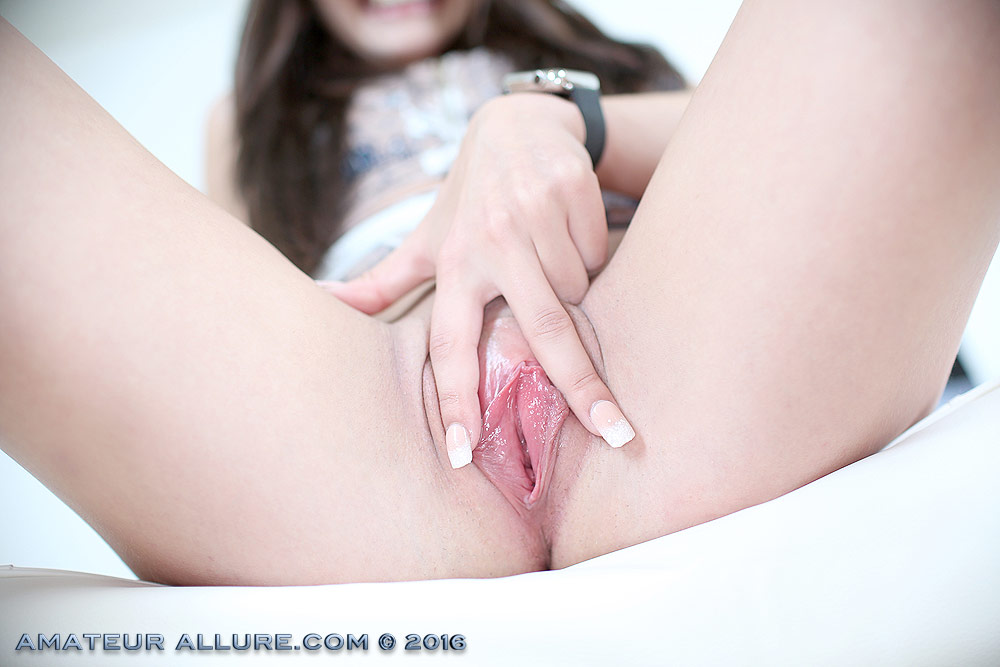 This little cutie can deepthroat cock and is quite the sperm eating machine!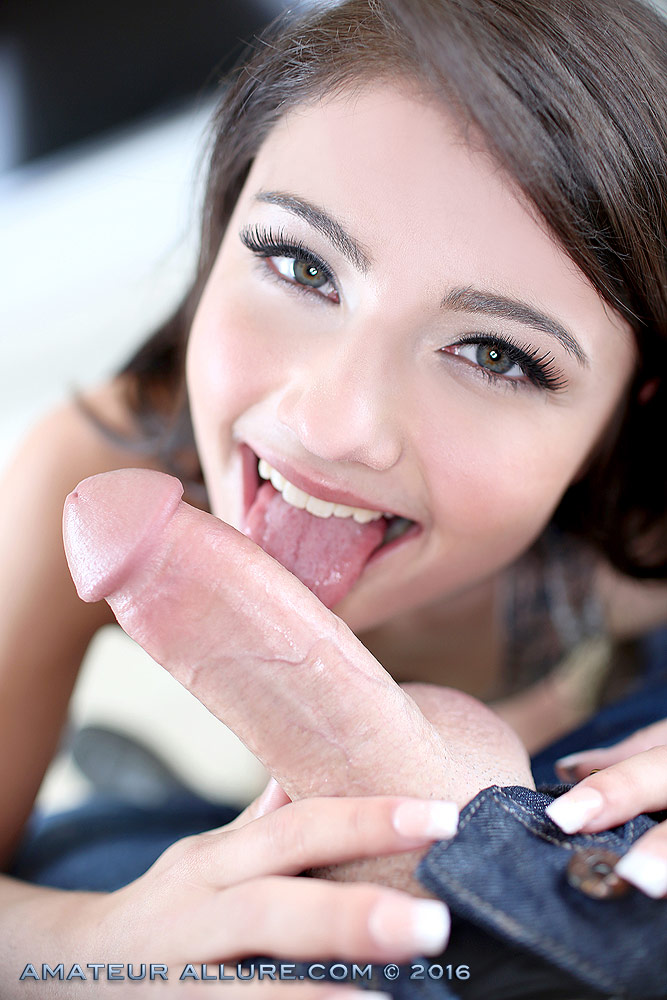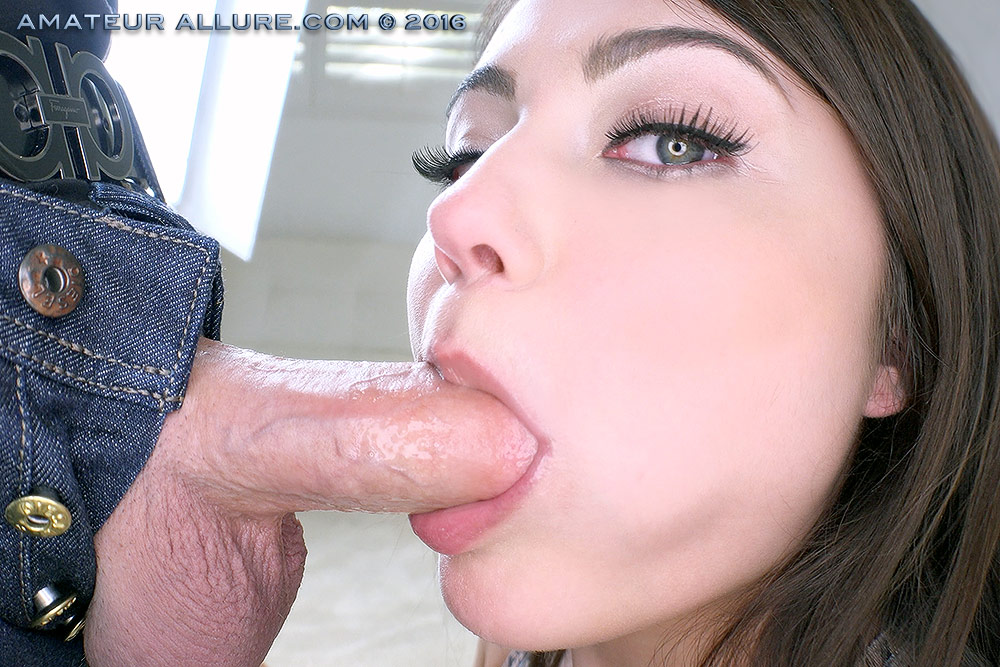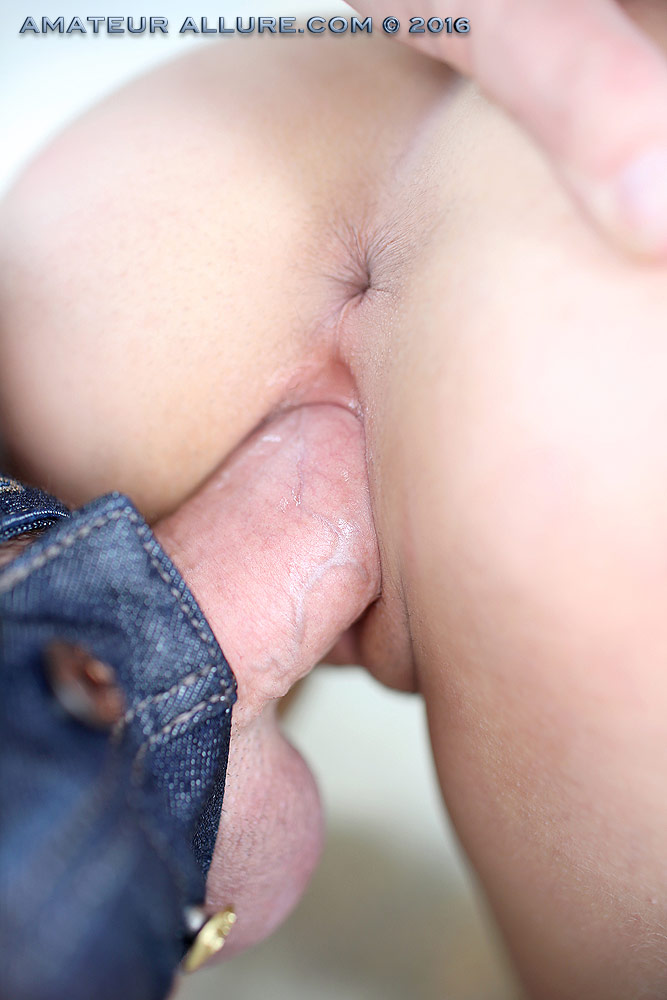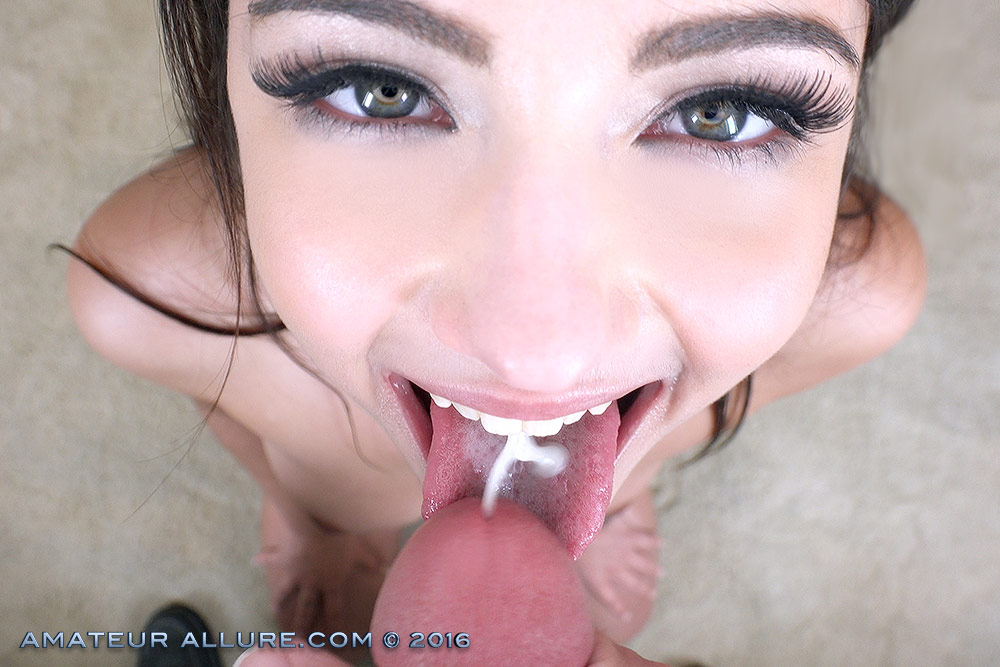 Lots of hot sucking and fucking leads to a big messy facial!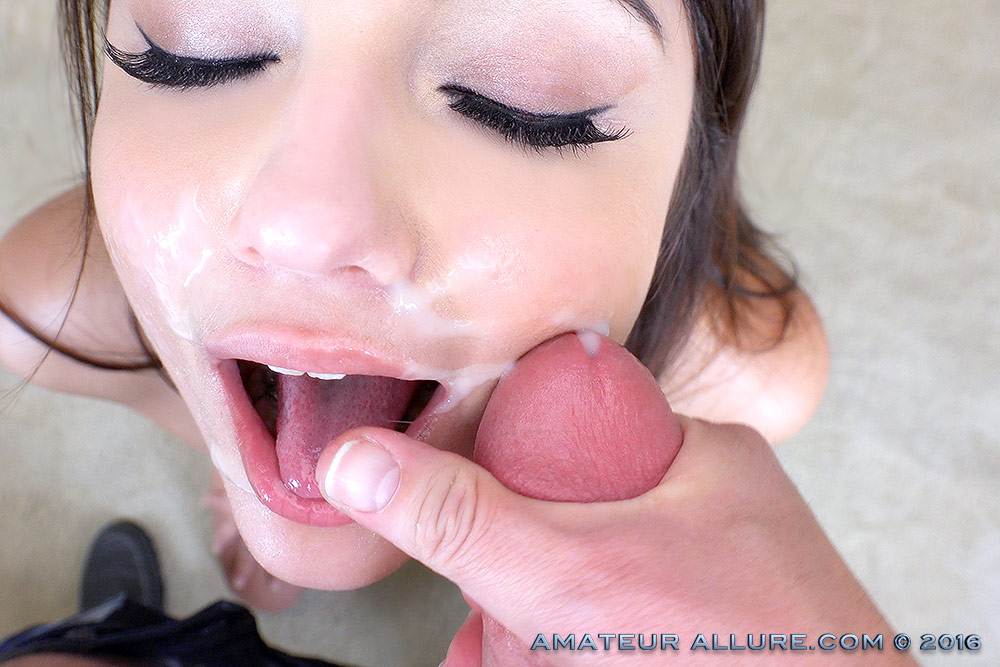 Ray then takes a spoon and feeds her his cum. Adria then strips naked and then milks Ray's dick for a second hot load.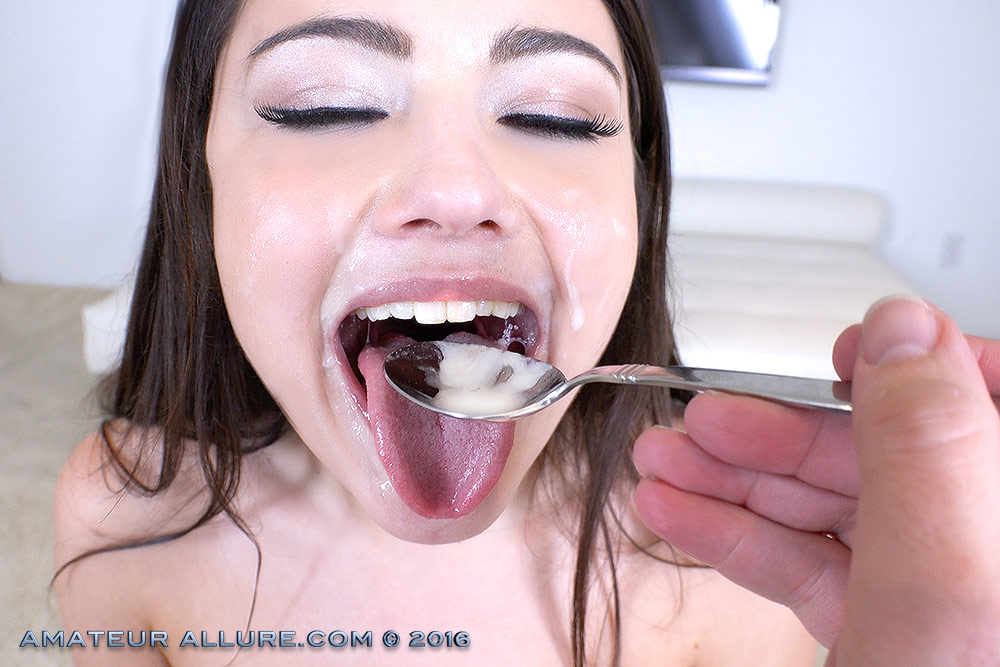 Adria licks up the sperm and swallows it all down like the good girl that she is! Enjoy, Thomas.