An adorable new girl named Cali Hayes came by tonight.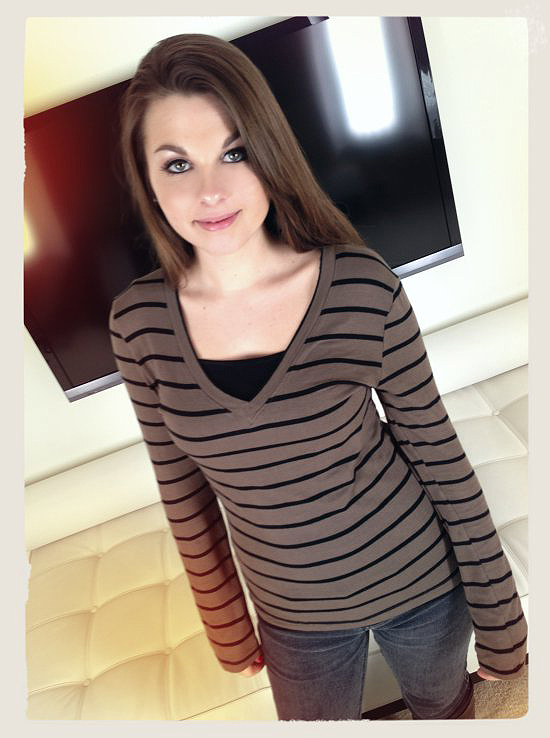 Cali is the type of sweet midwestern girl that everyone falls in love with after meeting her for about 10 minutes.
Plus she has INSANELY beautiful boobs and a gorgeous round ass…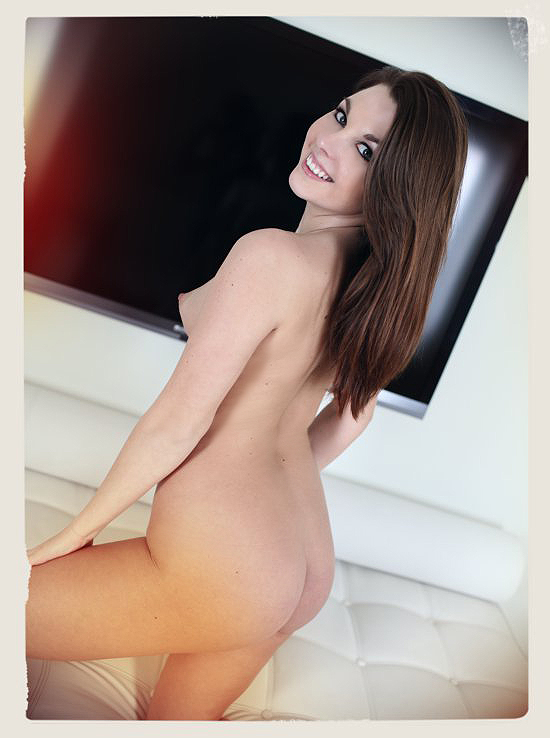 I was editing my new scene with Casey when Cali stopped by.  This gave me the chance to show her what an Amateur Allure shoot is all about.
Cali was a little nervous.  She had never swallowed cum on camera before.  But she admitted that watching the video got her a little horny.
Actually, she didn't have to admit it — Cali was already rubbing my crotch, so I grabbed my camera and we turned her visit into a fun little Pre-Audition!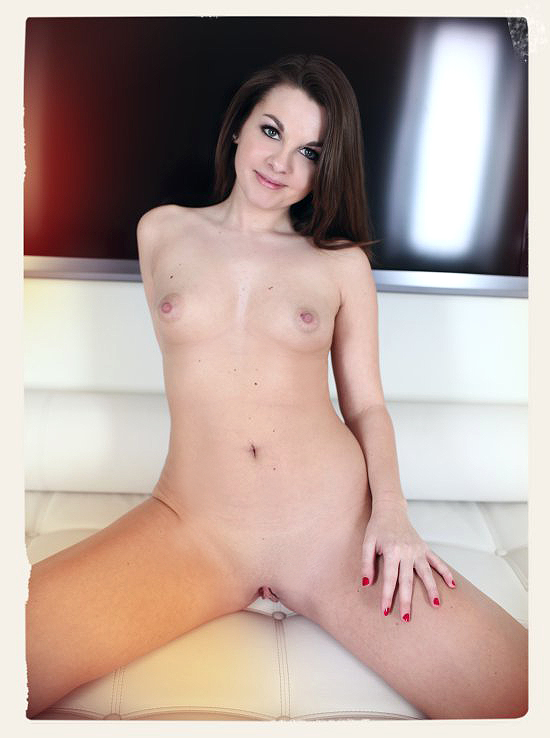 So yeah. Very cool day.  I can't wait to have Cali back to give her the full Amateur Allure experience.
She's a really sweet girl and I'm guessing she's a lot of fun to bang.  Wouldn't you say?