This week we have two beautiful girls for you to enjoy! First up is a flashback to the first day we met beautiful blonde Cosima.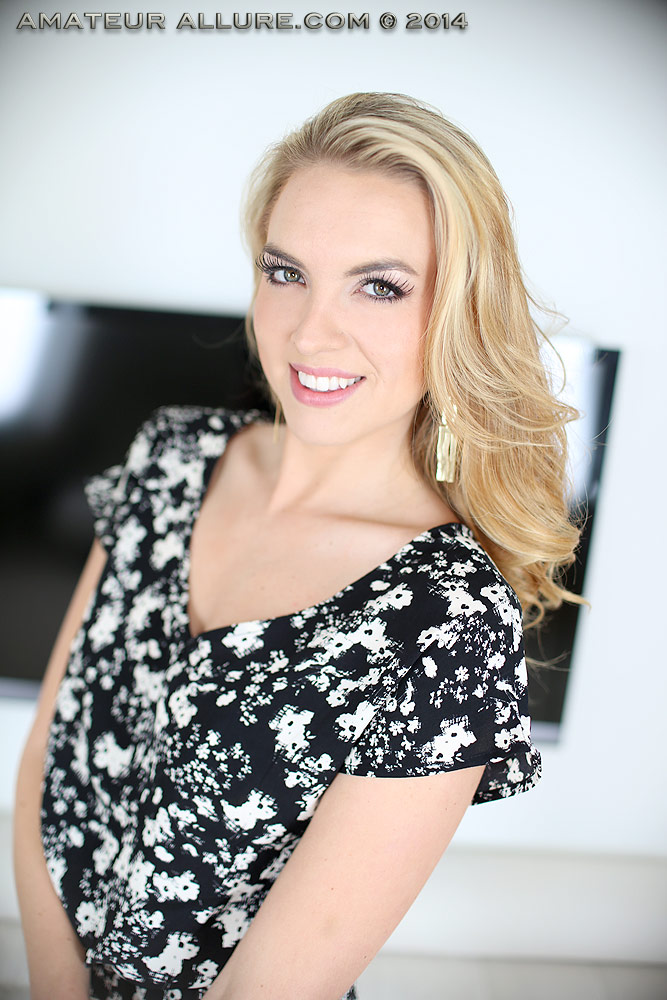 The 5'8″ California knockout is a big fan of giving head so she came by to prove it!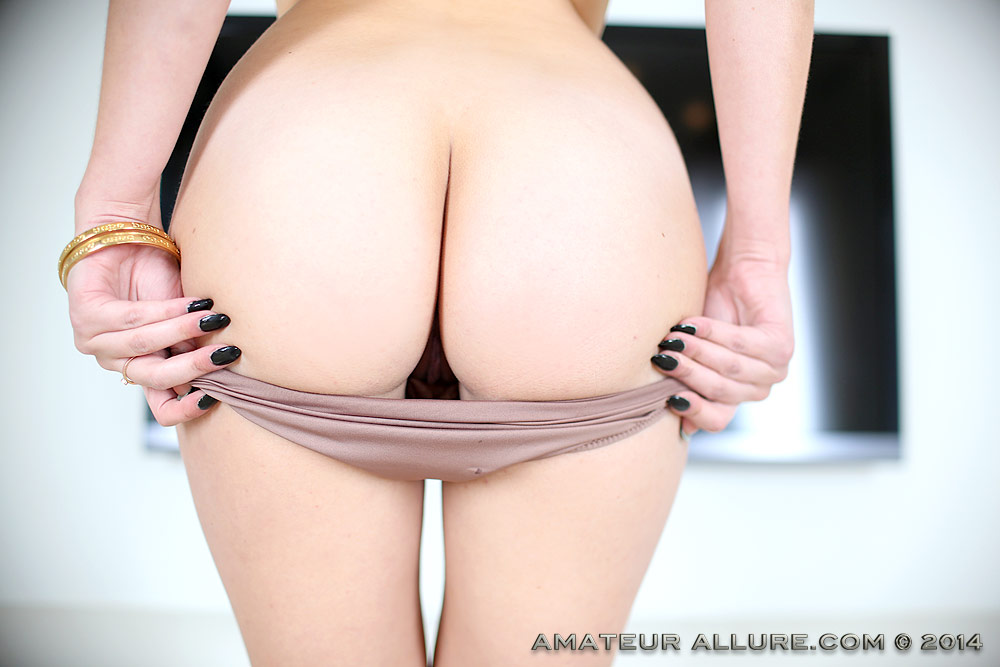 Cosima sucks off our buddy Brian and he gives her a nice mouthful of man juice to swallow. So hot!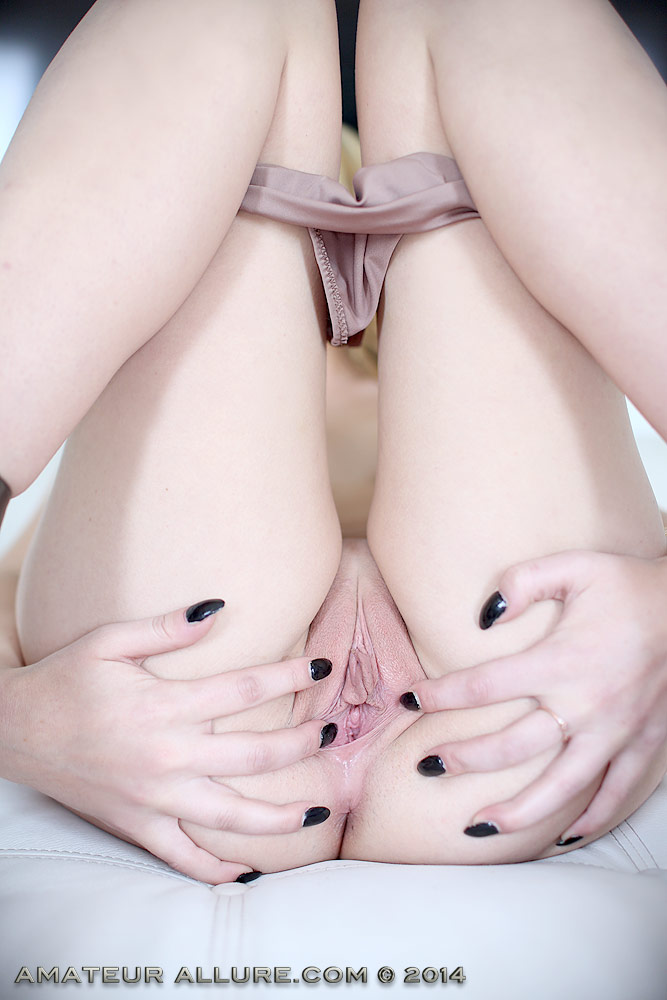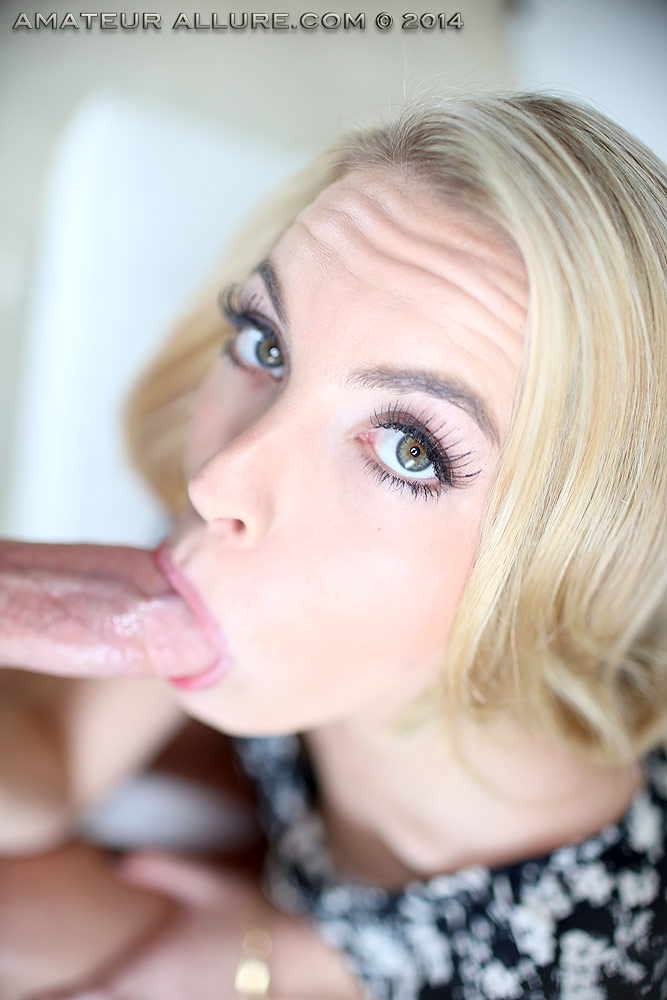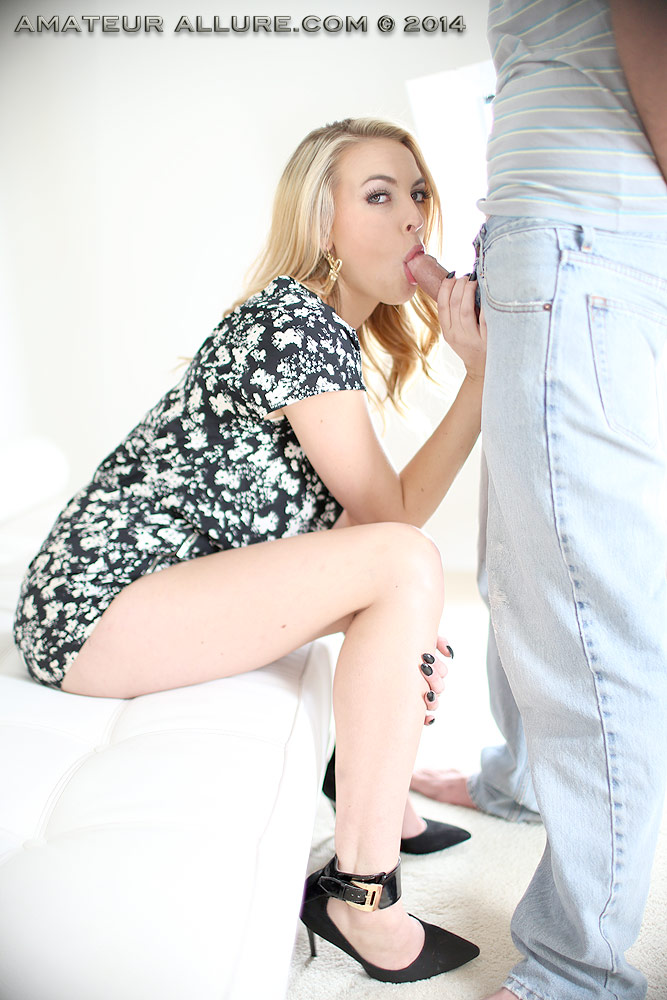 Next up is a return visit from one of our all time favorite girls — Ariana!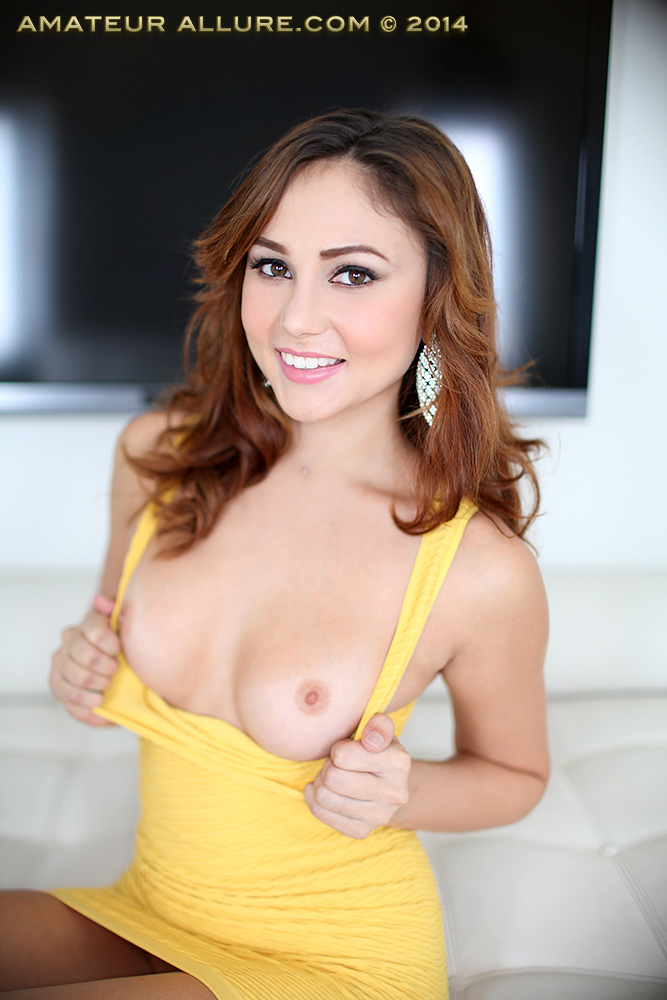 It has been a little over a year now, and adorable Ariana is now 21 years old and looking hotter than ever.

Ariana is also hornier than ever 😉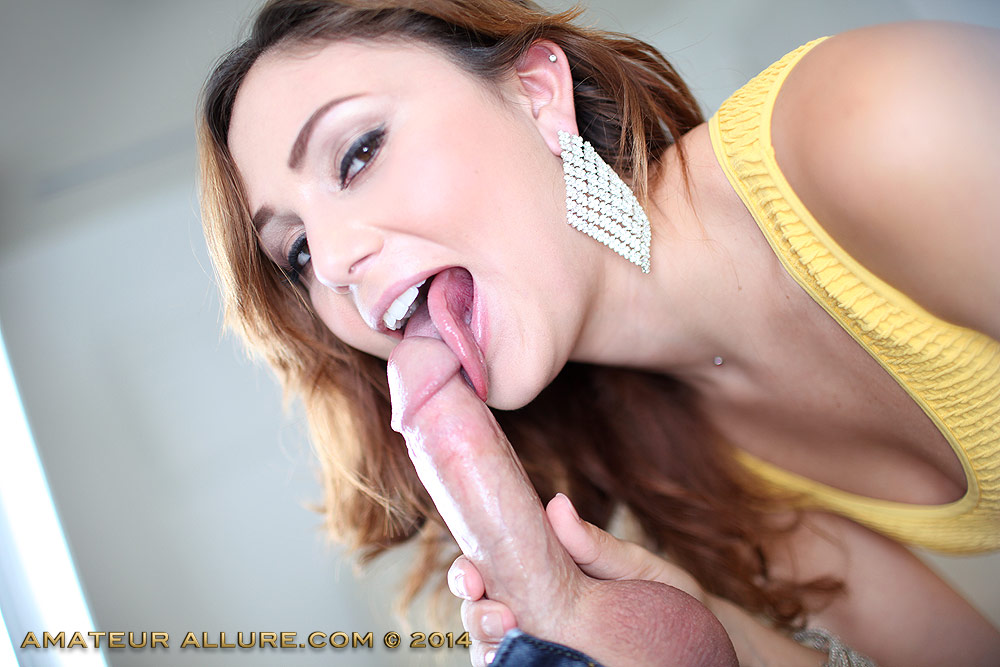 "It's a beautiful day to get laid!" she giggles, as she dives down on Ray's cock.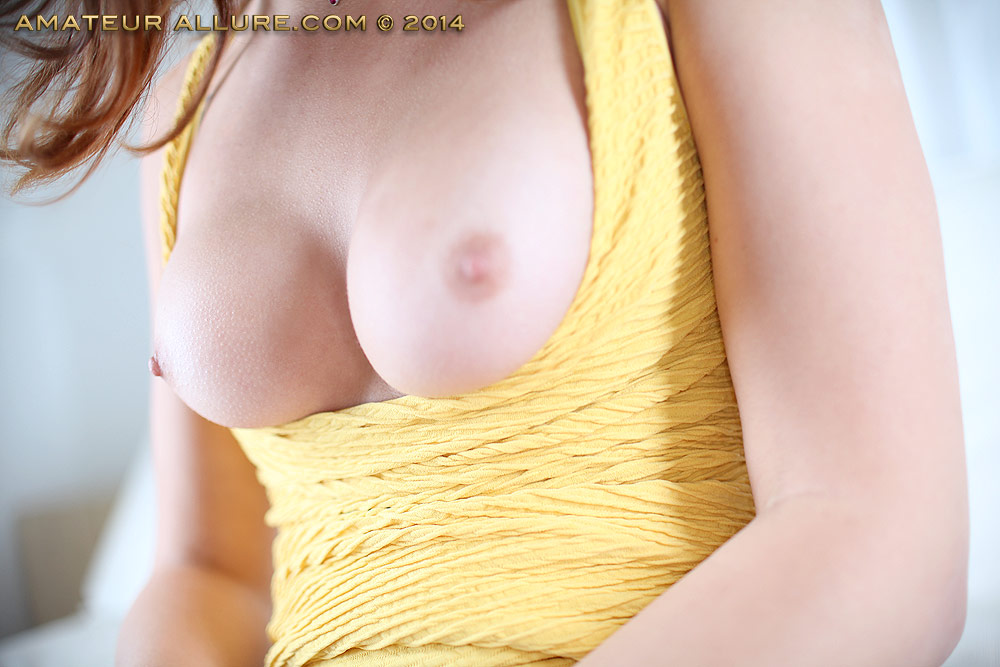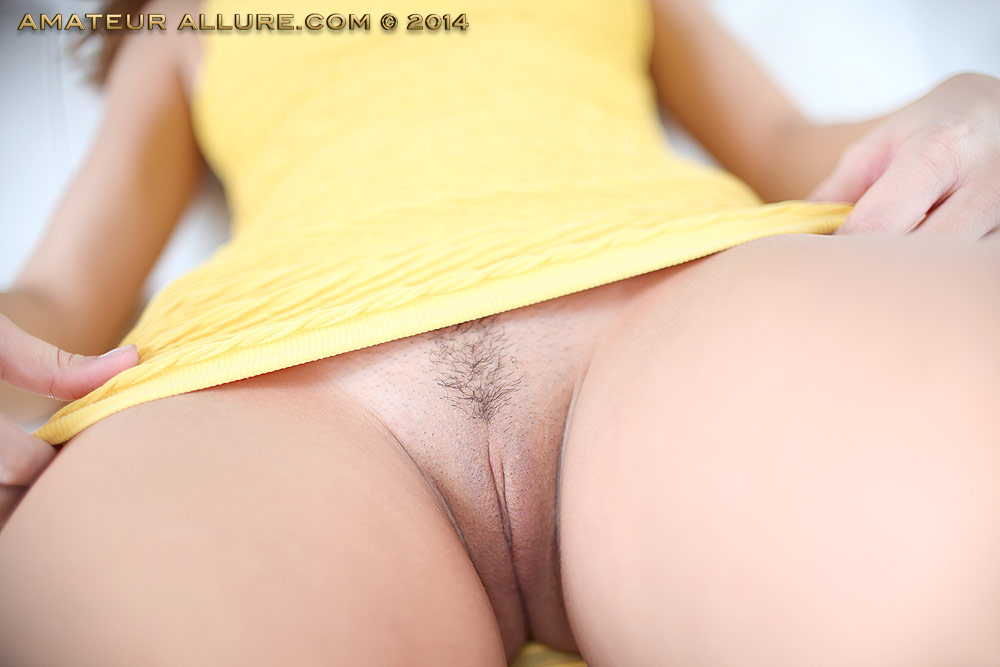 These two have a blast sucking & fucking each other before Ray fires a hot load of cum down Ariana's throat. A very hot reunion video!