"Amazing scene . So hot! Very good chemistry between Ray and the girls! Keep em cumming." — A happy fan


Welcome back Ava from Pre-Auditions 34! The lean, leggy 18 year old brunette from Chicago is an absolute knockout, and this time she brings her adorable best friend, Stella.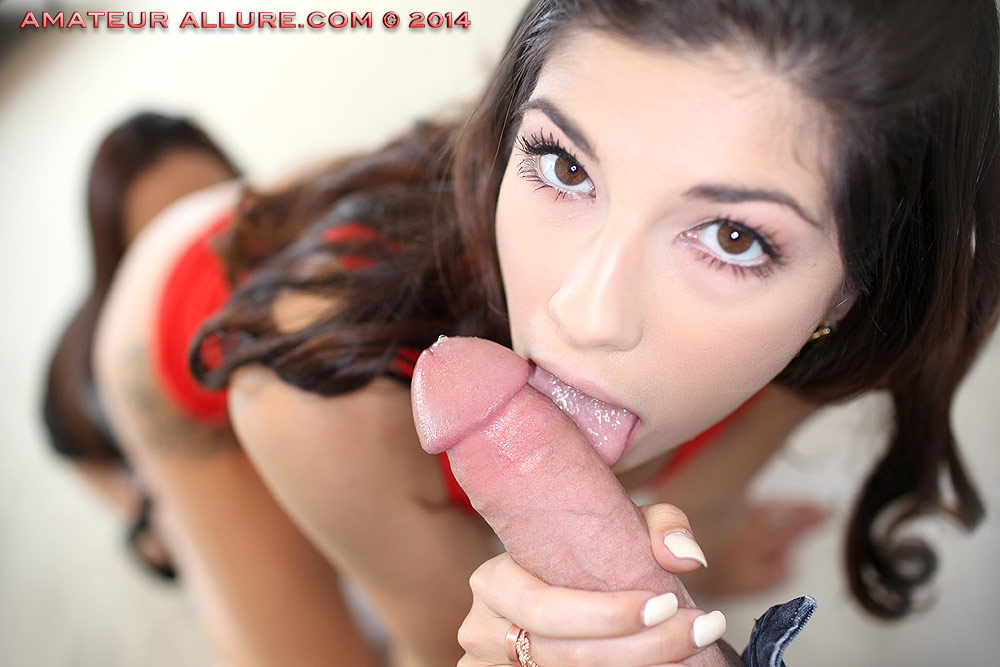 Stella is a very shy and conservative girl and has no idea what Ava has planned for her. This quickly changes when Ava whips out Ray's cock and invites Stella to join in the fun! Stella wants to fit in, so she jumps in for a hot & heavy threesome full of sucking and fucking.

These three really go at it! Ray gives the girls a pair of REAL orgasms, so they return the favor — Stella feeds Ray's cock to Ava and jerks a big load of cum all over her tongue. Then Ray bangs Ava and shoots another nice load all over her. Stella licks it up and swallows down. So hot! I think Ray might have a crush on Ava. You decide.