What can be said about Madison Swan (aka Mia Malkova)?
From the second she walked in my door, I knew she was a star.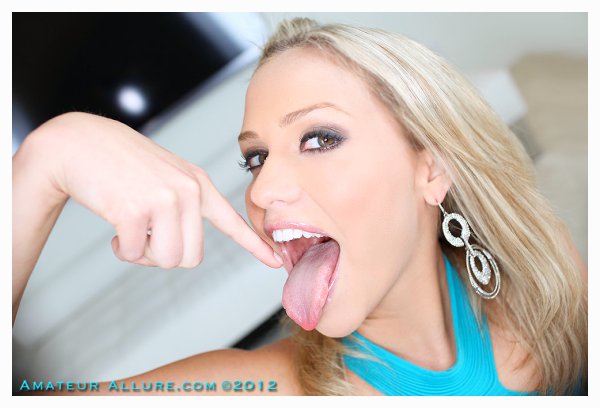 Not just by her incredible looks, but also her sparkling personality & winning attitude.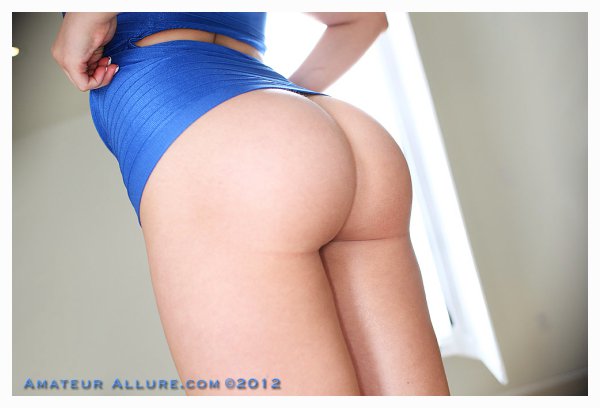 I also love the fact that underneath it all, Madison is a huge video game / RPG nerd.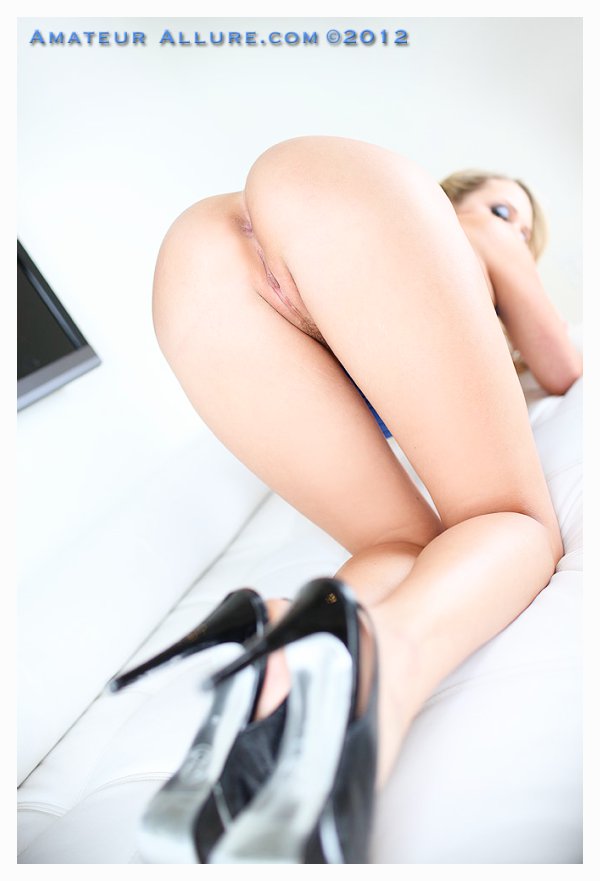 That's right, after some incredible banging, you can sit around and play Skyrim or Mass Effect or Fallout or Final Fantasy, or whatever happens to be cool at the moment.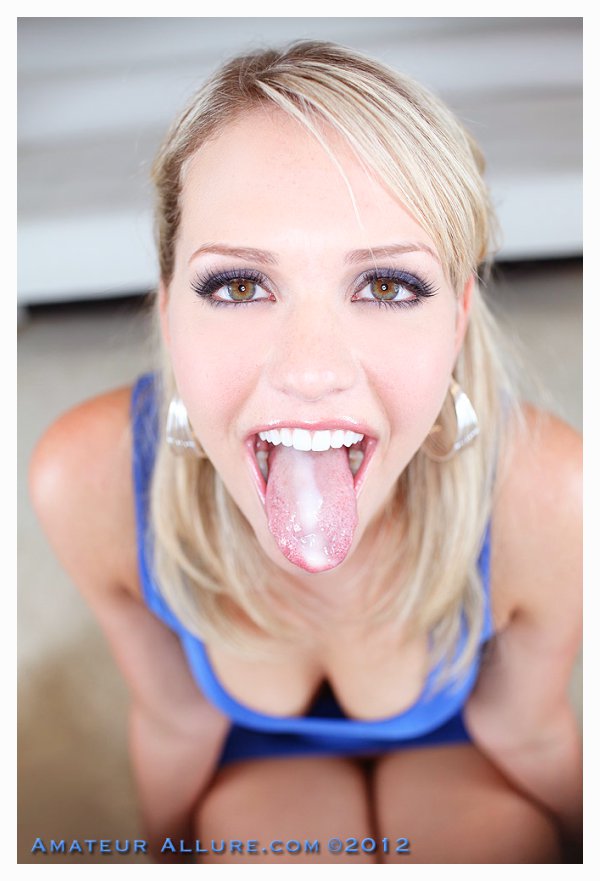 I seriously love this girl.  Look for several HOT scenes with Madison on AmateurAllure.com