Welcome Marry! She is a very pretty 21-year-old girl from Colorado. Marry has a tan tight body, perky boobs, and big, gorgeous hazel eyes. What a package!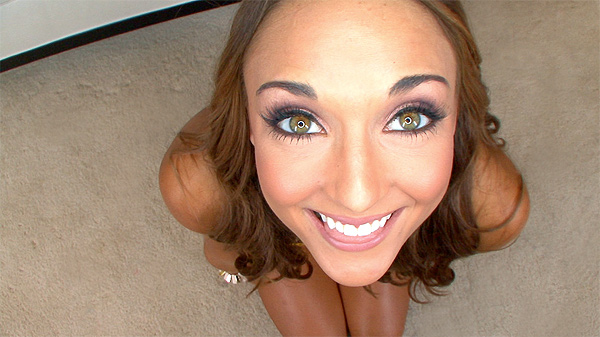 I guess it's true what they say about Colorado girls — Because Marry absolutely loves to fuck! She is an animal when it comes to sex.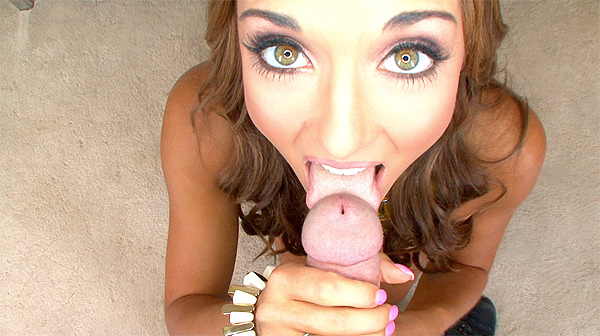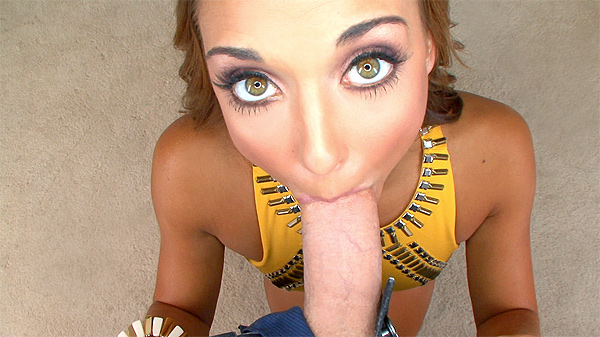 Back home, Marry was one of the popular girls in school and even a cheerleader. But today she is here to let me bang her hot mouth and pussy until I explode, unleashing a nice barrage of sperm on her tongue.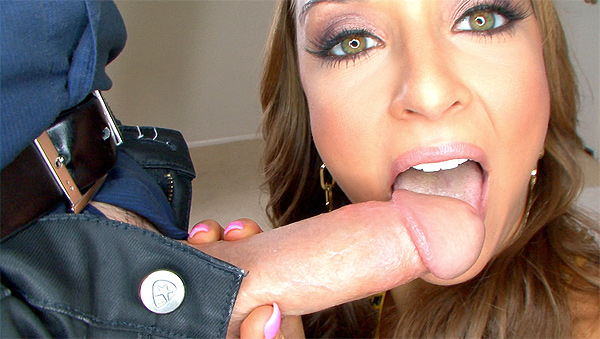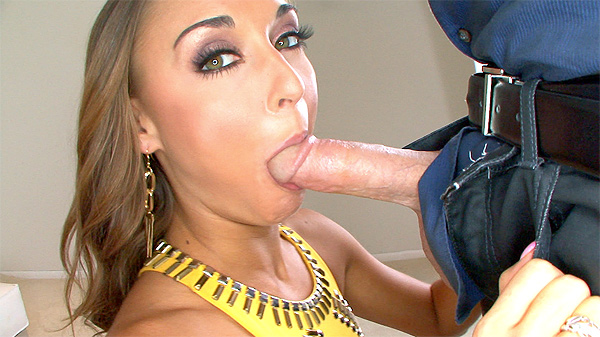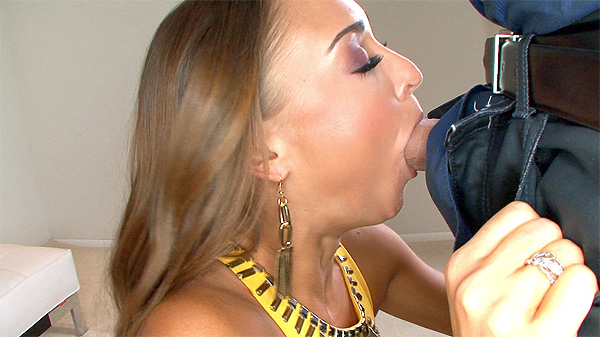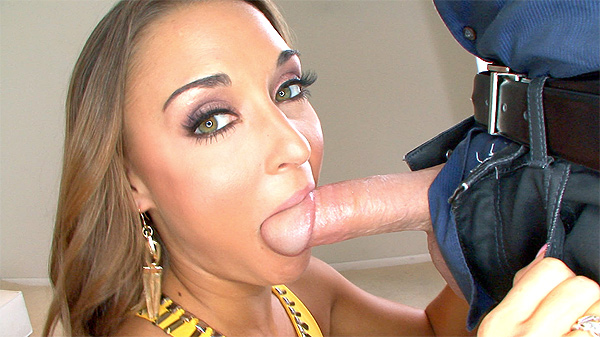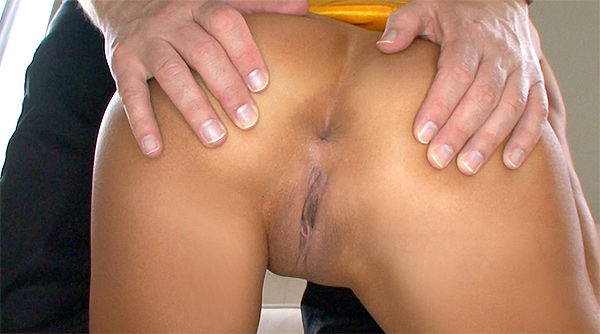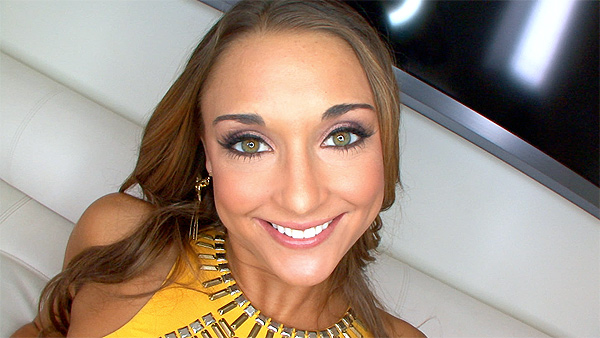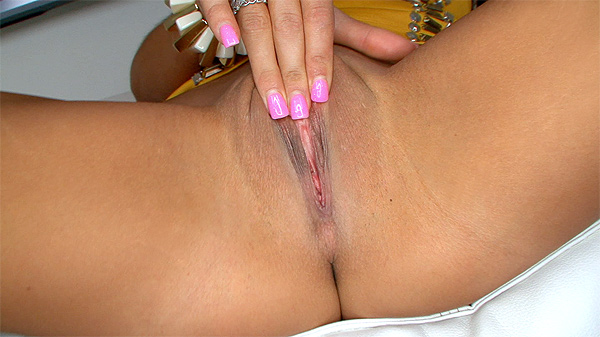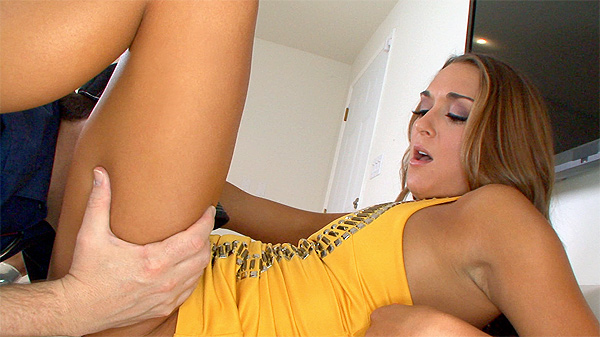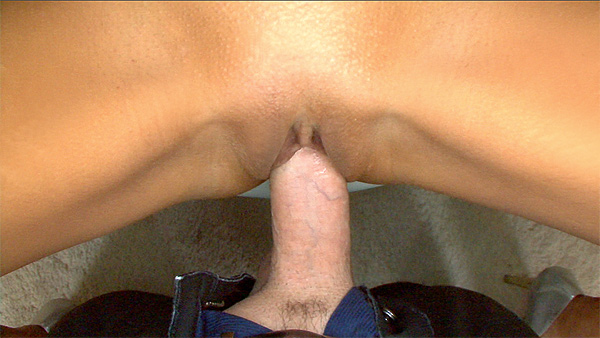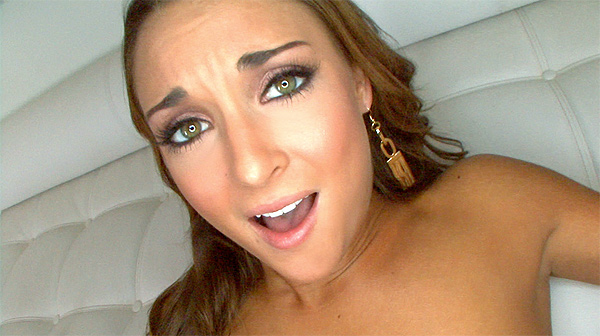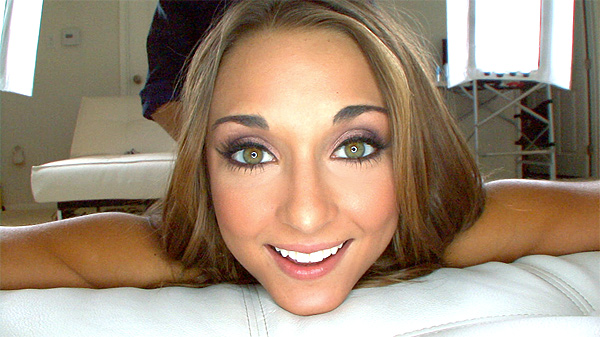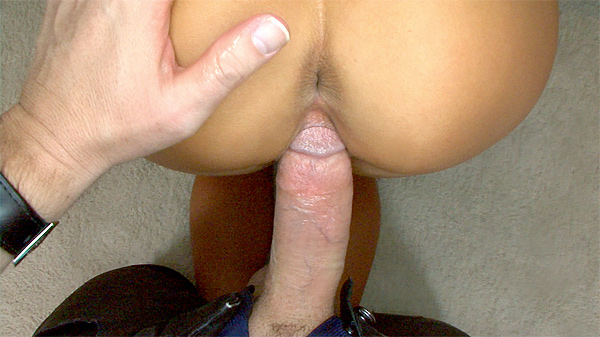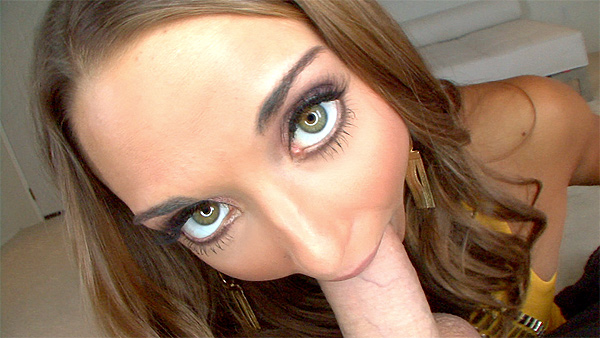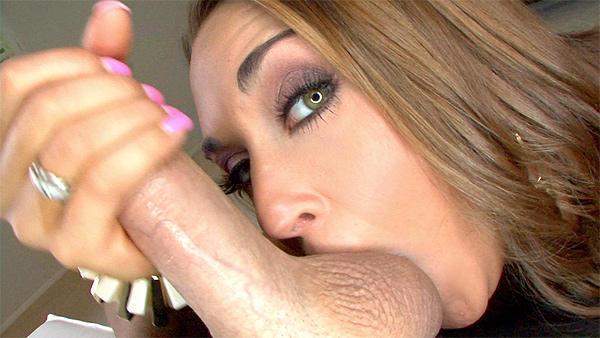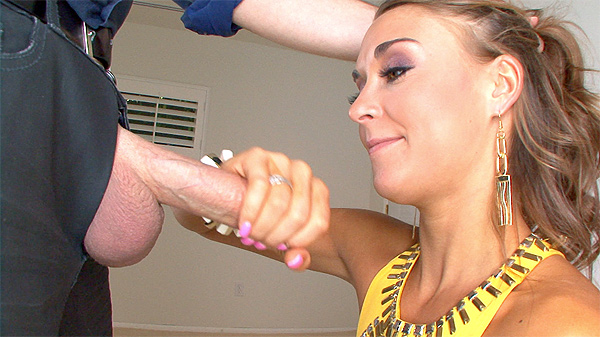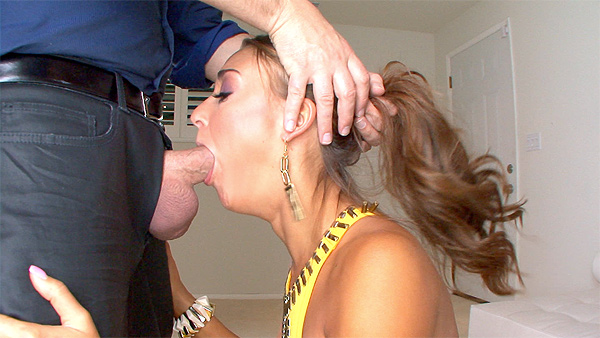 Marry swallows it all!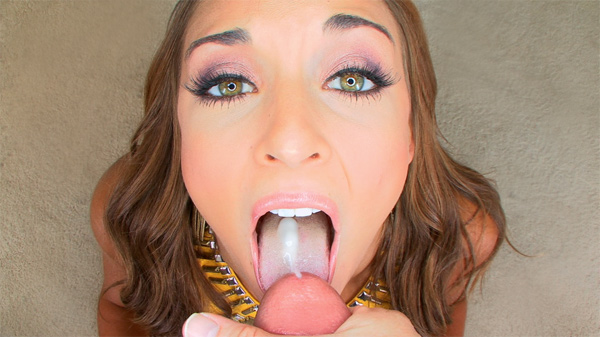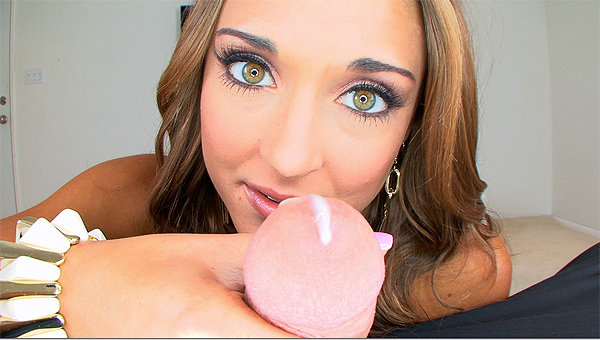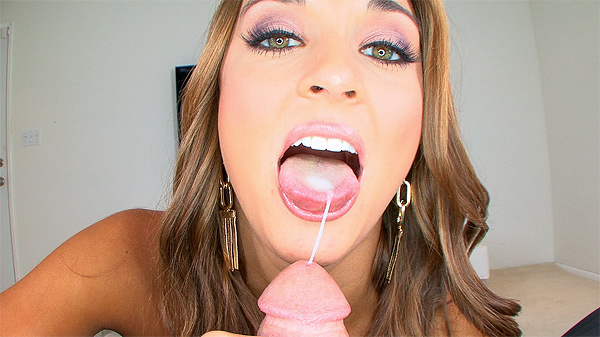 A classic follow-up bang & second swallow follows.