Welcome the cute little spinner Jane Wilde! This 19 year old dog walker from New York stands 5′ tall and loves to give her partner pleasure. She says, "It wasn't a good blowjob if you didn't swallow"! Which means she's in the right place.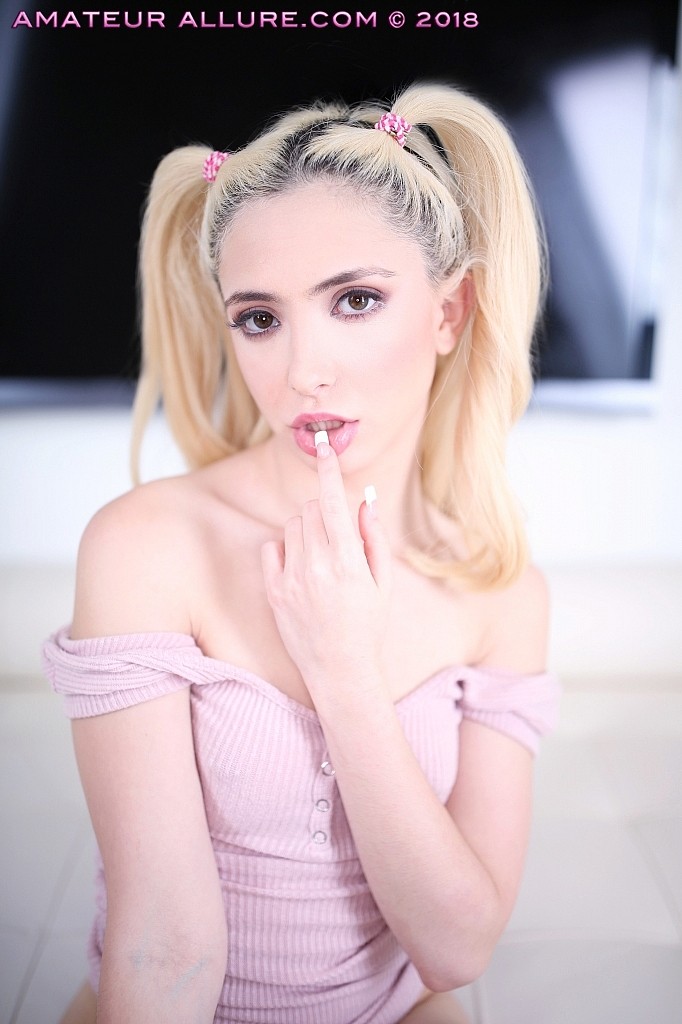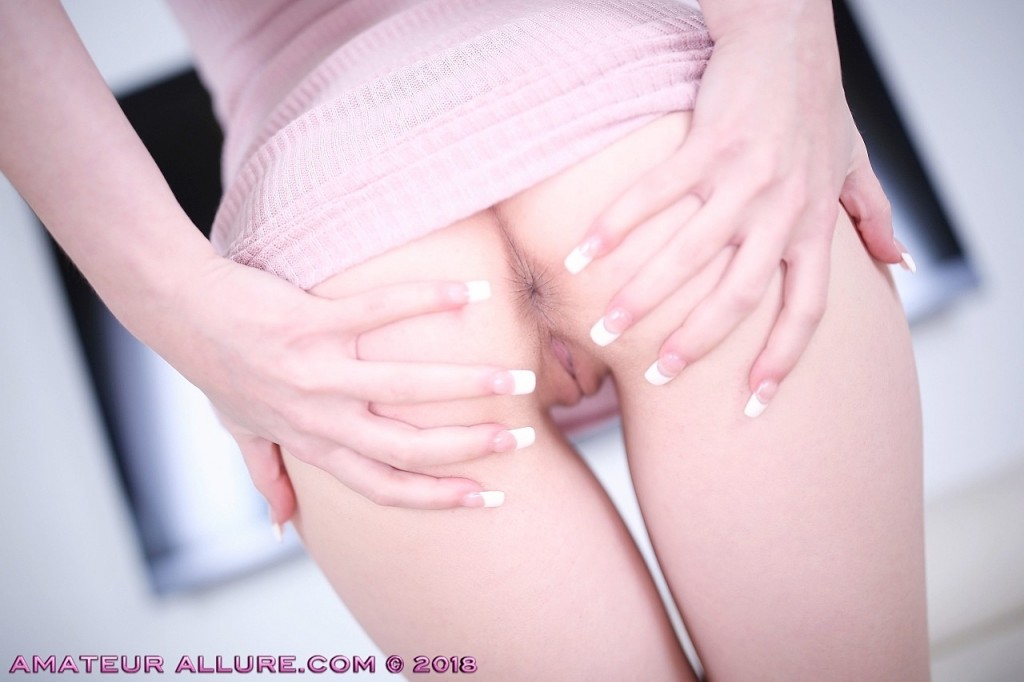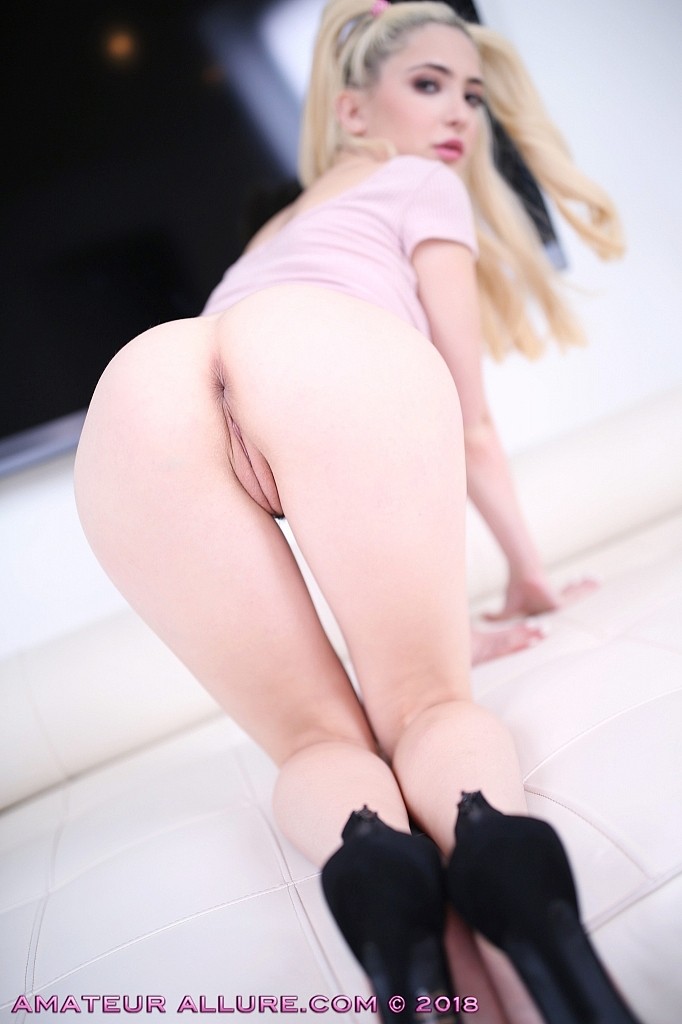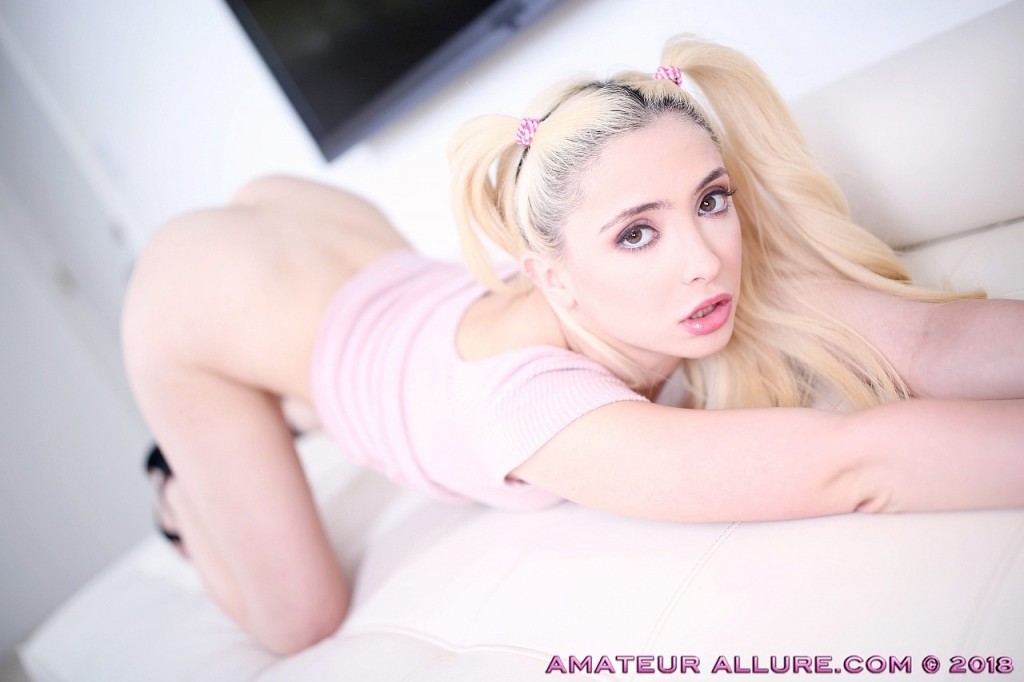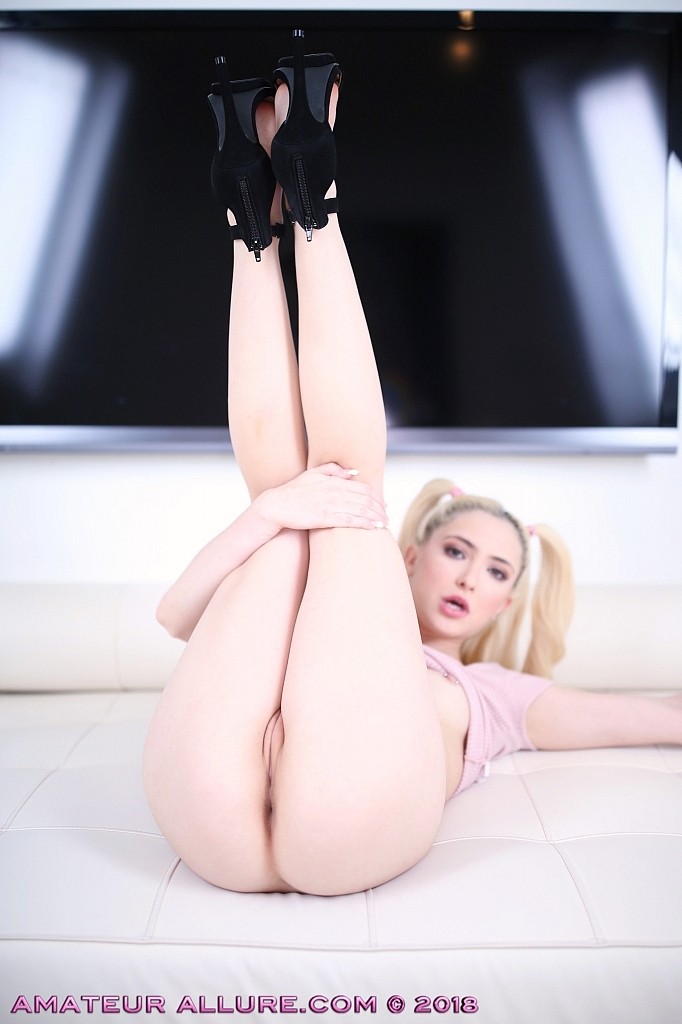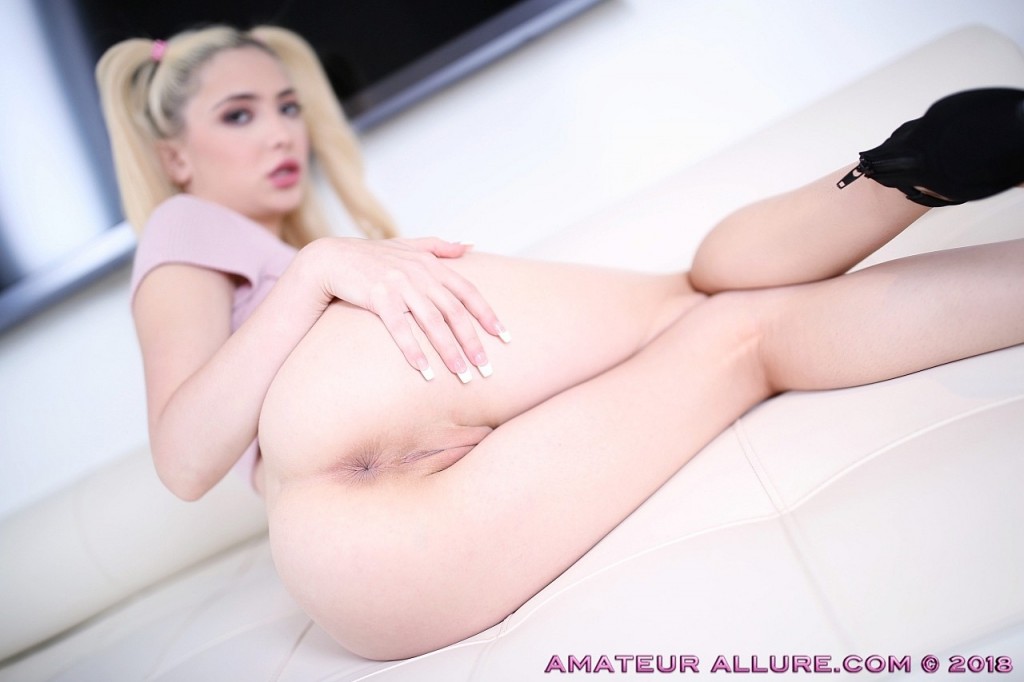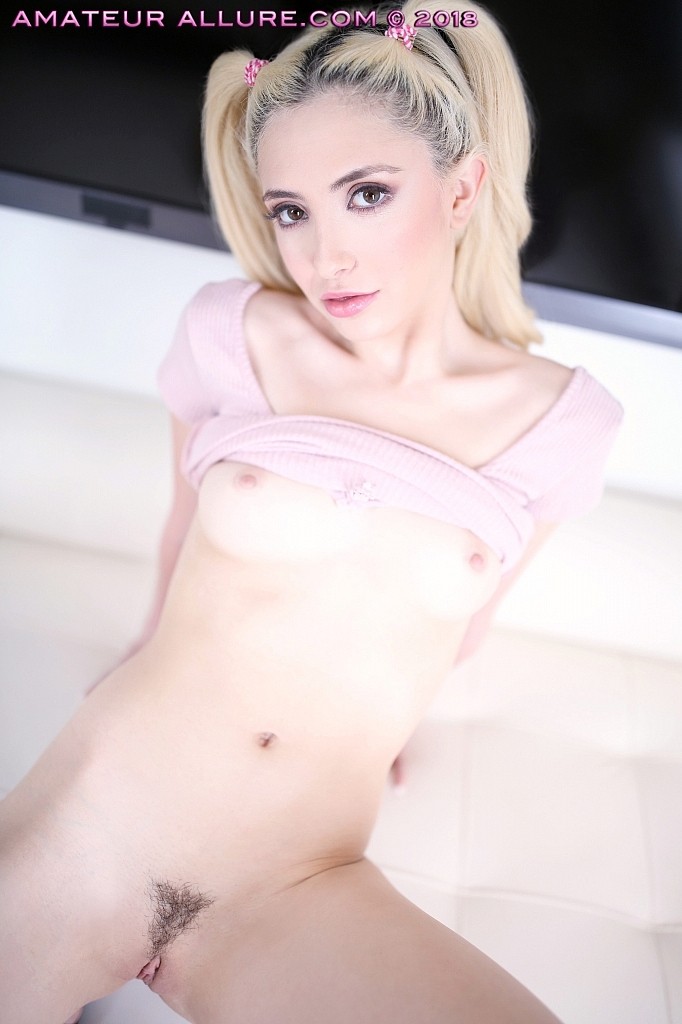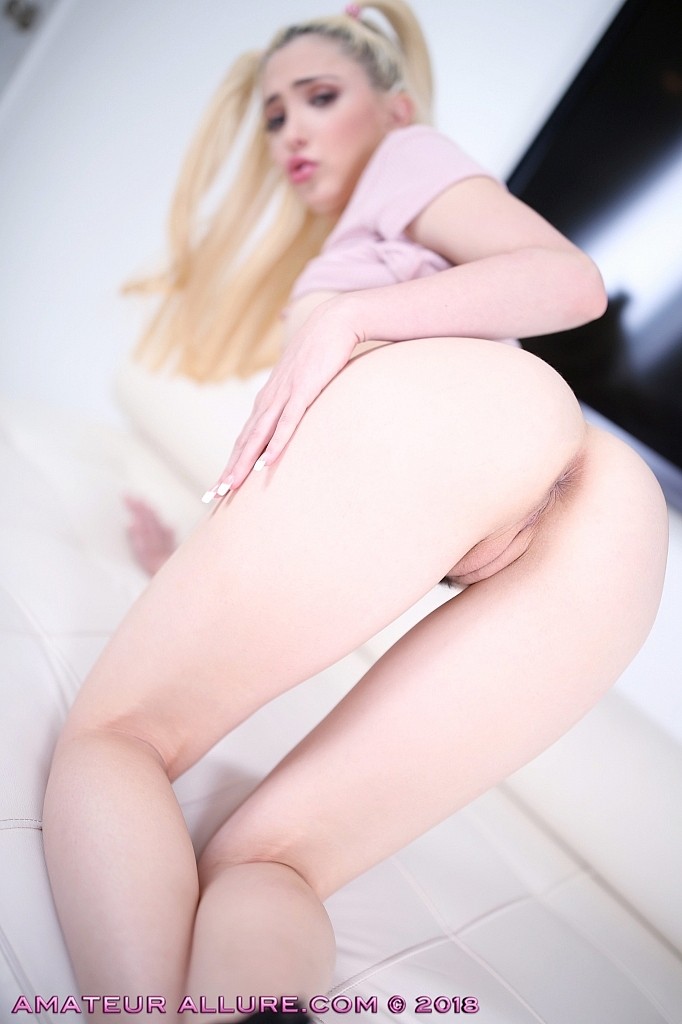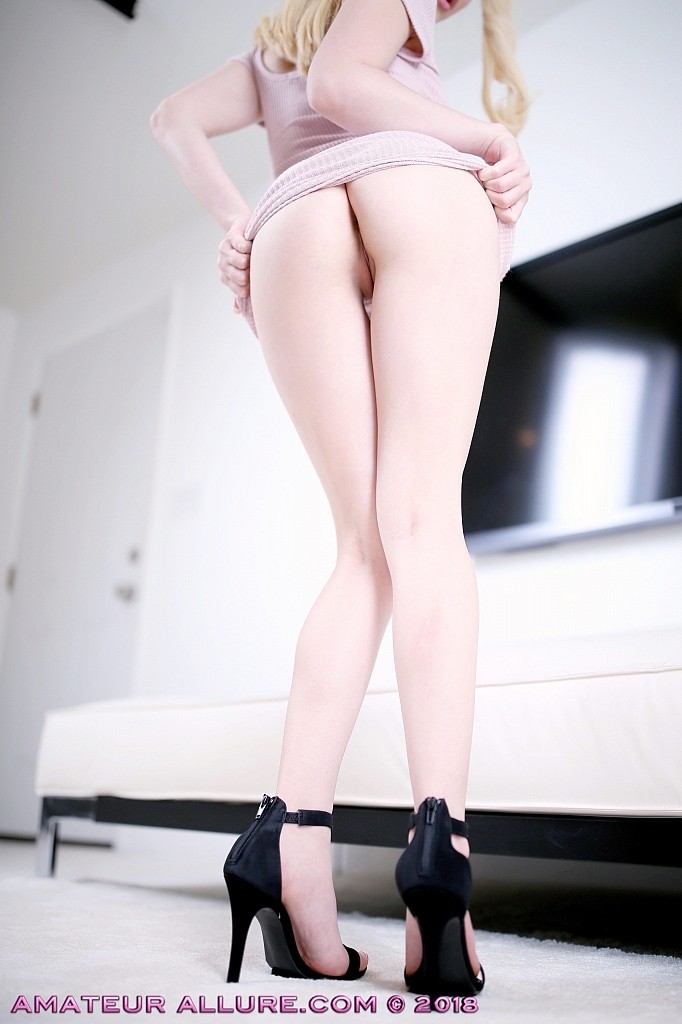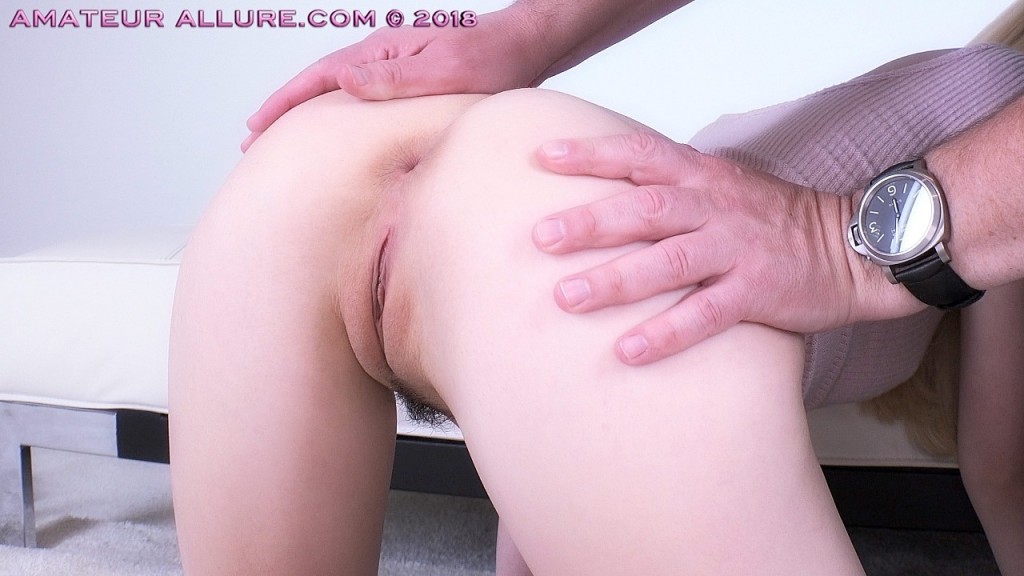 Jane begins by sucking Ray's cock, teasing the head with her tongue and sliding the shaft as far down her throat as she can. She likes how it fits in her mouth and wonders where else it might fit.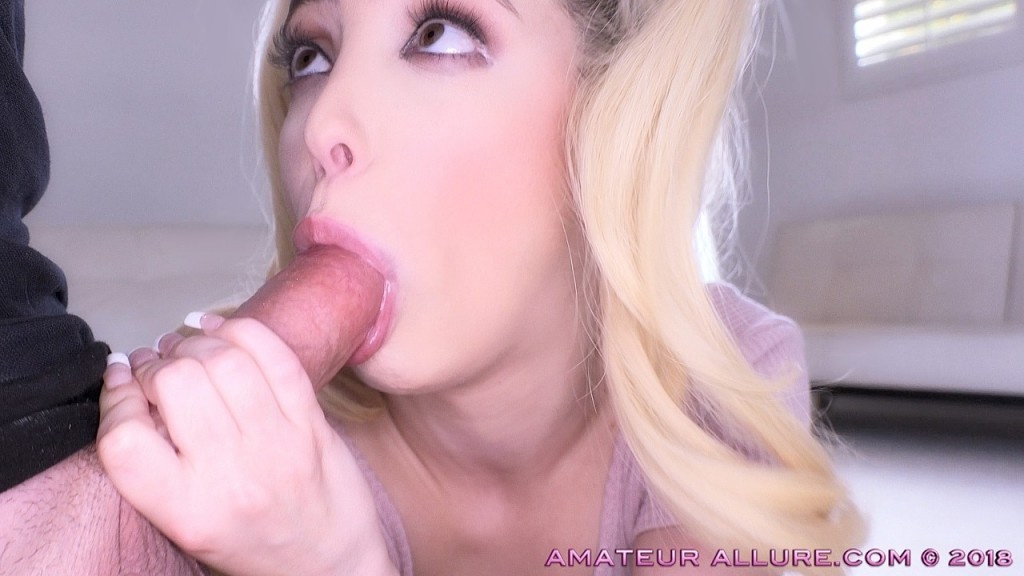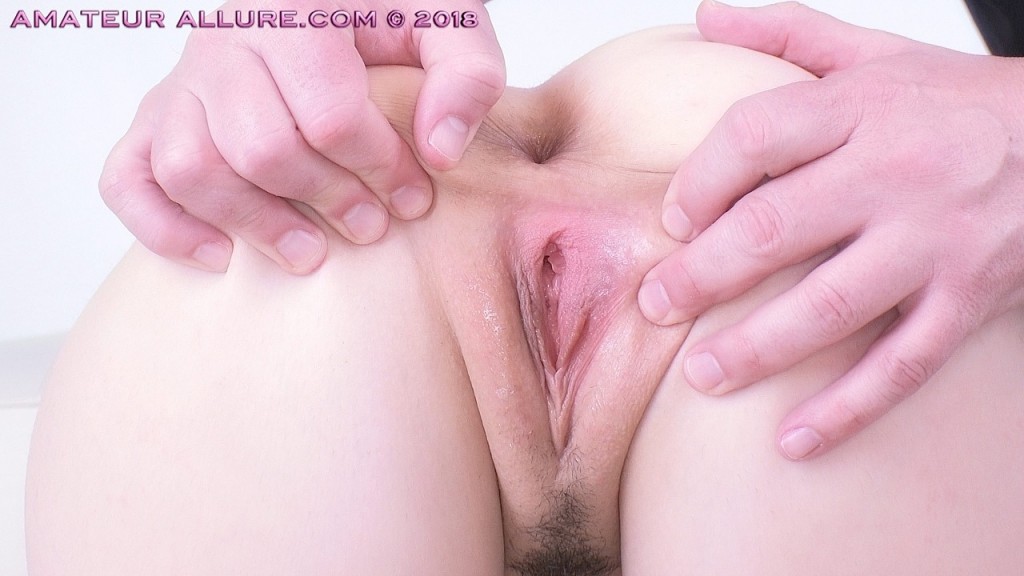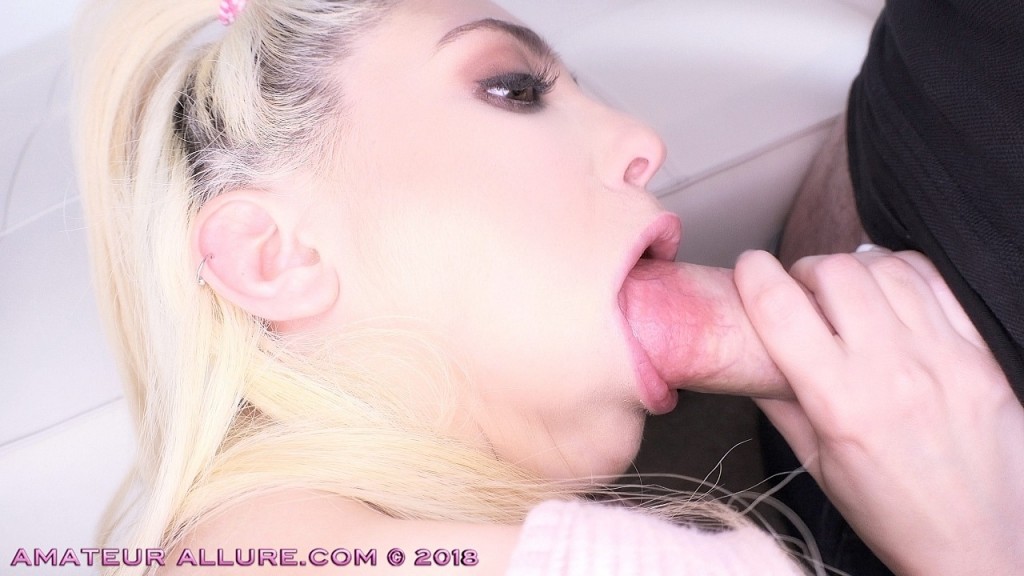 So Jane lies back and Ray slides his throbbing manhood in her eager pussy. Ray goes balls deep giving Jane a good fucking. Then he pulls out so Jane can taste her pussy as she sucks him off a bit more.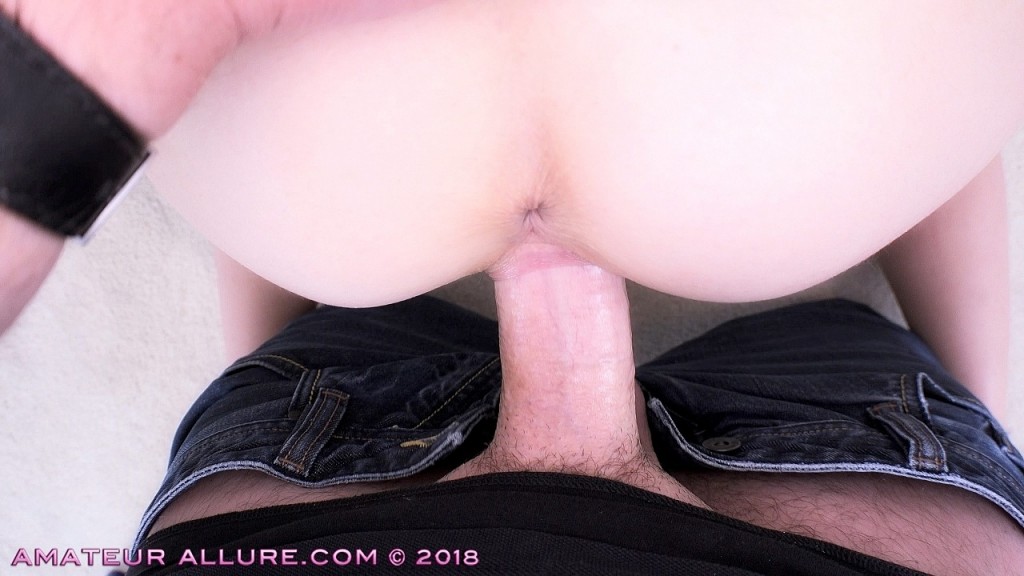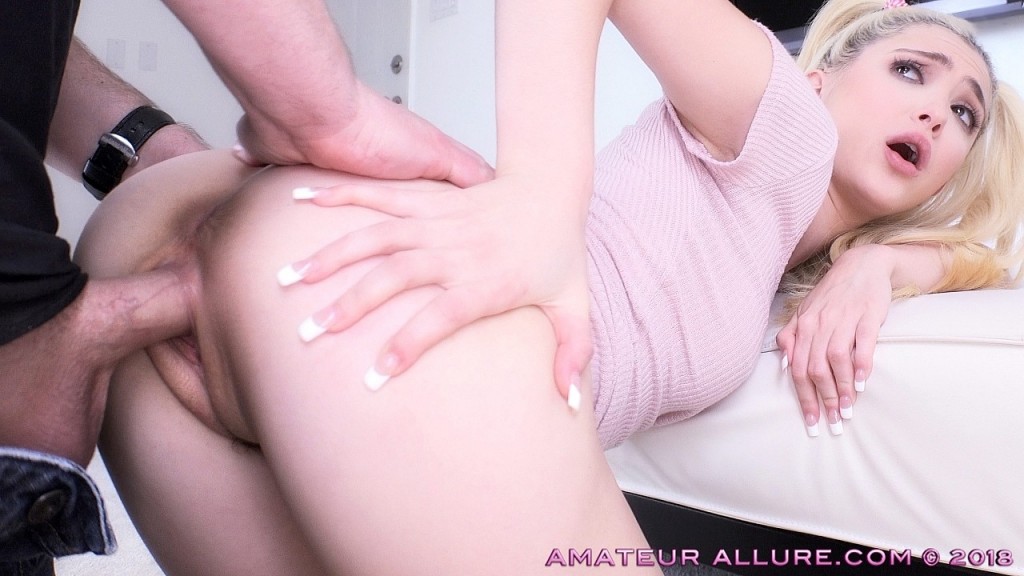 Next Ray takes her from behind giving her every inch of his cock with each thrust.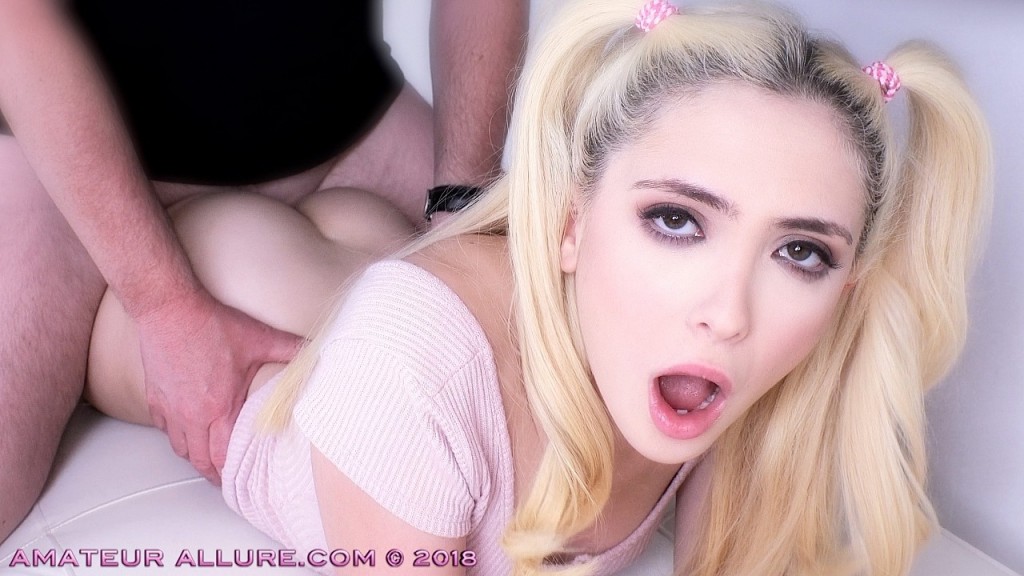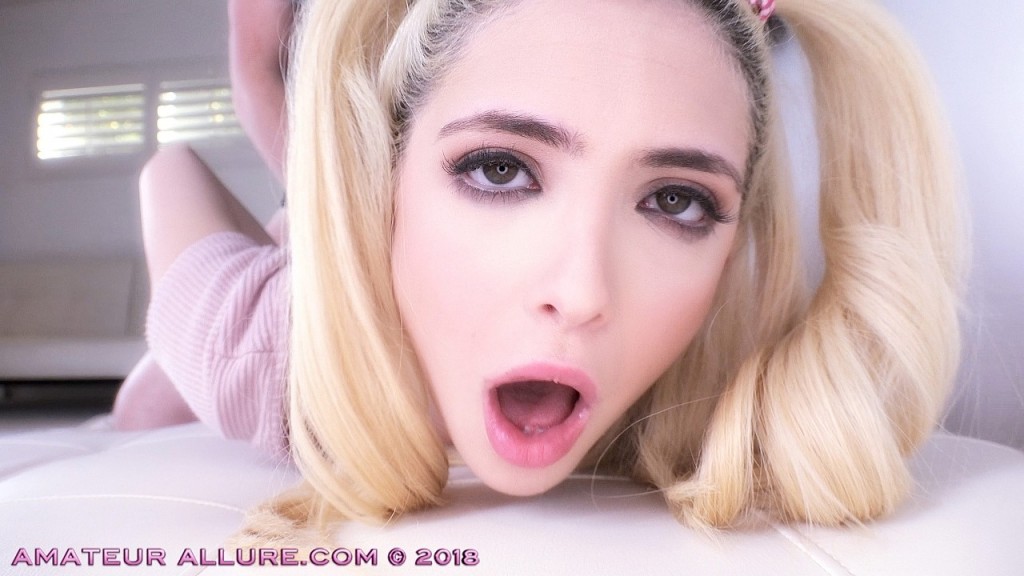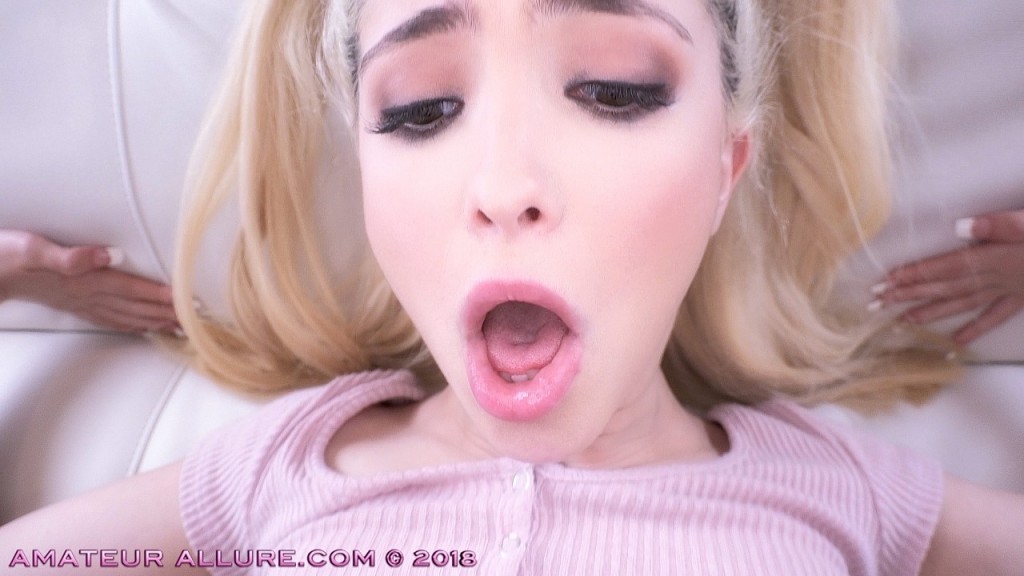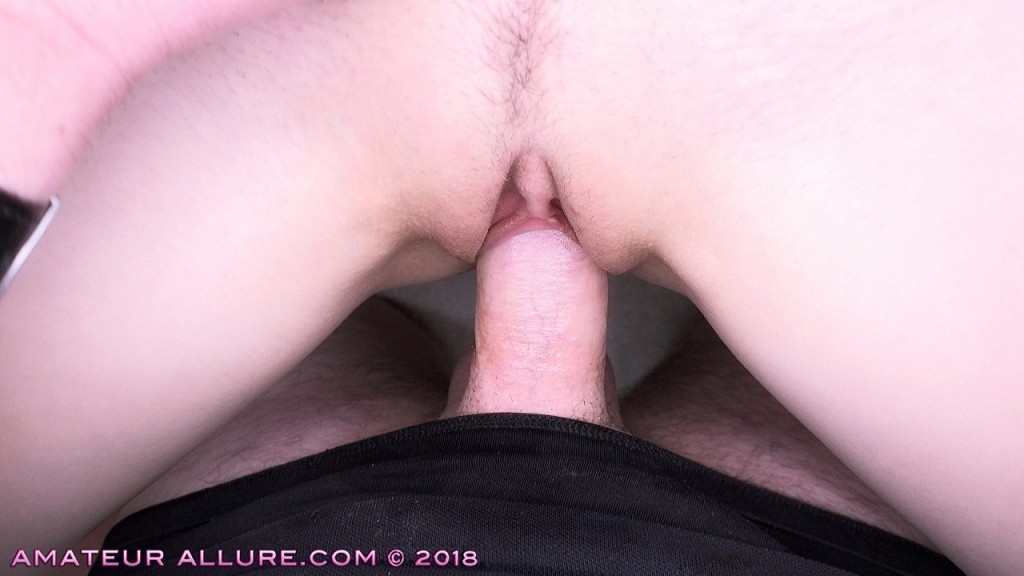 After a little more fucking Ray shoots a hot load of cum on Jane's tongue which she swallows down!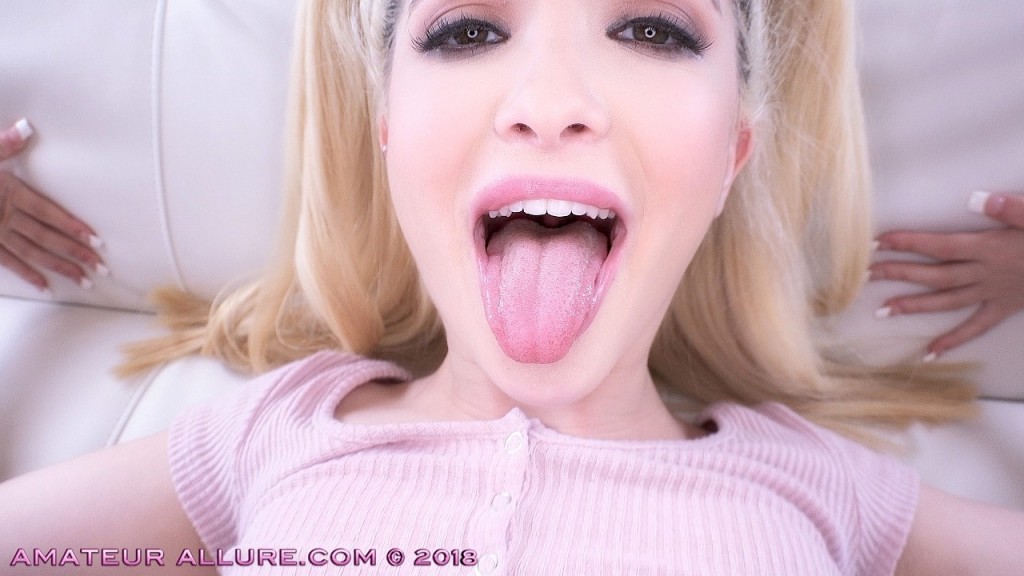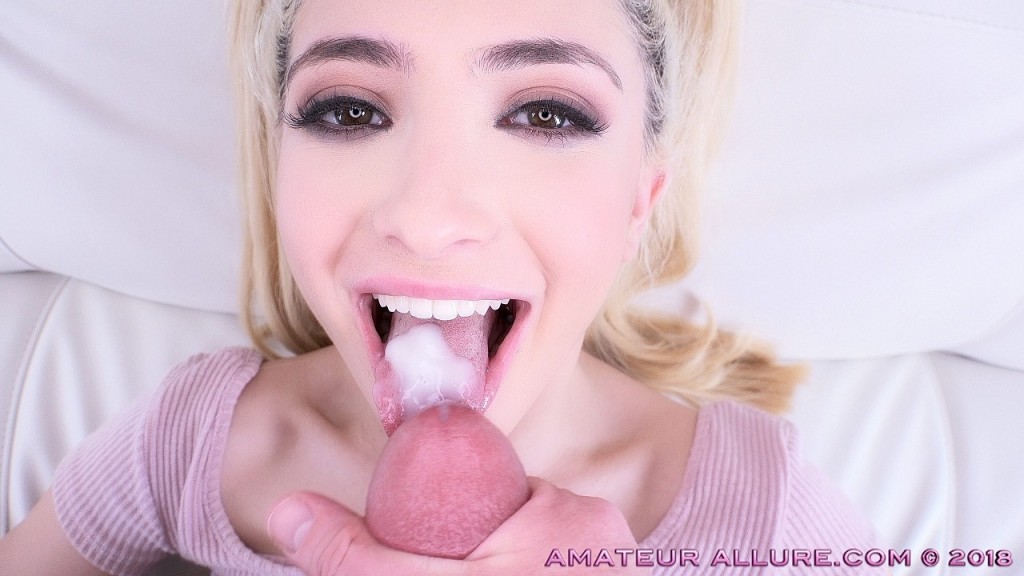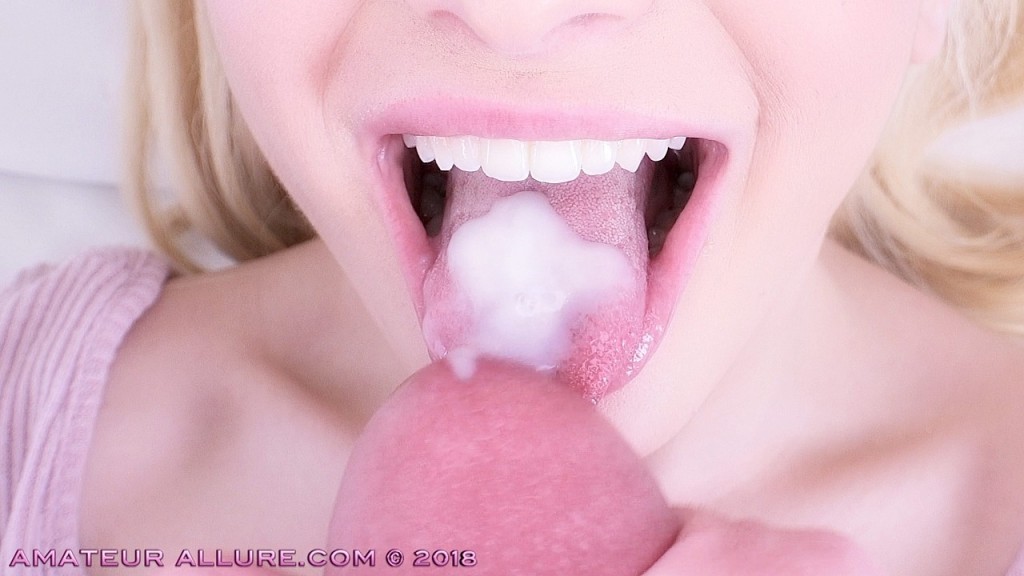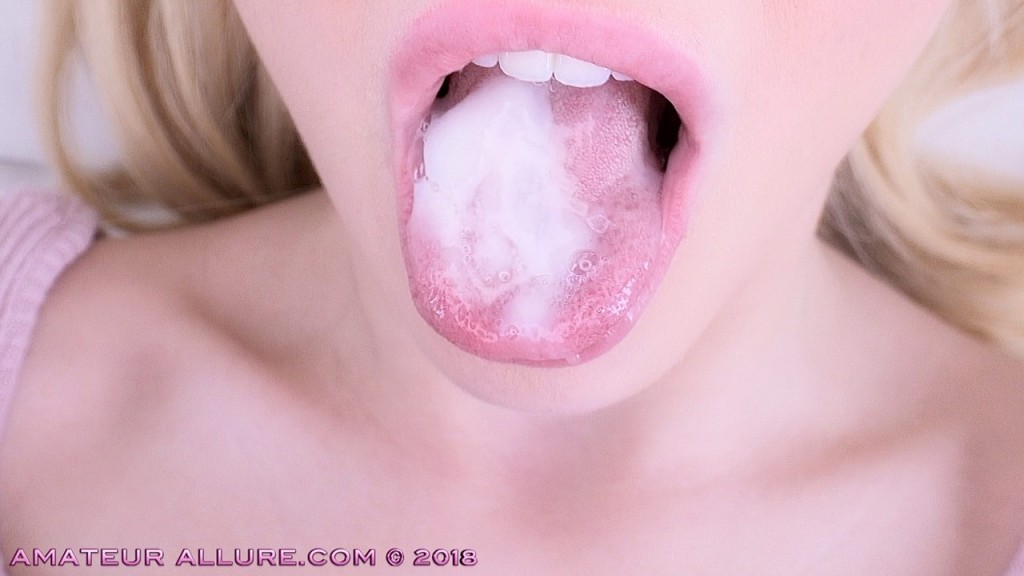 What a fun girl!  Enjoy, Thomas