Amateur Allure welcomes sexy girls Aria Sky and Aria Lee!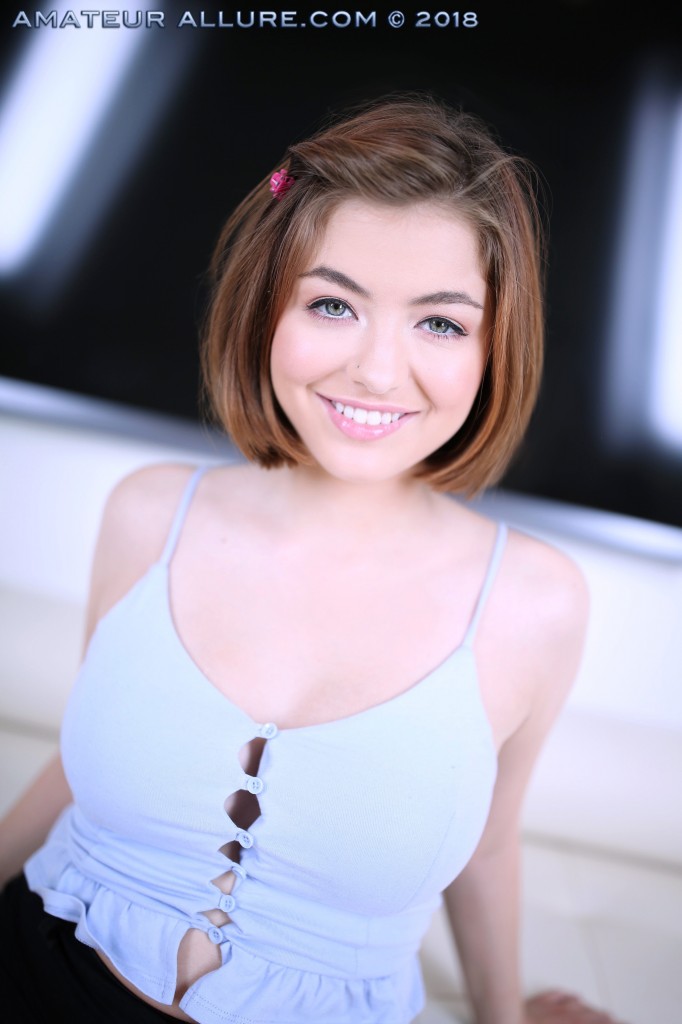 First meet 18 year old cashier Aria Sky from Wisconsin, who enjoys "taking her clothes off and having sex".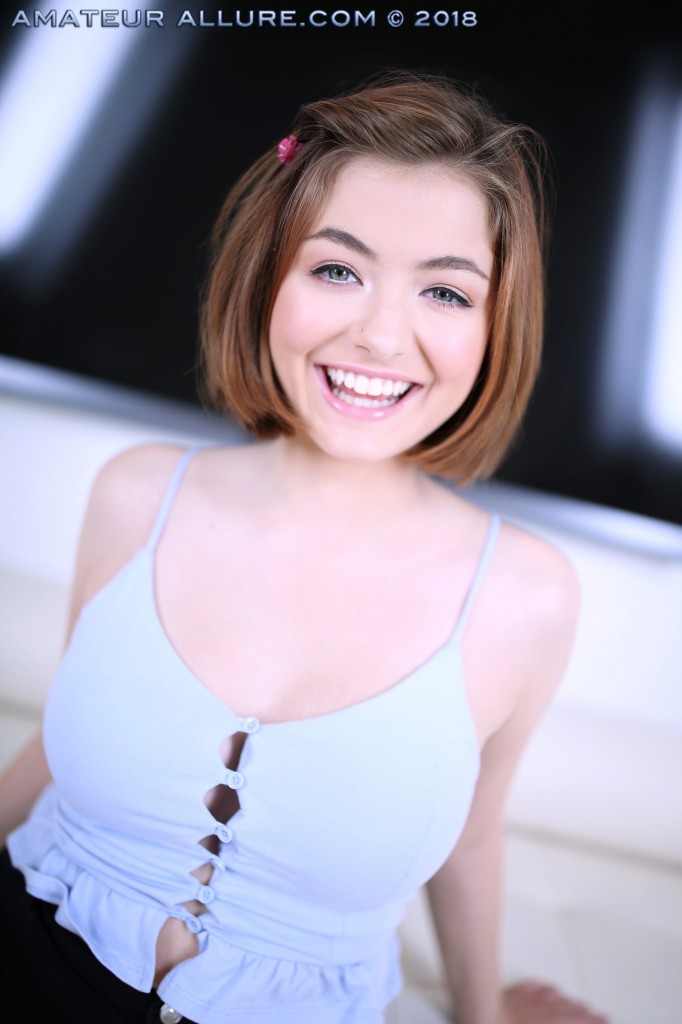 Aria drops to her knees and takes Ray's cock into her eager mouth.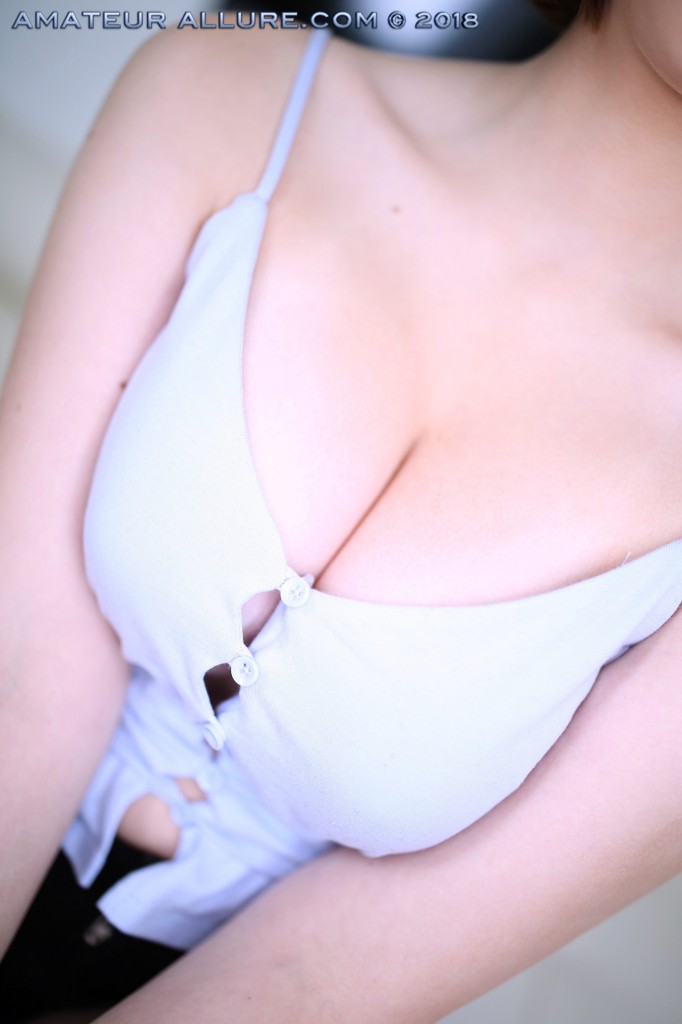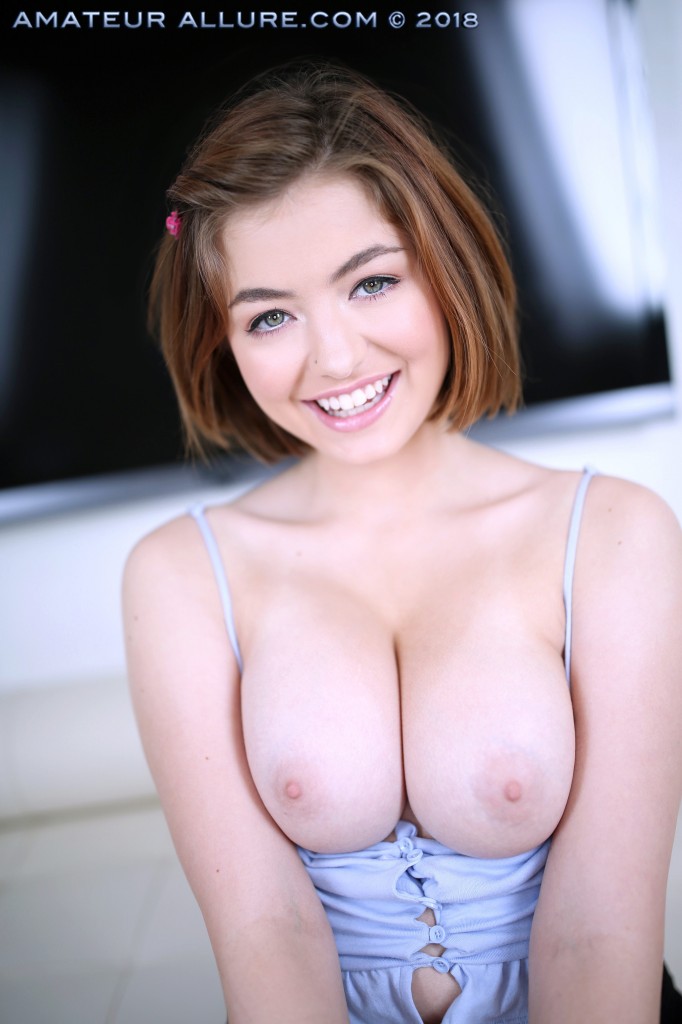 She works his shaft with her hands while sucking and licking the head.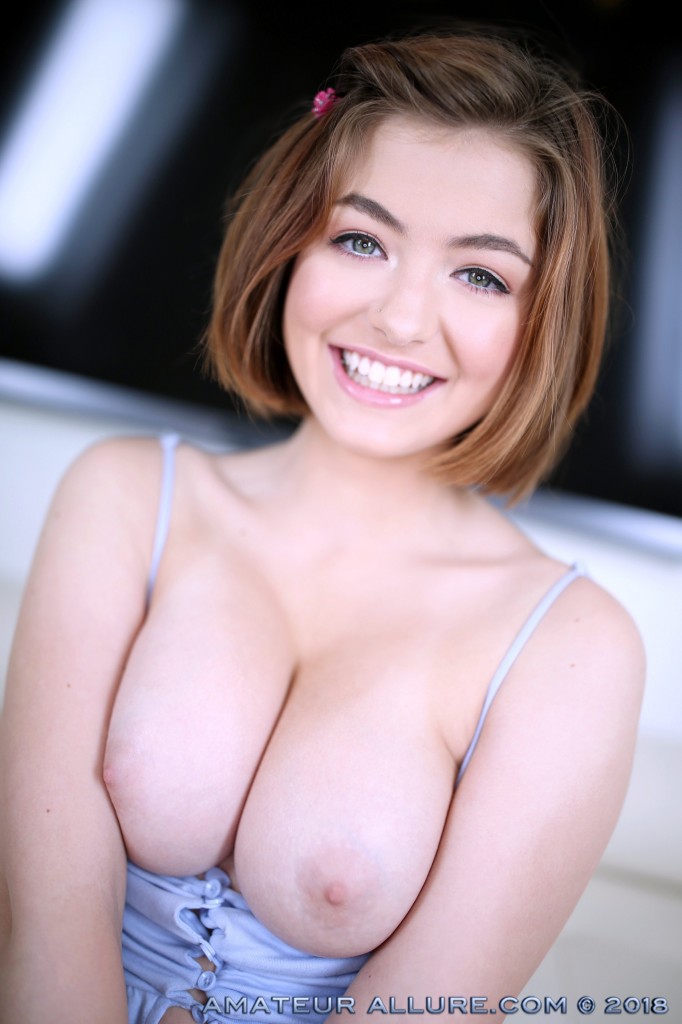 She uses the twist and pull method like a seasoned pro.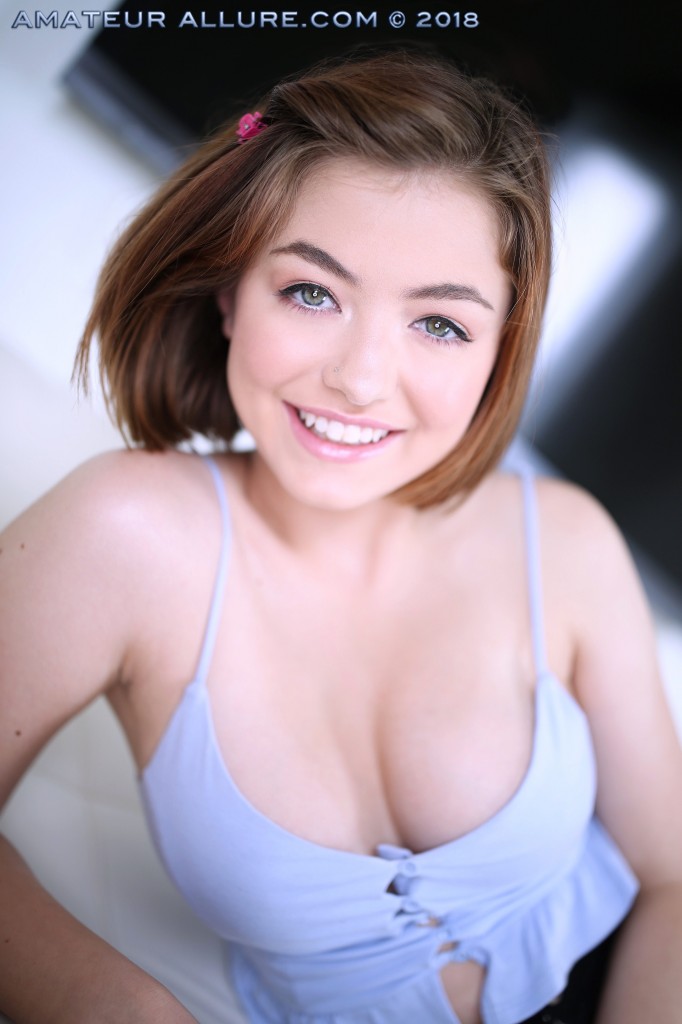 Aria even pulls out her huge tits for Ray to fuck. He gets so worked up he shoots a hot load all over her tongue that she swallows with a smile.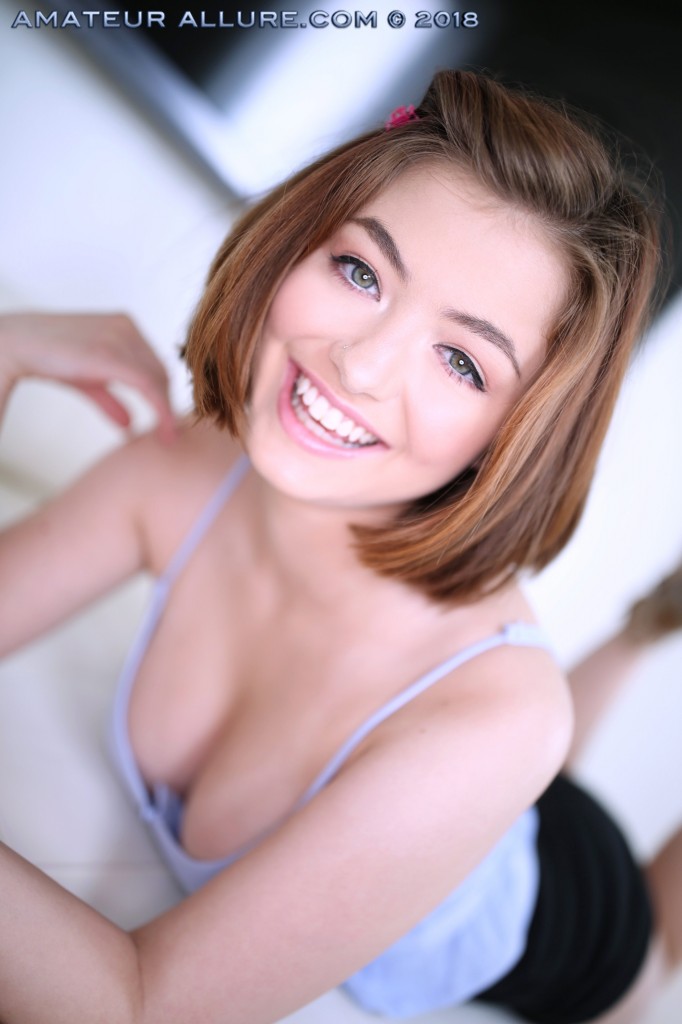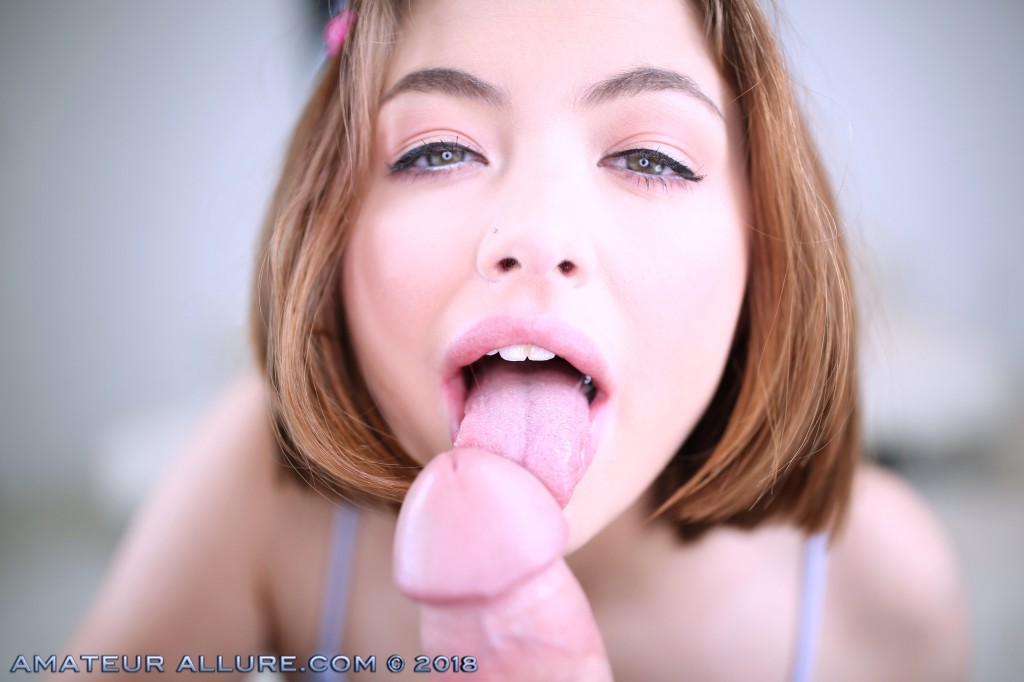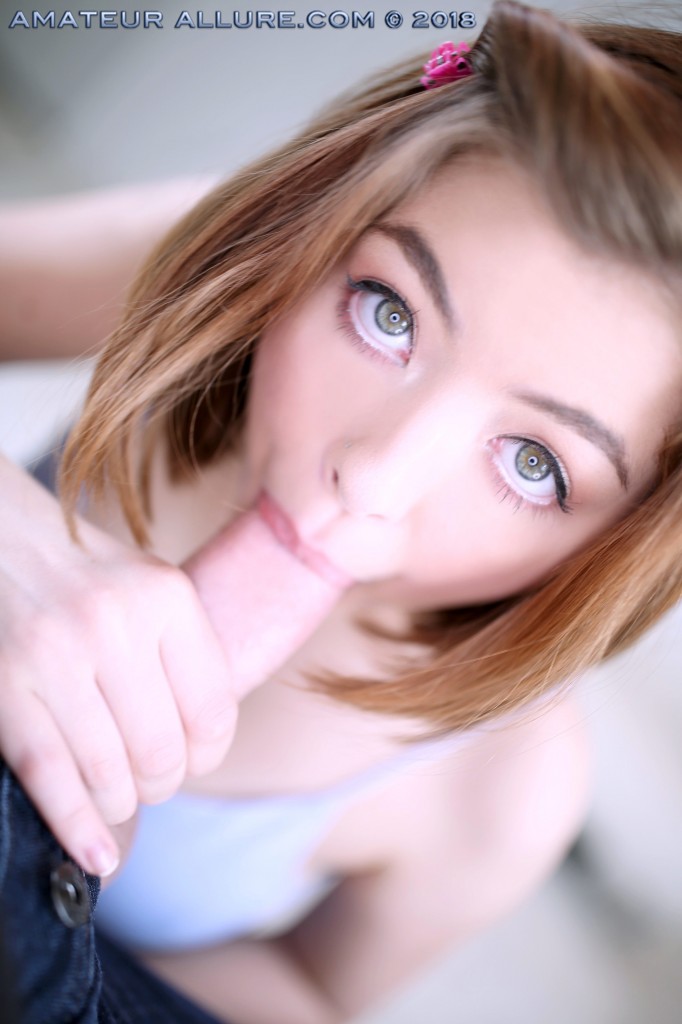 Next up is Aria Lee, a 18 year old retail employee from Beverly Hills.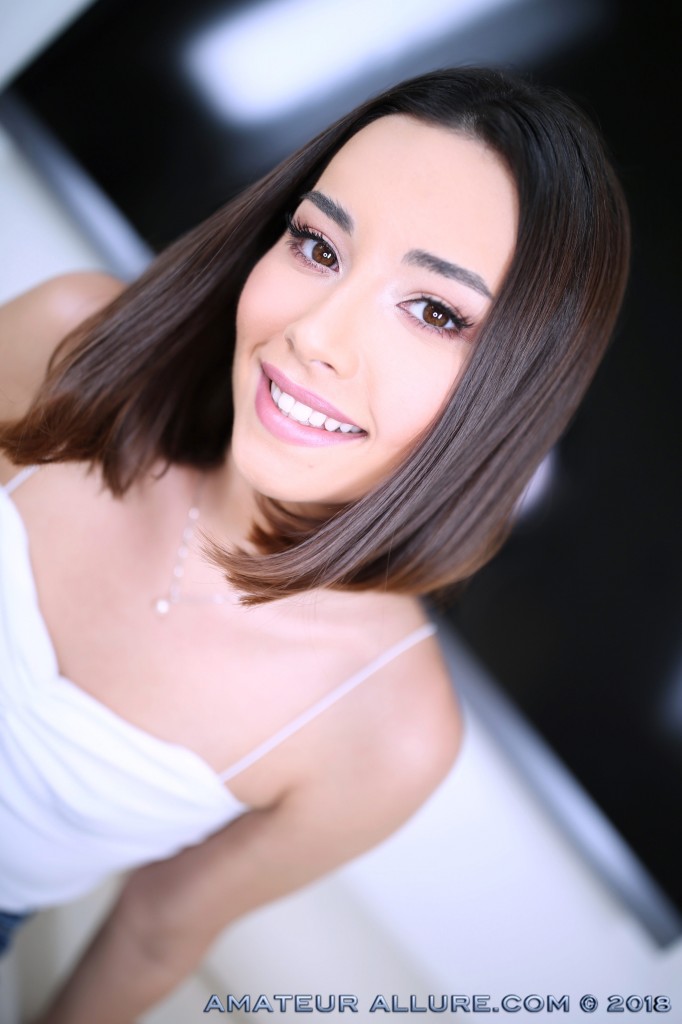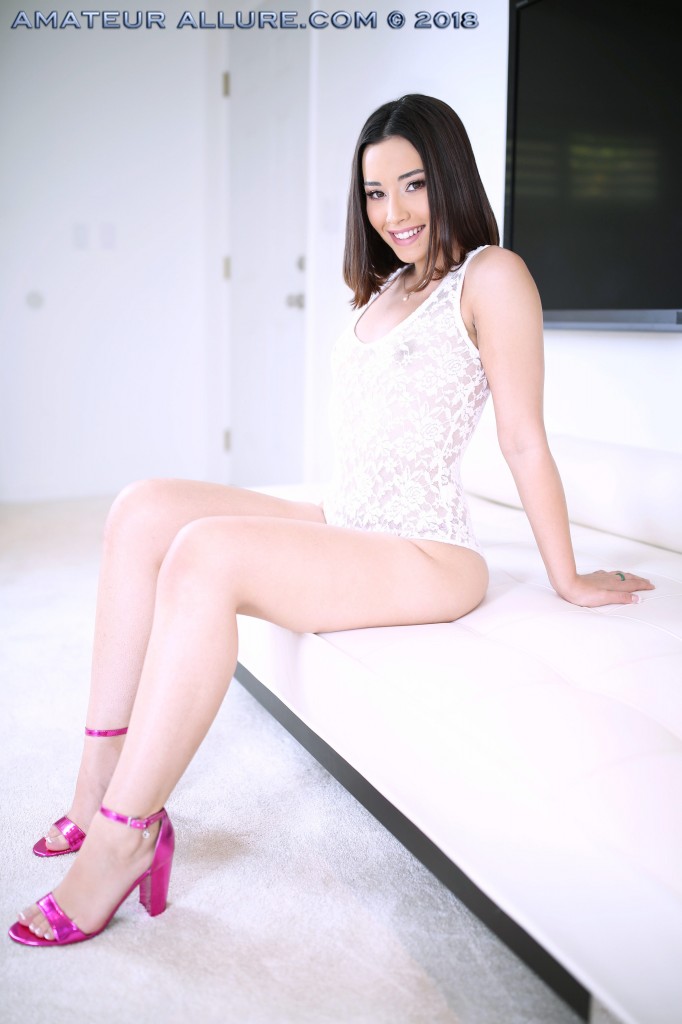 Aria thinks she's pretty good at giving head and prefers to swallow. So she is definitely in the right place.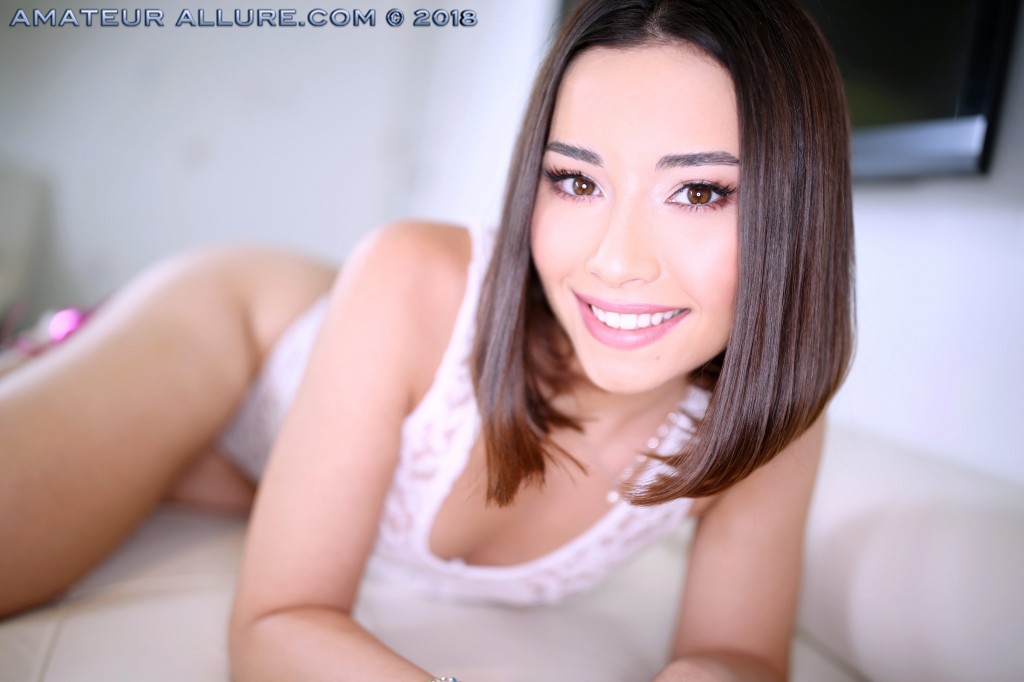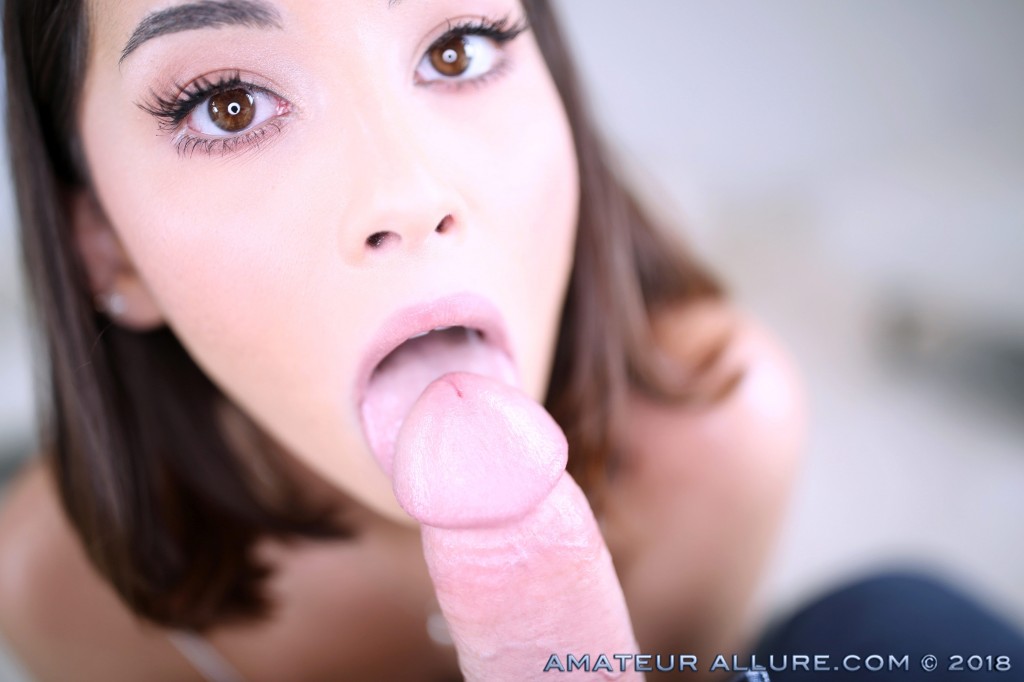 Aria can't wait to get Ray's cock in her mouth and show her stuff.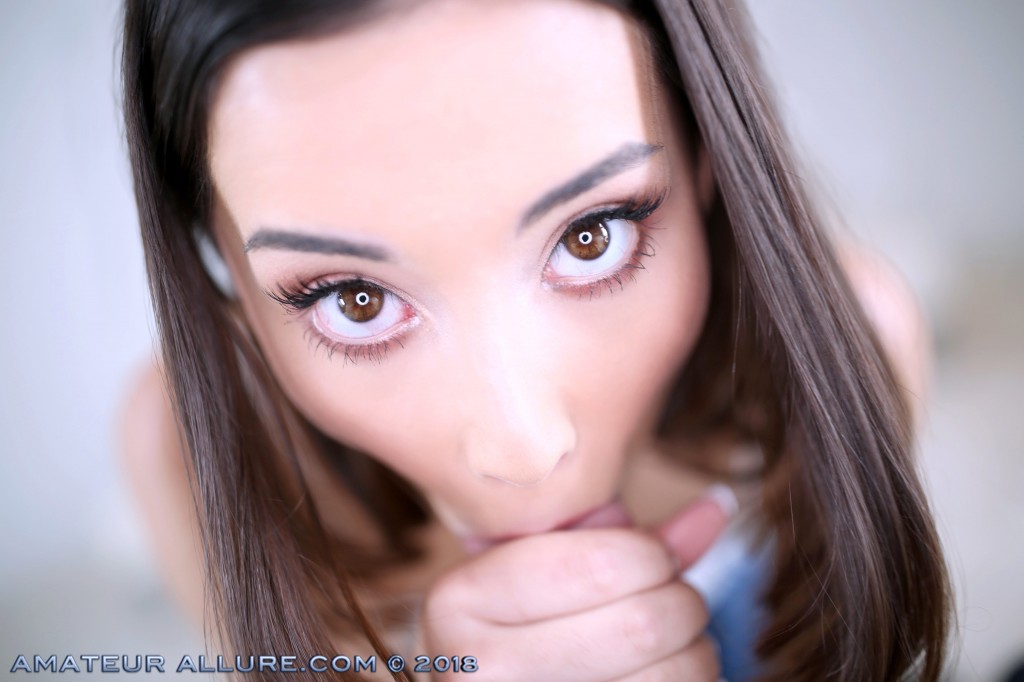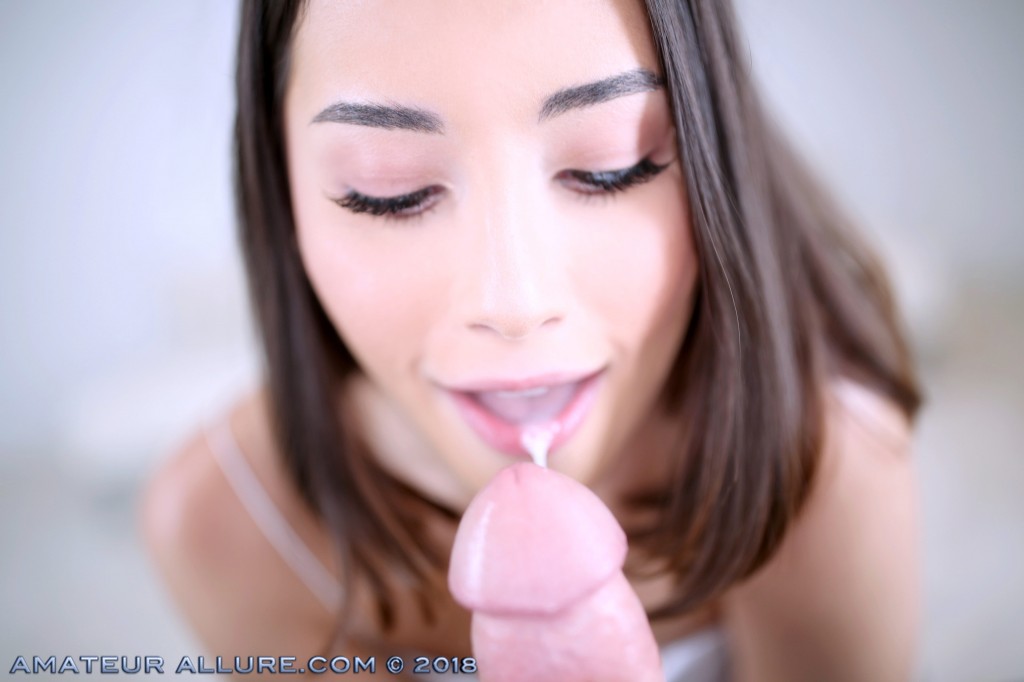 She works his cock with her hands while her mouth and tongue pleasure the helmet.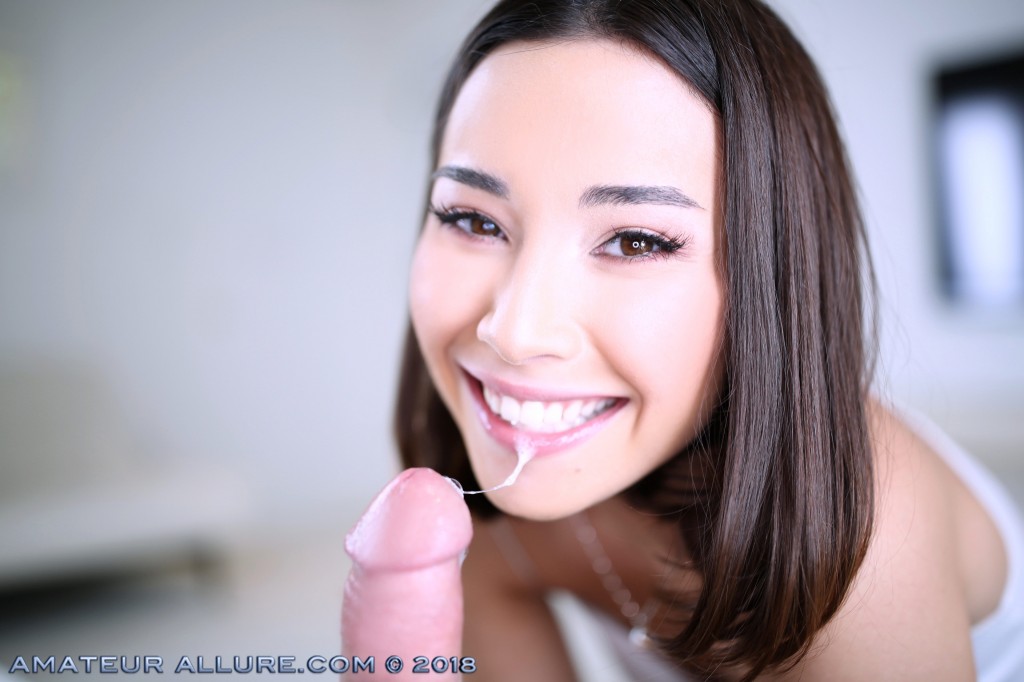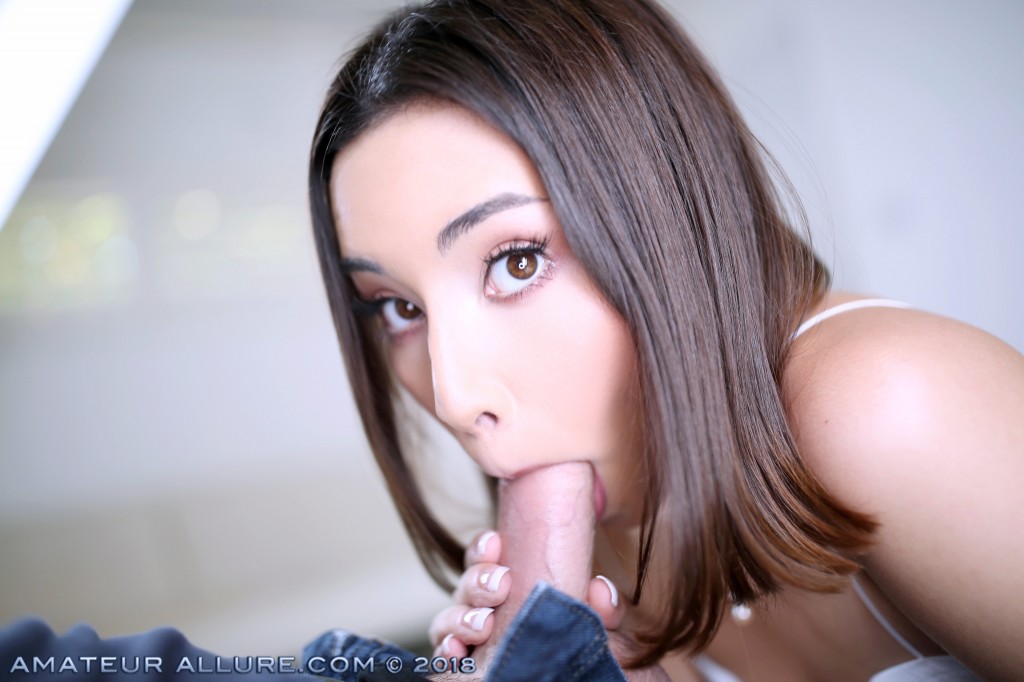 Aria drops her top down showing off her tits for a little more visual stimulation.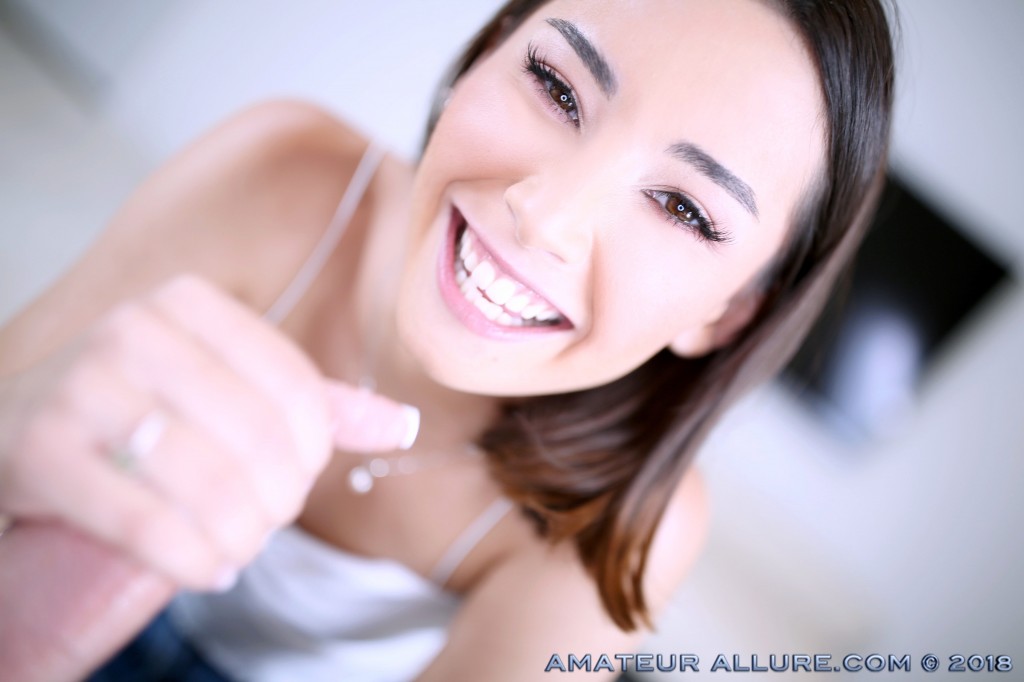 Just when Ray can't take it anymore he drops a load of cum down her throat! Enjoy, Thomas.