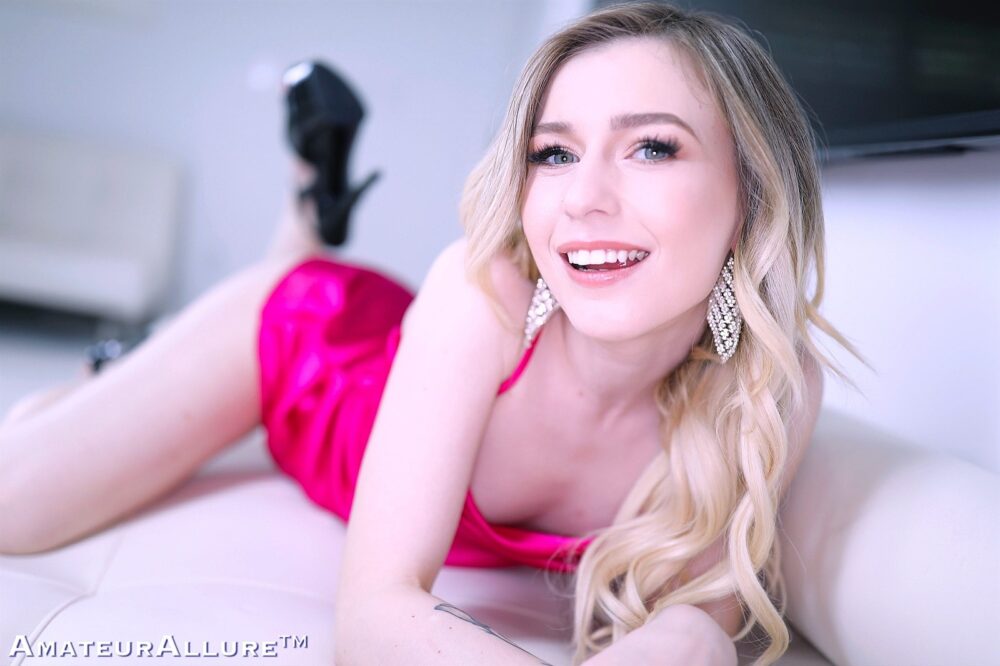 GUYS!  Are you ready to meet the newest beauty on the block?  Let us introduce you to Minxx Marley, a 24-year-old personal assistant from Arizona who truly believes that "God Loves Givers"!  And Minxx sticks by that principal when it comes to giving head!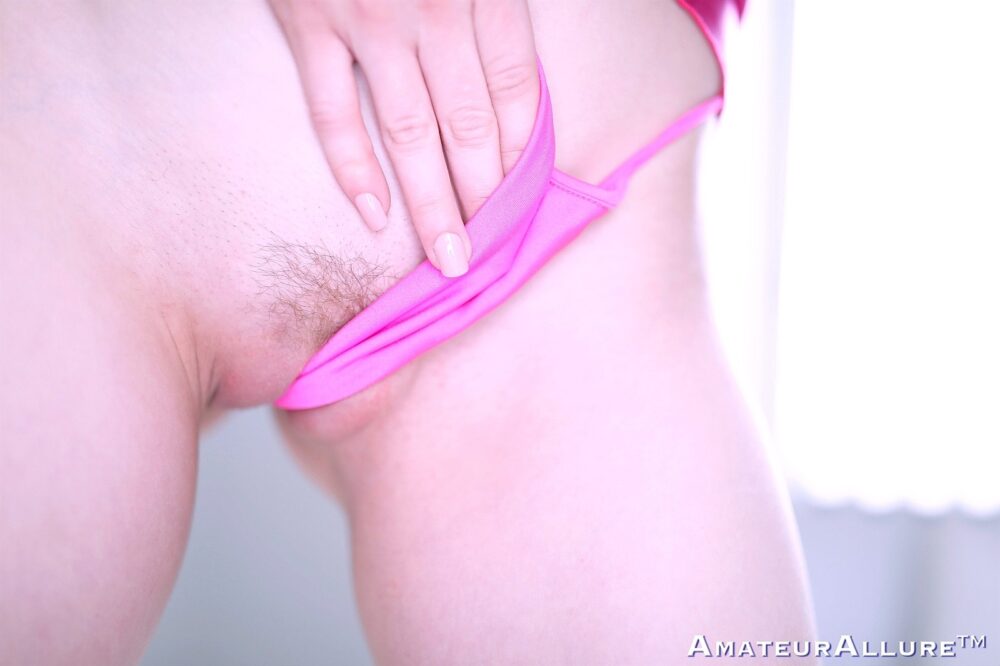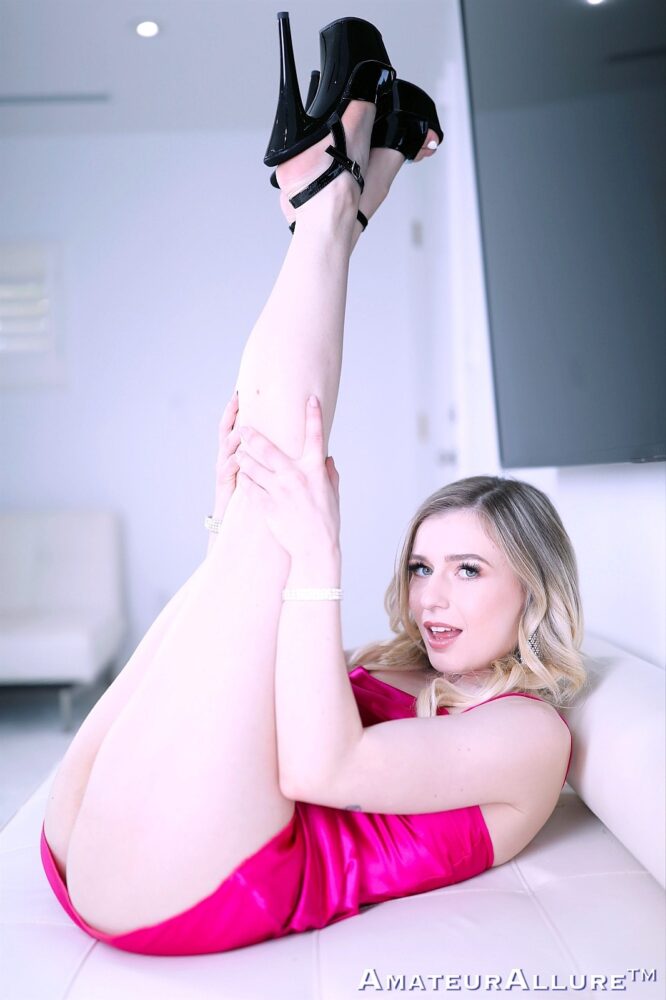 Minxx Marley stands at just 5′-0″ tall, but her petite frame packs a punch. She exudes confidence, sensuality, and an irresistible charm that draws people to her like a magnet. And when it comes to men, she follows her own personal mantra: "God Loves Givers." This means that she takes immense pleasure in giving oral to her lucky partners, and she truly sees it as a selfless act that brings happiness to both herself and her partner. You can see the passion in her performance at Amateur Allure as she expertly works her hot, wet mouth on Codey Steele's erect rod, leaving him begging for more.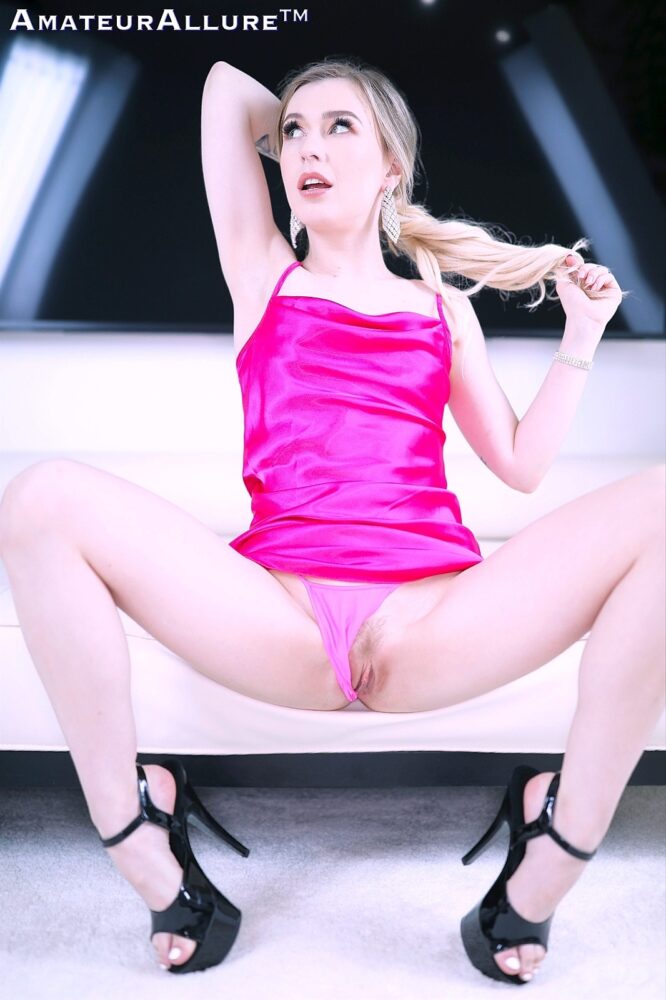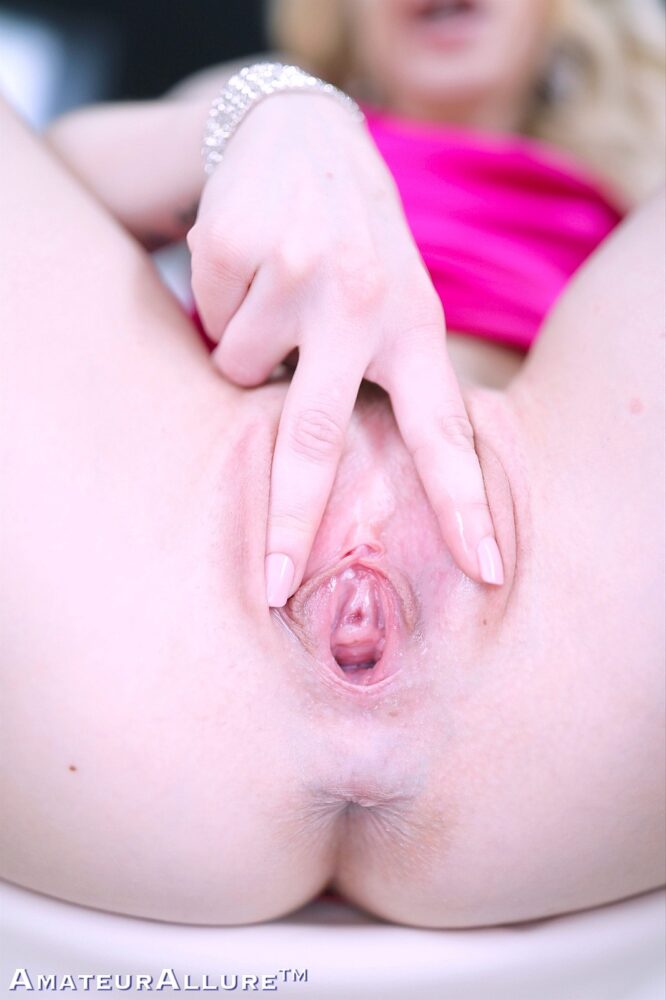 Minxx Marley stands at just 5′-0″ tall, but her petite body packs a punch.  You will lose it just seeing Minxx lift her silky, pink satin dress to reveal her tight, round ass!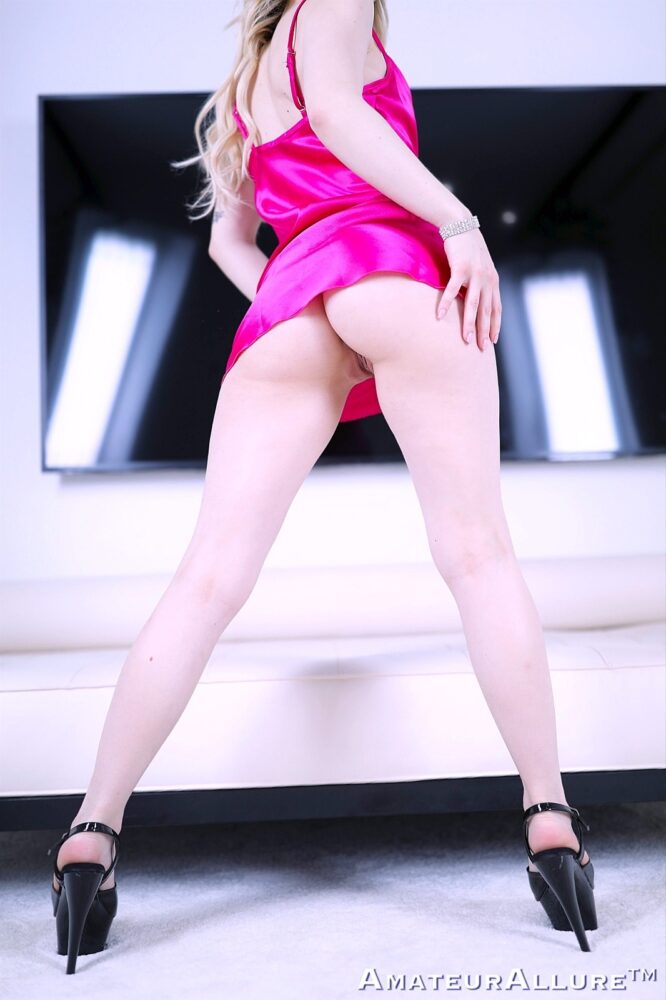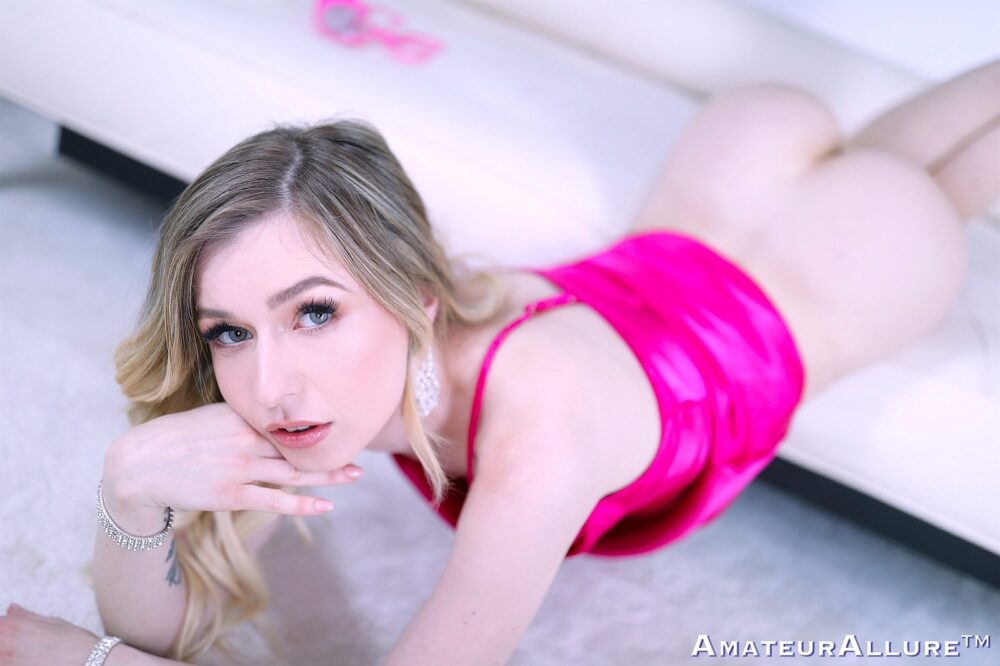 Codey receives Minxx's oral pleasures — As she works the head, shaft and balls.  He returns the favor by fucking her tight, pink pussy and dropping a load of hot fresh cum on her tongue and down her throat!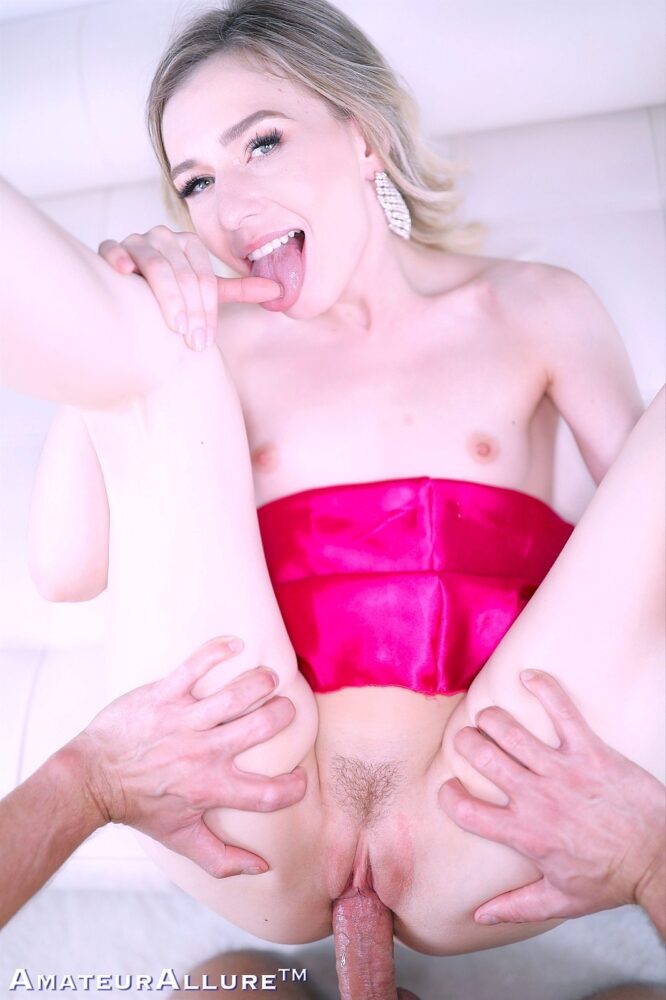 The intensity of the action here is top notch.  Codey really gives it to her rough!  He and Minxx go at it like animals.  Award-winning adult director Ray Dark captures each and every graphic shot, which adds another layer of excitement to the scene.  Whether you're watching on a small screen or something larger, the quality holds up and makes for an immersive experience.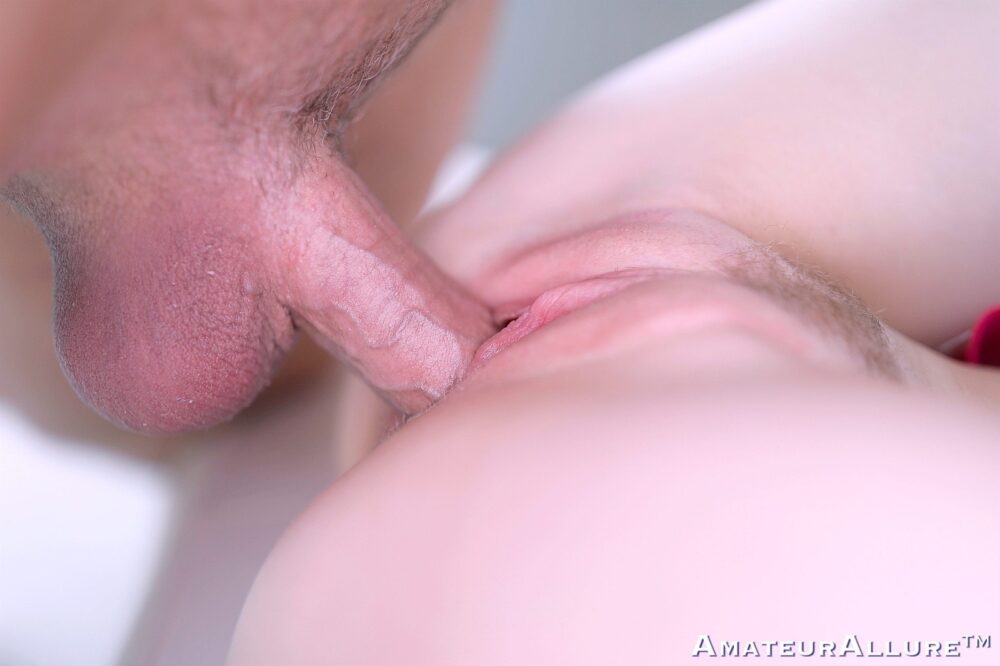 Minxx Marley has just joined the ranks of Amateur Allure, and we can guarantee that you will not want to miss out on the hot, sexual experience that she has in store for you. Her captivating personality, stunning good looks, and intense oral skills are sure to leave you begging for more!  So sit back, relax, and get ready to enjoy Minxx!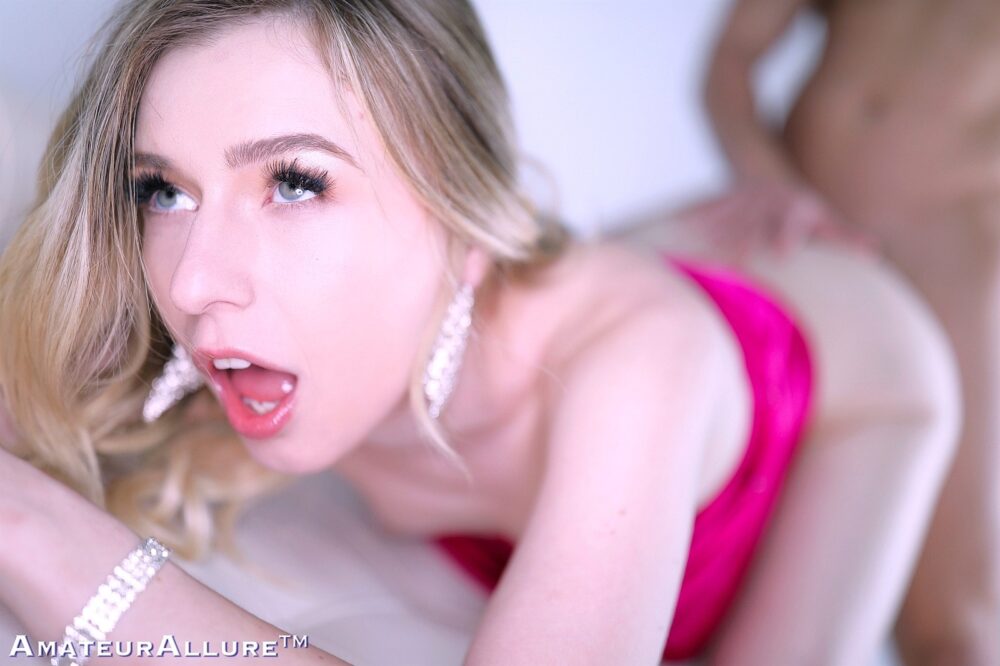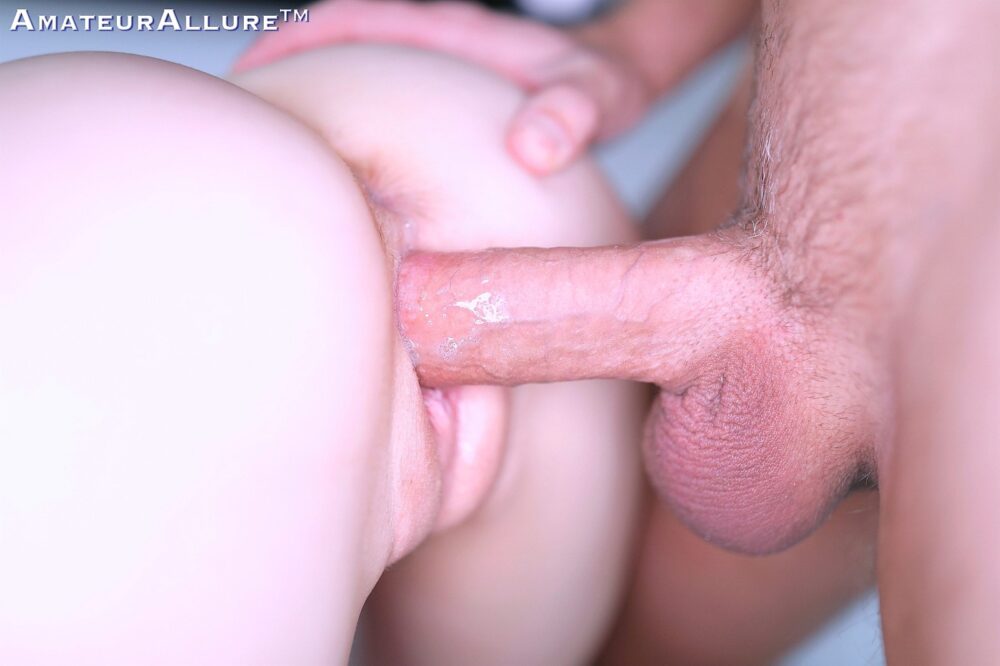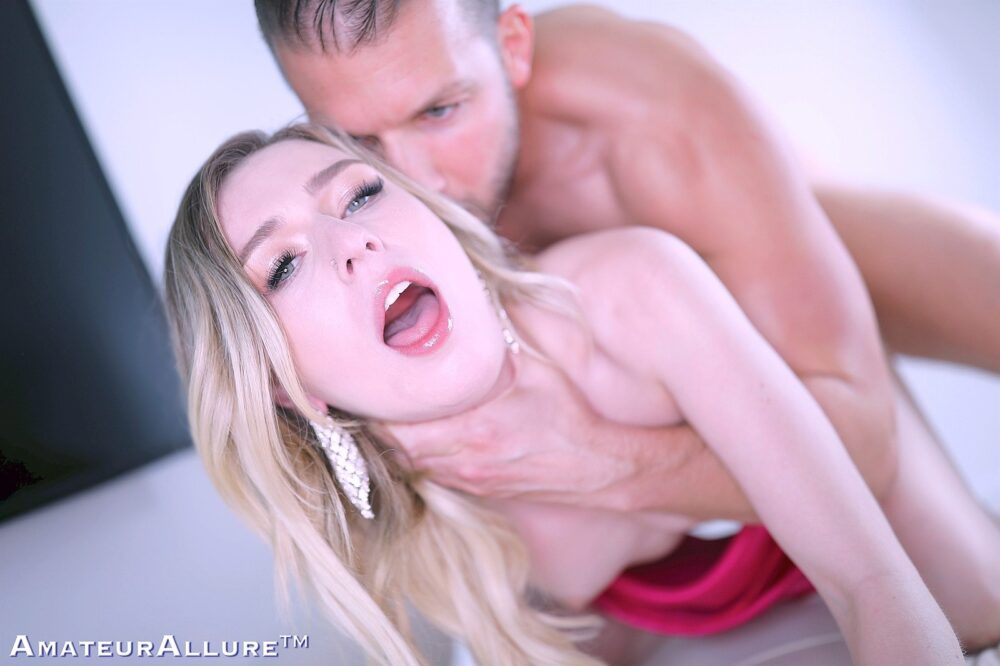 WATCH or DOWNLOAD THIS HOT VIDEO OF PRETTY LITTLE MINXX MARLEY GIVING HEAD, FUCKING, AND SWALLOWING CUM!