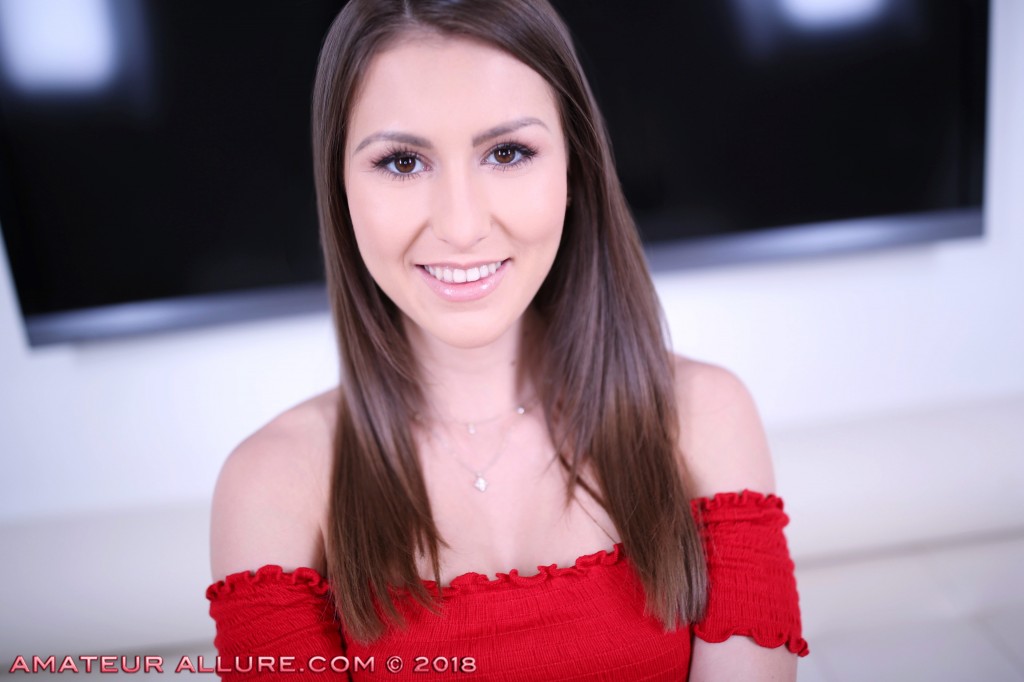 This week we have two beautiful models who love sucking dick and swallowing semen! First meet 20 year old Paige Owens, a waitress from Pennsylvania with perky nipples and a need to "please men orally".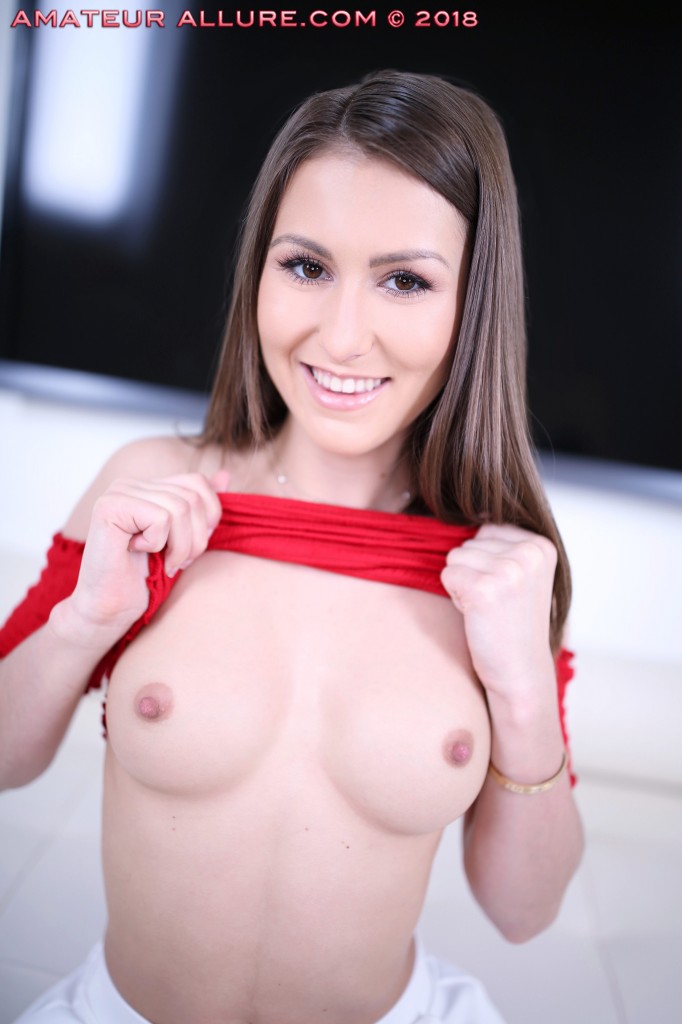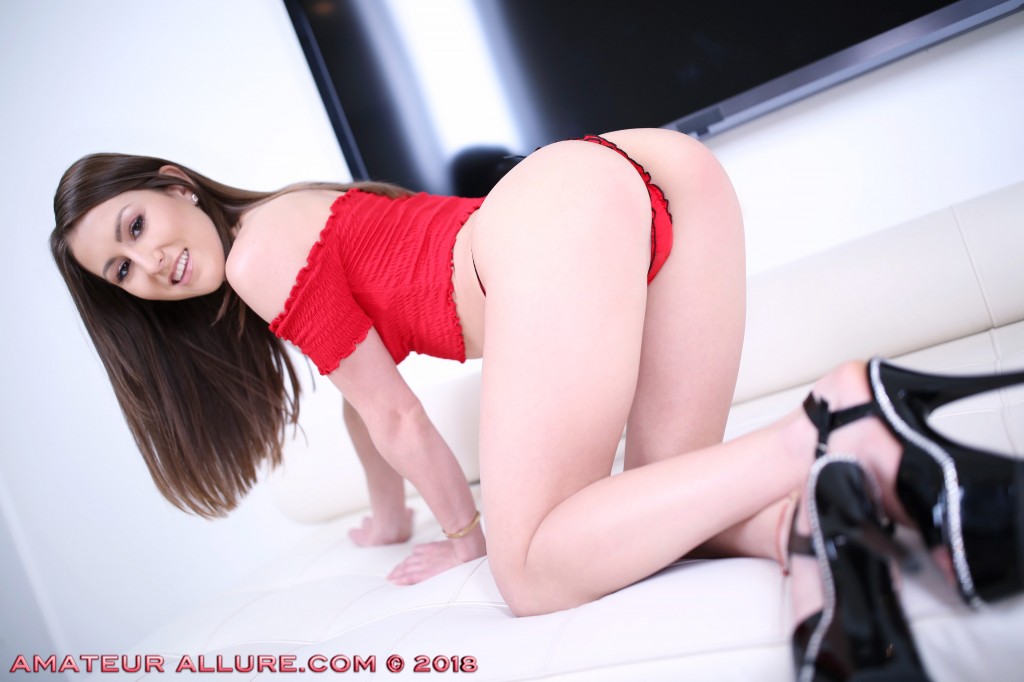 Paige can't wait to take Ray's cock out and show off her dick sucking skills. She milks his shaft with her mouth like a pro.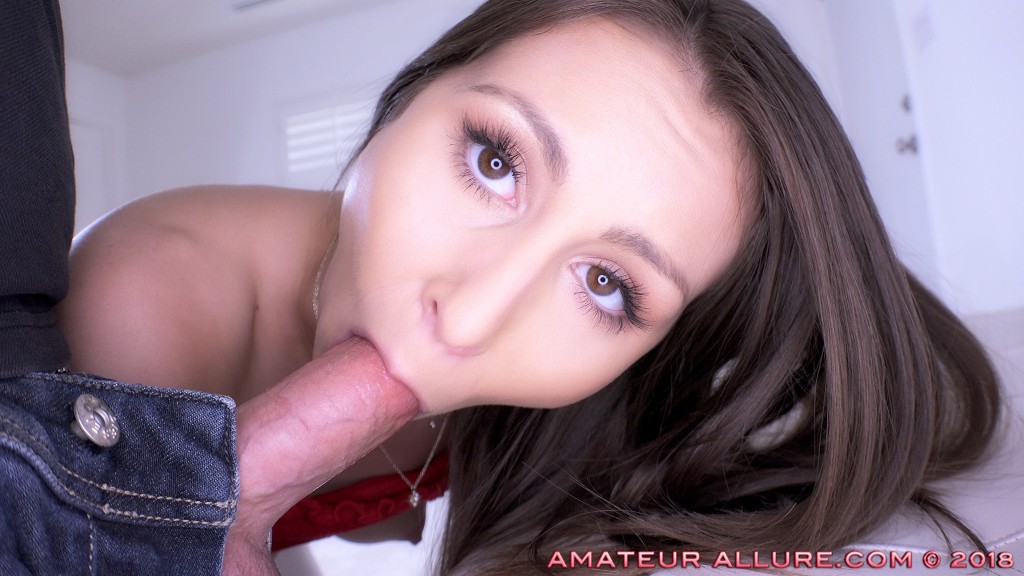 She gets Ray so worked up he shoots a creamy load all over her tongue which she swallows with a smile.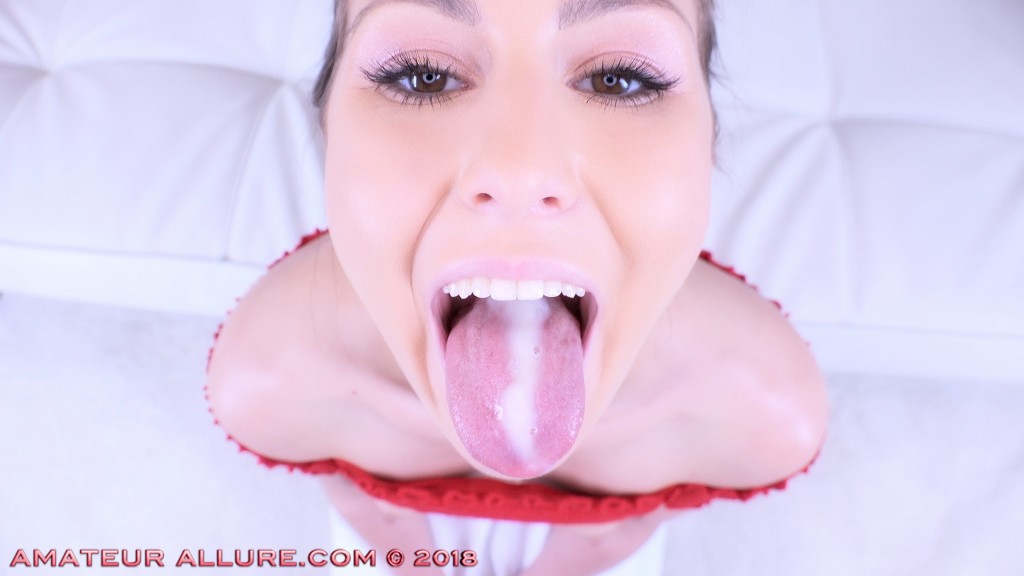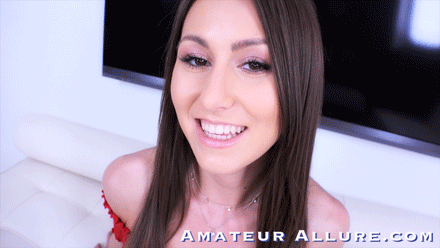 Next up is Keilani Kita, a 21 year old server from Florida.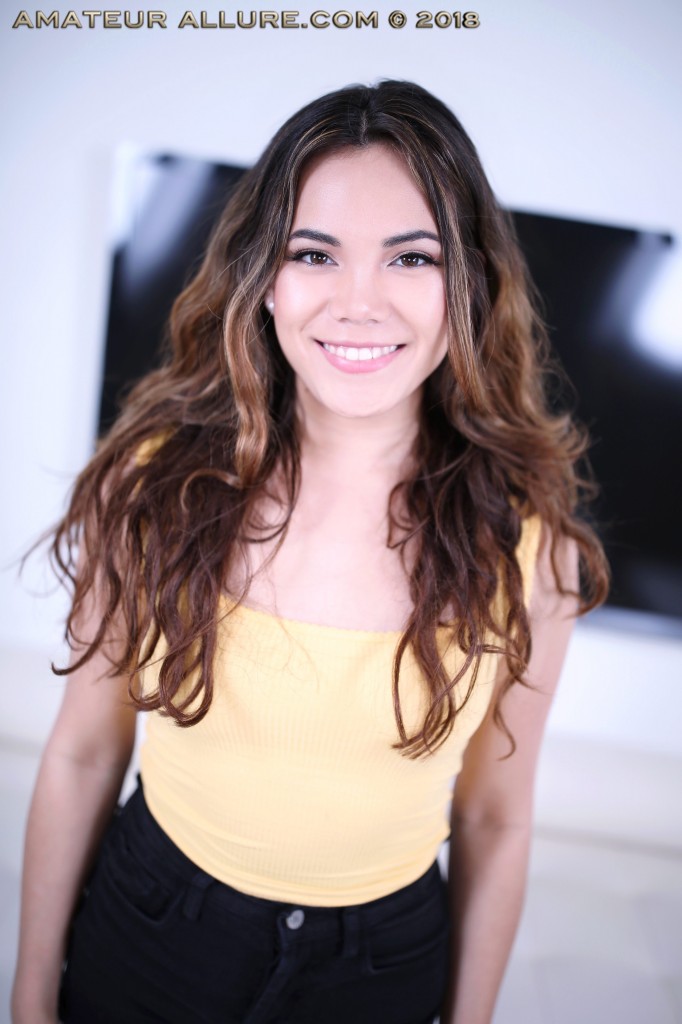 Keilani loves to see a guys reaction as she "services" him, so Ray has her drop to her knees and begin.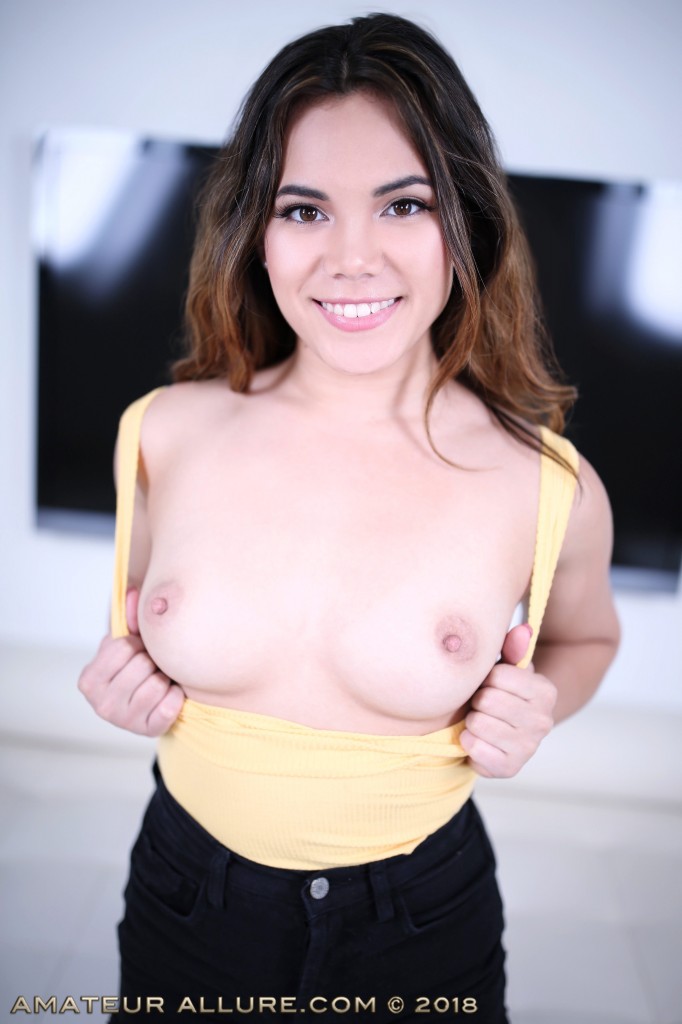 Keilani works his cock with her hands, mouth and tongue making sure to include the balls in the action.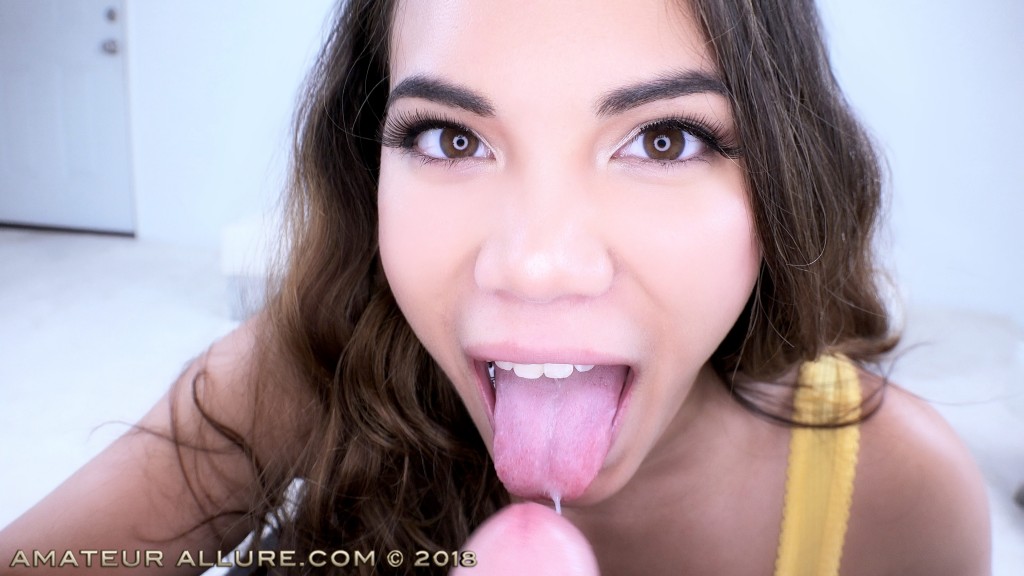 Just when Ray can't take it anymore he unleashes a hot load down her throat! Enjoy, Thomas.