This week we have a special treat for the New Year! First up is 19 year-old Kendra Spade from Washington State.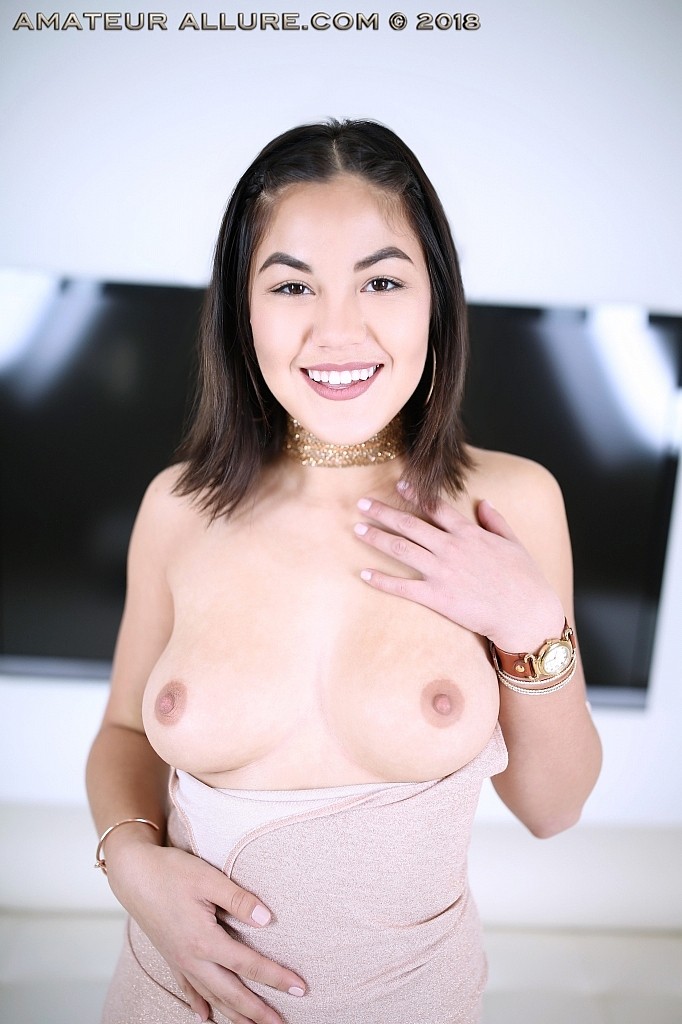 This is Kendra's first time performing on camera and is very excited to get started.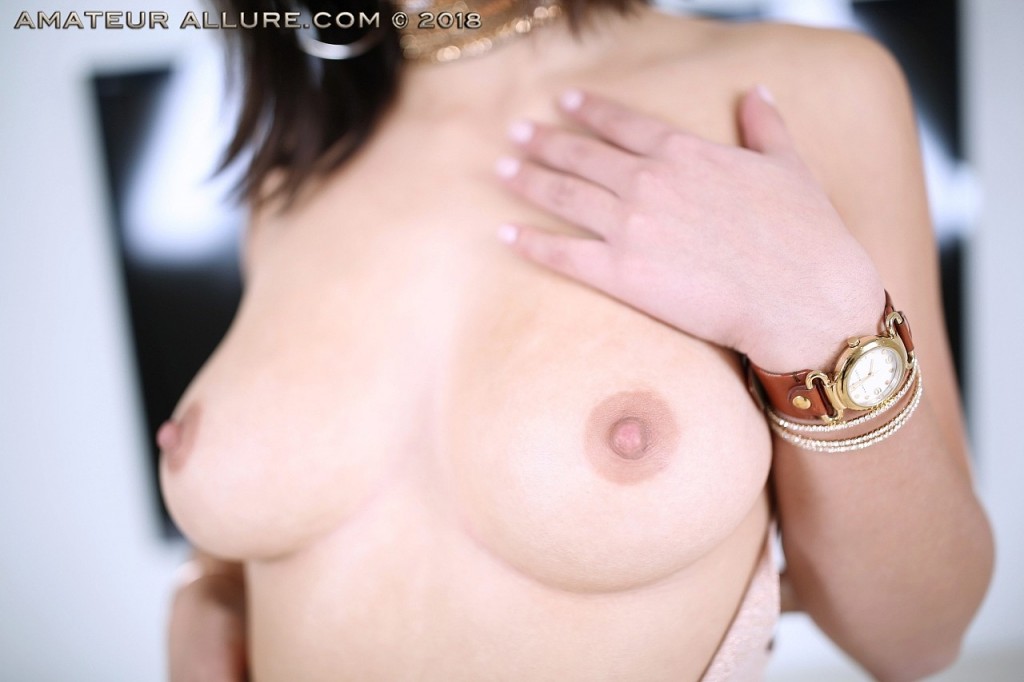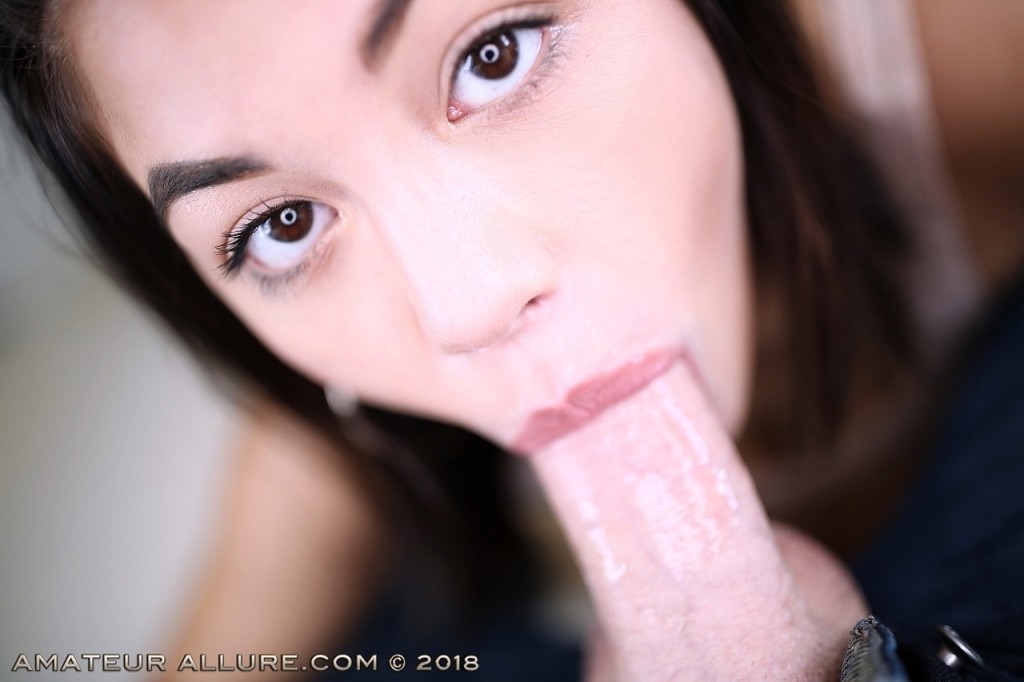 She's a "pleaser" and works Ray's cock like a pro jerking, sucking and licking every inch of his cock.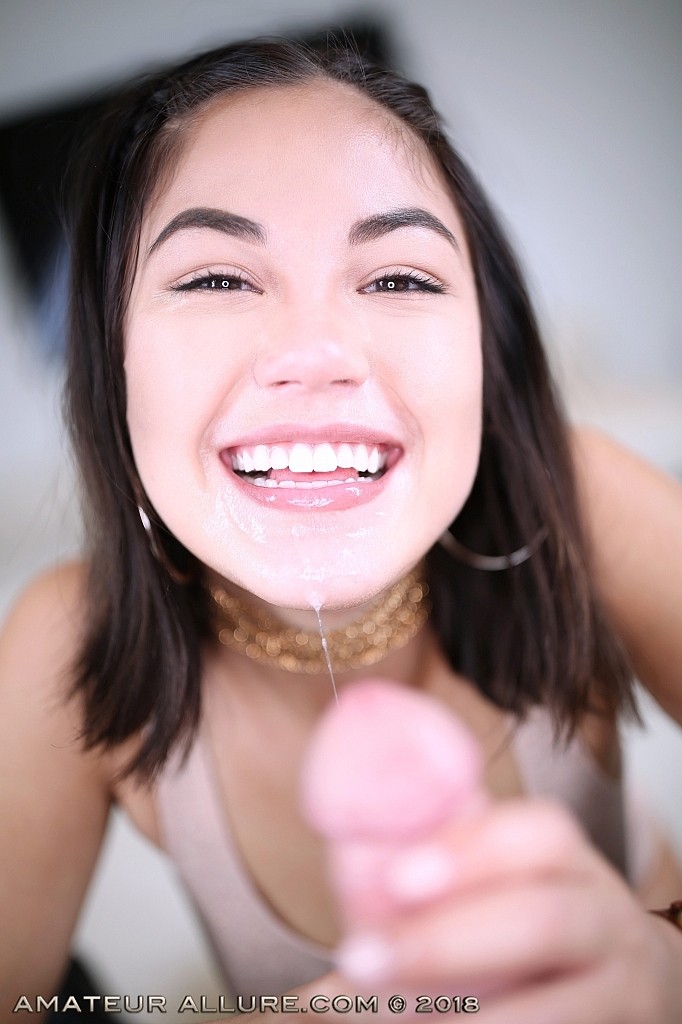 Kendra loves sucking on Ray's balls before sliding his well oiled shaft between her 32DD tits.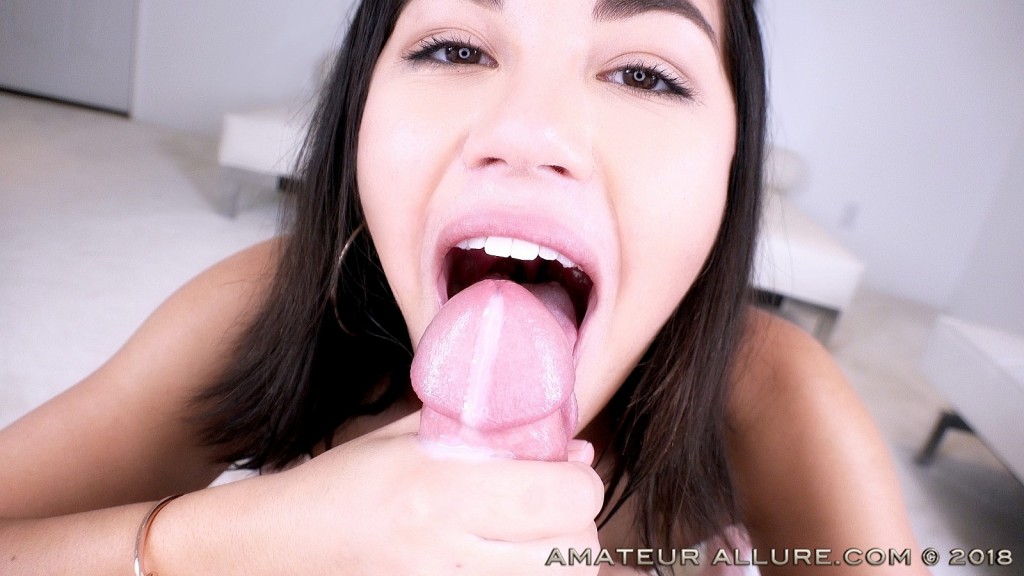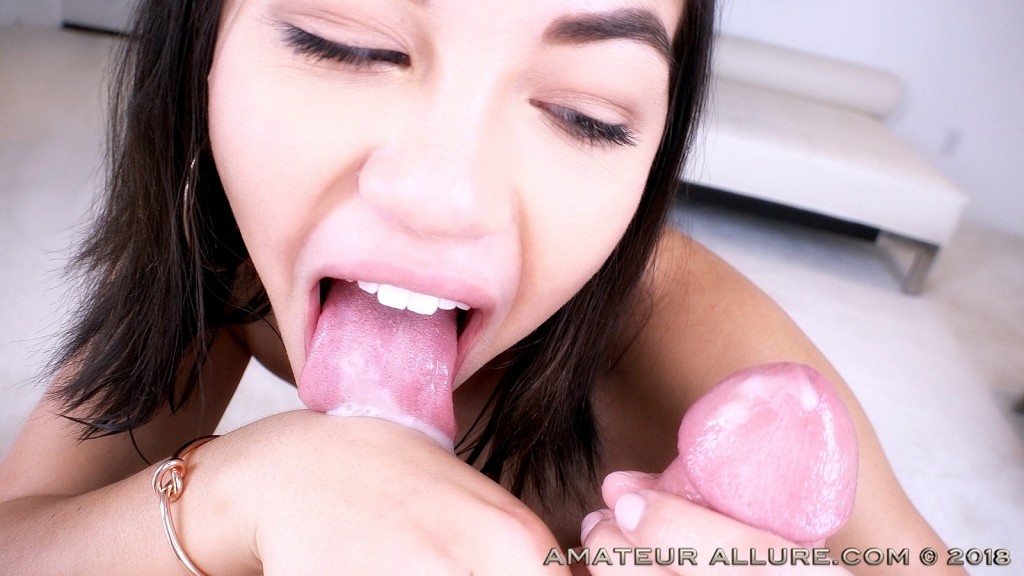 She finishes Ray off by jerking out a thick load which she eagerly licks up!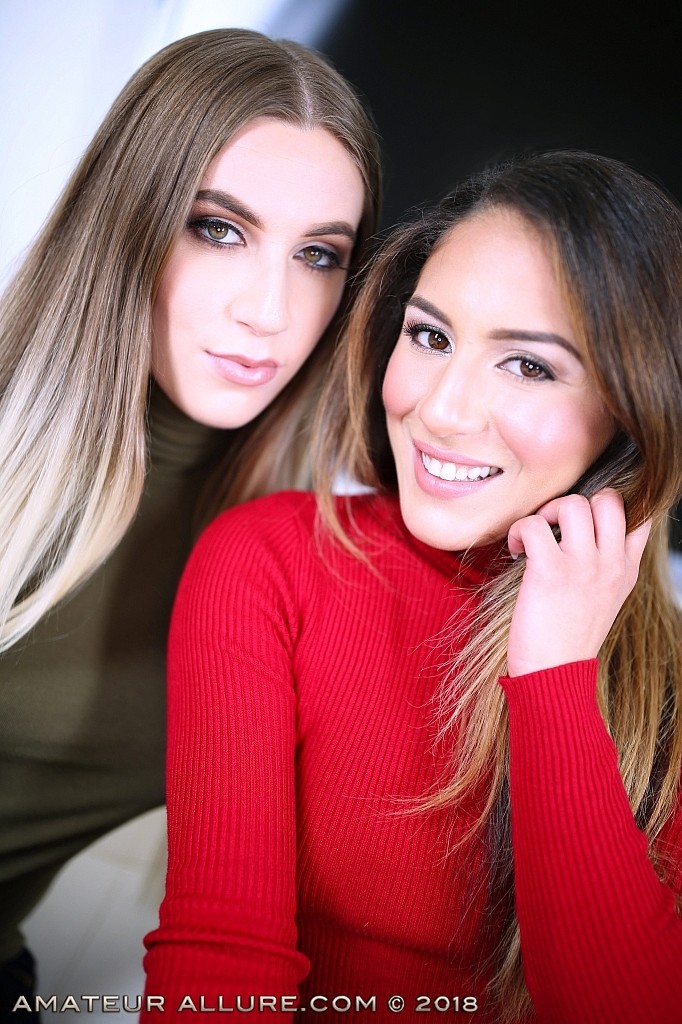 Next, Niki Snow stops by and brings her friend Liv Revamped.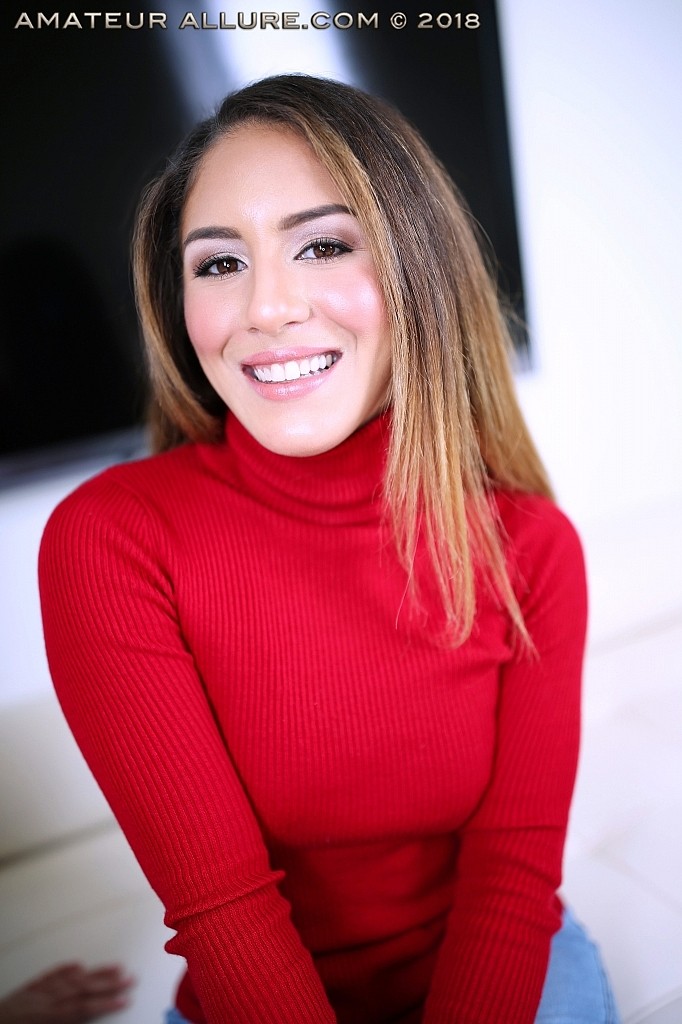 It's the season of sharing according to Ray so these two beauties waste now time getting to work on his cock.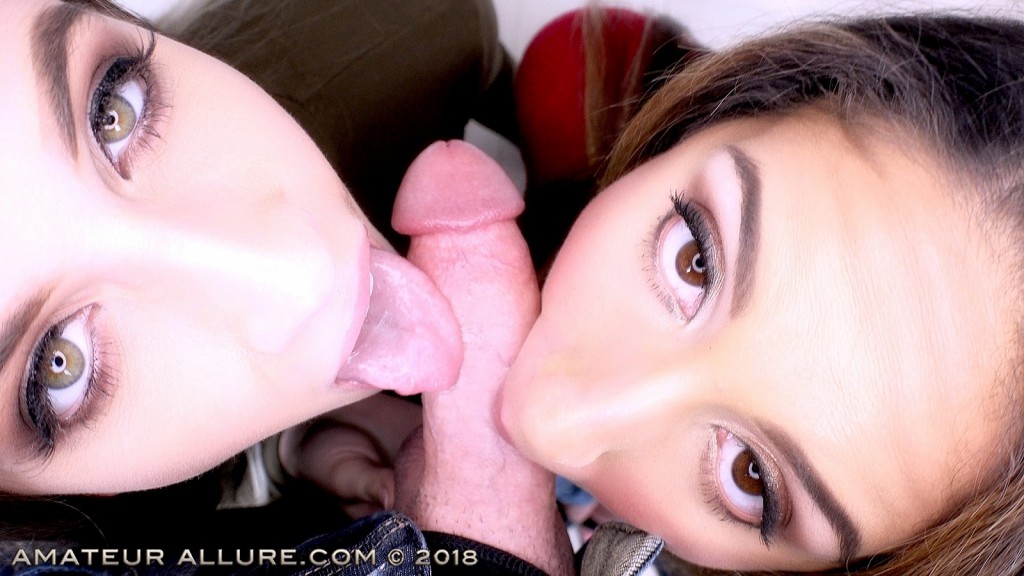 Niki and Liv take turns sucking on Ray's balls while the other focuses on his shaft. The teamwork they display is truly amazing.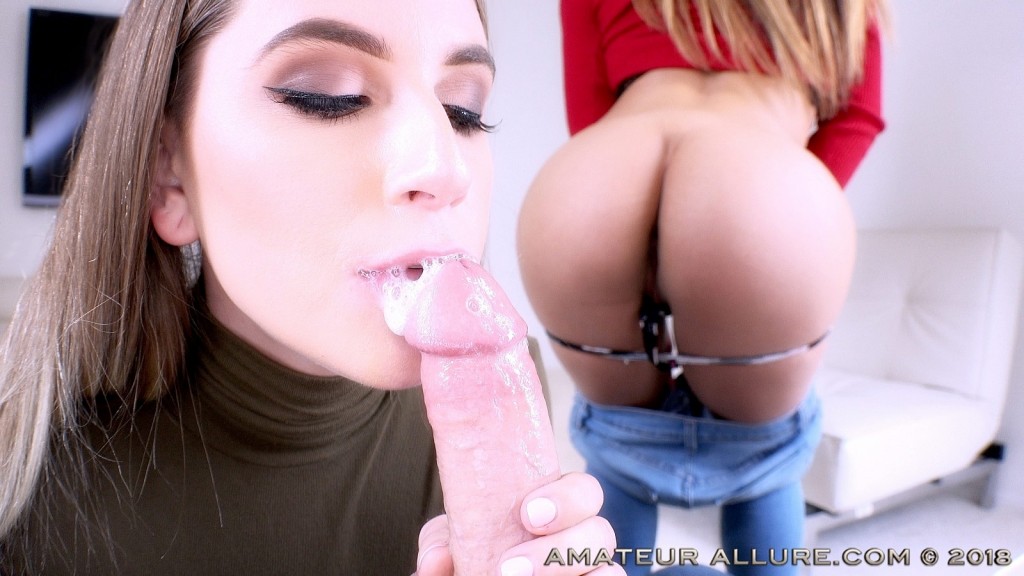 One by one they show off their gorgeous asses while the other continues to suck away on Ray's cock.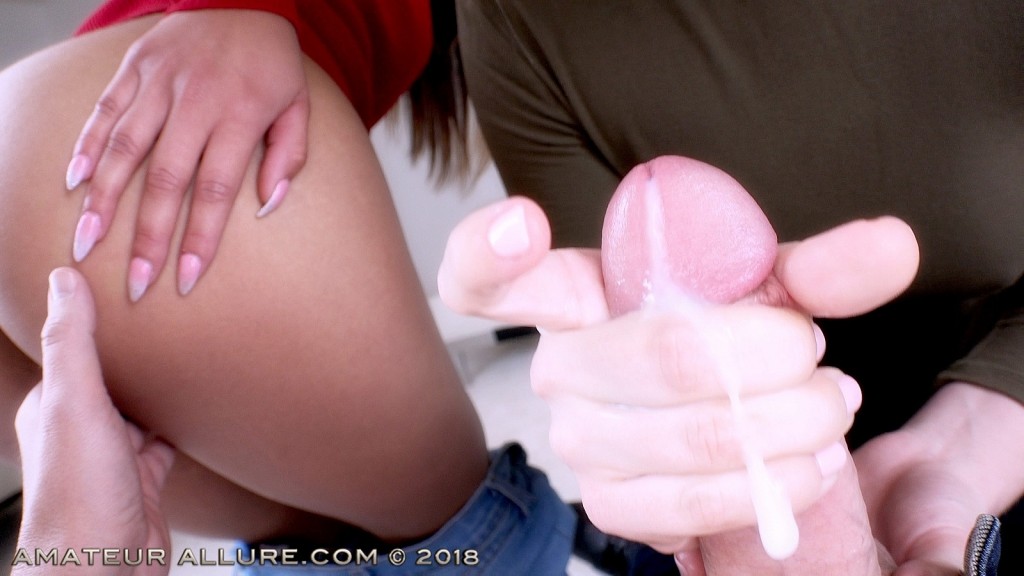 The session ends when Niki pulls a creamy load out of Ray's balls which she eats off her hand and feeds to Liv with her mouth and tongue.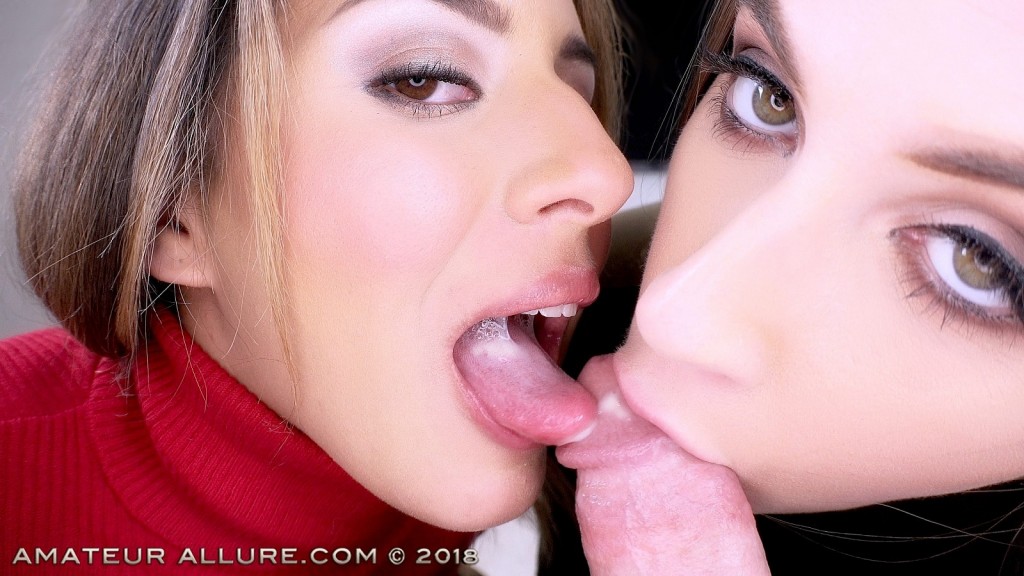 They make sure not to waste any by licking up every last drop! Enjoy Thomas.