Lights! Camera! Action! A very special 'fantasy' update this week — 19 year old Kennedy is back and so is Thomas! The two meet up at a beautiful high-end hotel.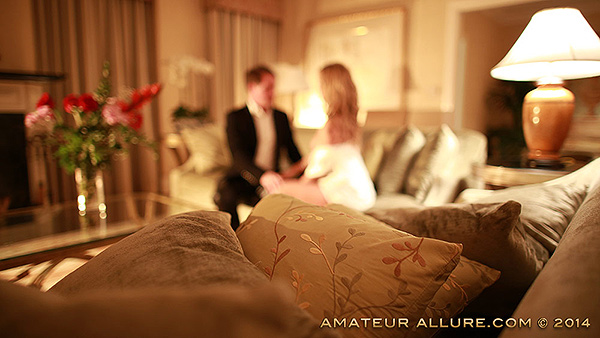 Kennedy is ready for her close-up — Dressed to the nines in a hot little white dress.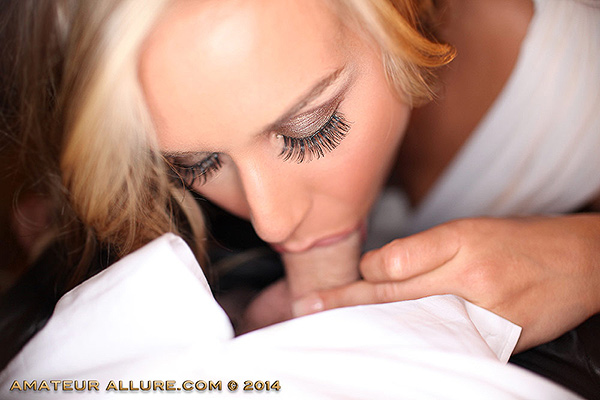 She quickly gets the date going by taking out Thomas' cock out and giving him a nice suck. Thomas then pounds her tight pussy –bent over and on her back — and explodes into her luscious mouth.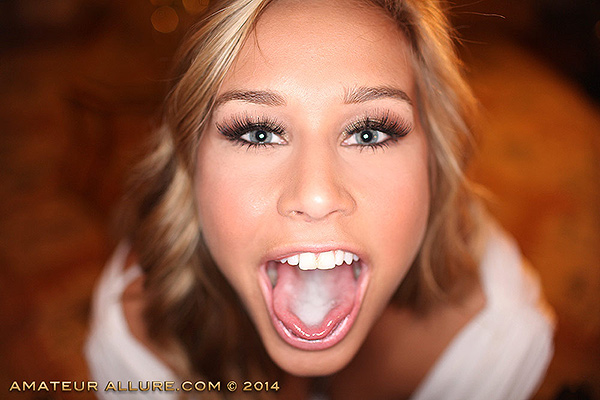 A nice Valentine's Day gift for Thomas and all of us! Enjoy.