The class of 2014 is starting to arrive, and this week we meet beautiful BRAND NEW 18 year old Ava!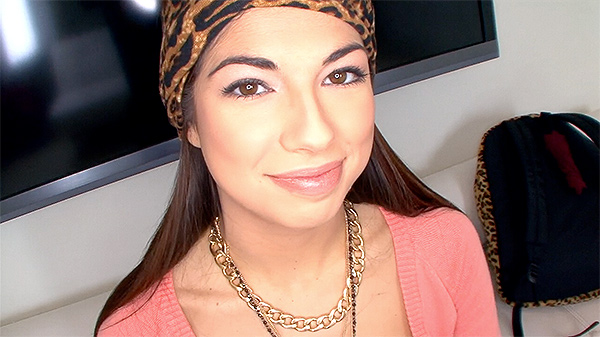 Ava is a cute young girl from the Chicago suburbs. She stands 5'6″ with a long, tight body, an adorable face, and sexy brown eyes.  She tells Ray that says she is tired of the 'boys' back home. She wants a MAN who knows how to take control and get her off.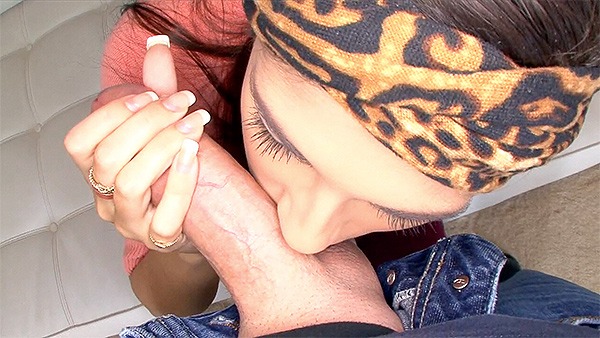 Ava drops immediately to her knees and pulls Ray's pants open just enough to free his big hard cock.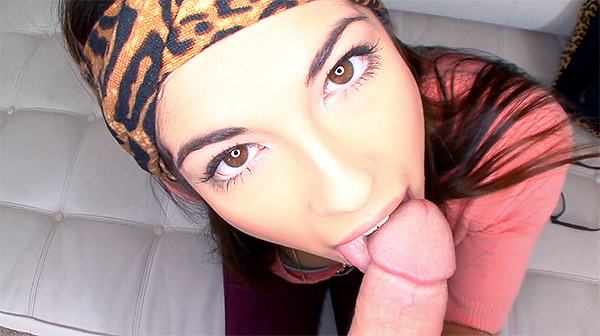 She then eases her mouth over the tip as she slides his cock inside her lips…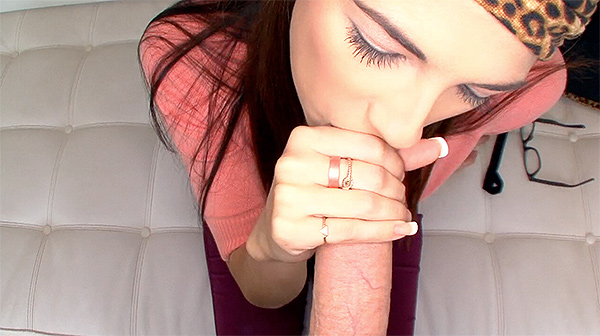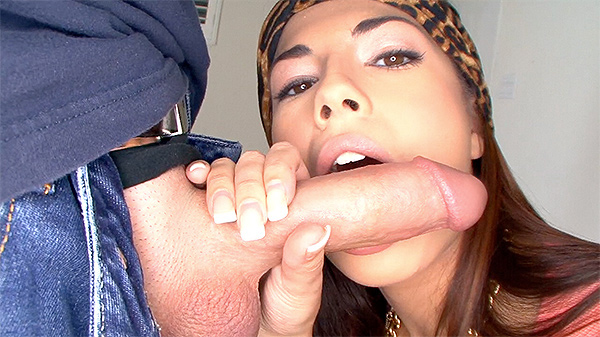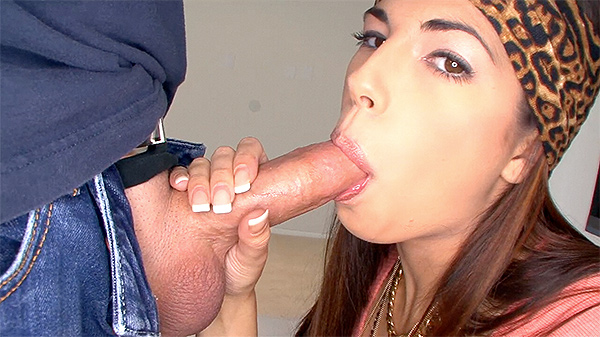 Ava looks so sexy as she runs her hot tongue and juicy lips up and down the shaft…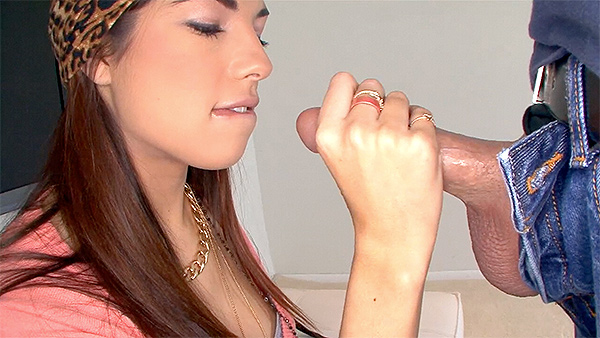 She grabs Ray's cock and slides her hand to lengthen and swell it…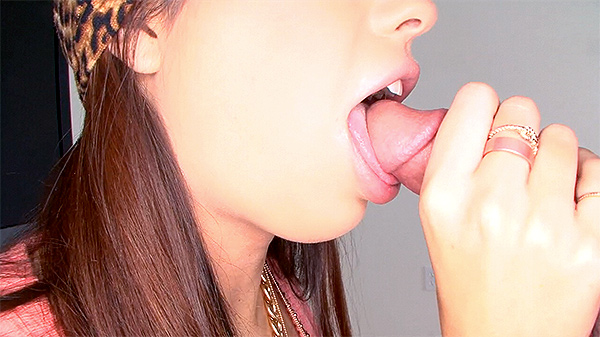 Ava flicks and swirls her tongue around the sensitive head then sucks the tip fully inside her lips…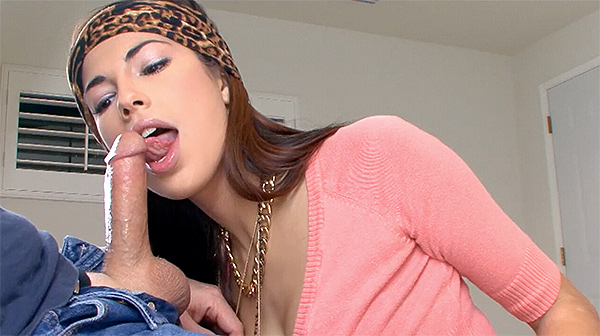 She takes him deep down her throat — Stopping only to lick & suck on his balls.

This nice dick is beginning to make Ava's panties wet…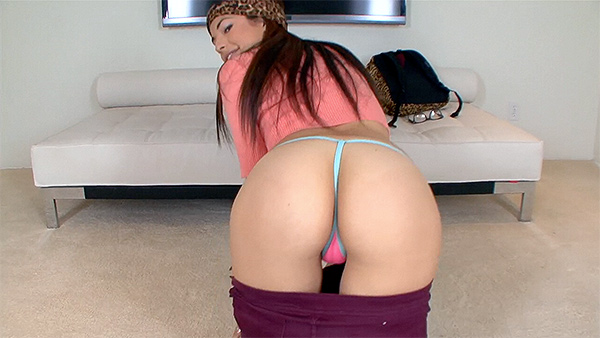 Ava drops her jeans to show Ray her big beautiful round ass.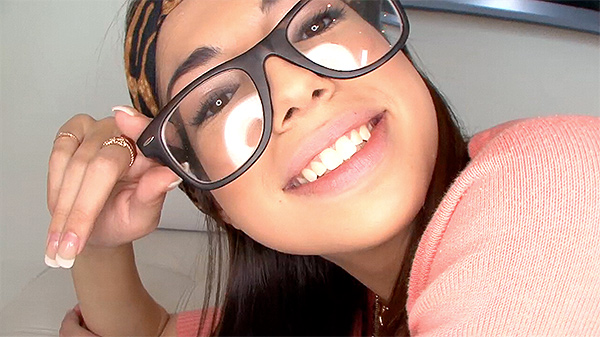 So cute!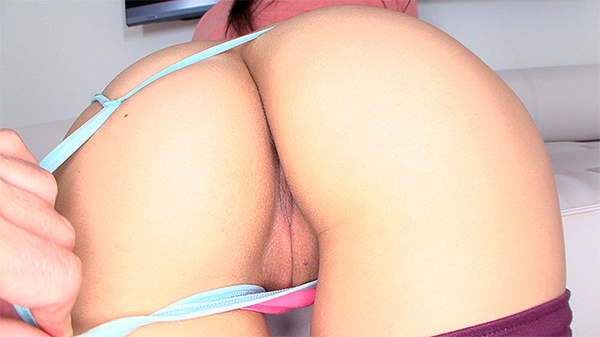 Ray slips Ava's panties aside to reveal her nice shaved pussy…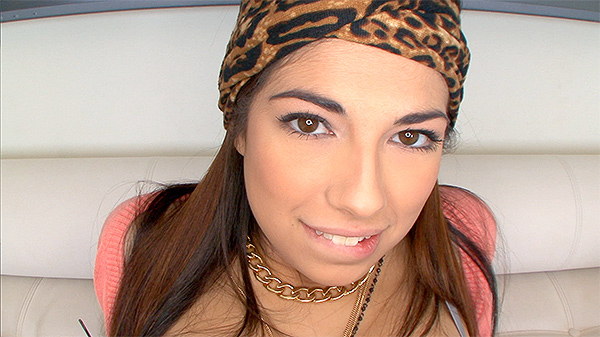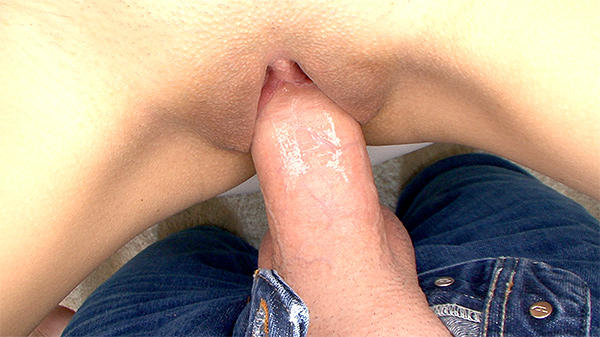 Ray goes balls deep into Ava…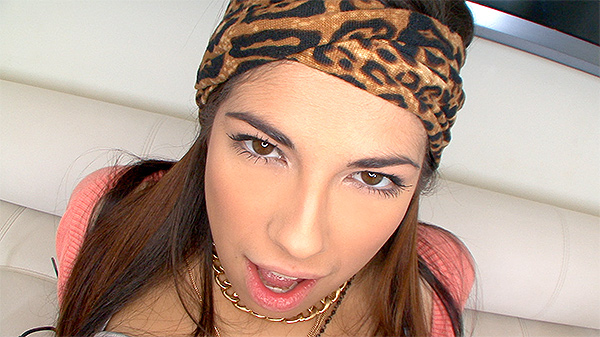 She loves how that cock feels…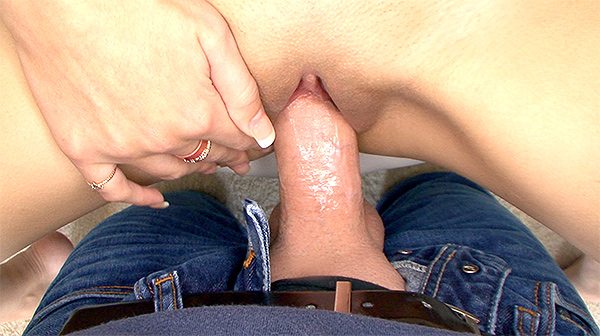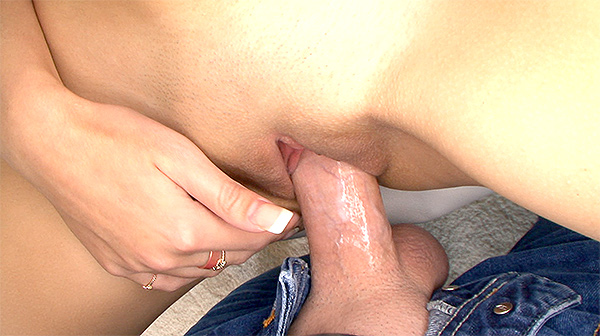 Ava's tight young pussy gets his cock all creamy…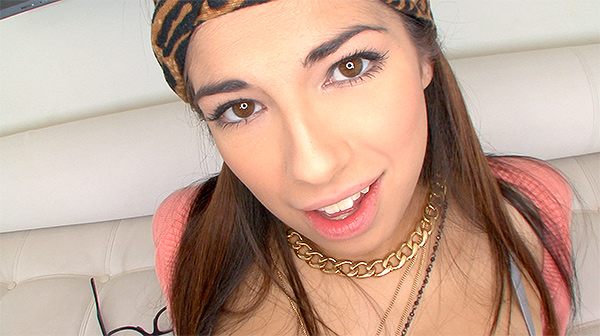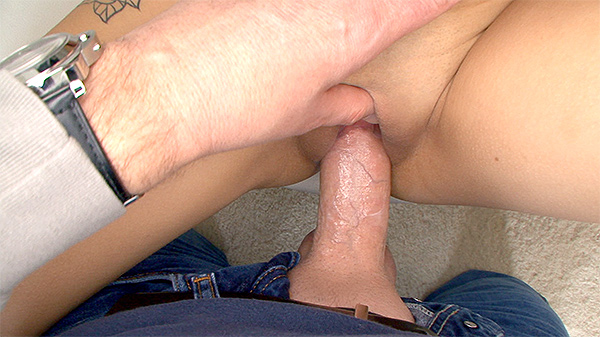 Ray stretches Ava's pussy and fingers her hard, throbbing clit as he fucks her deep.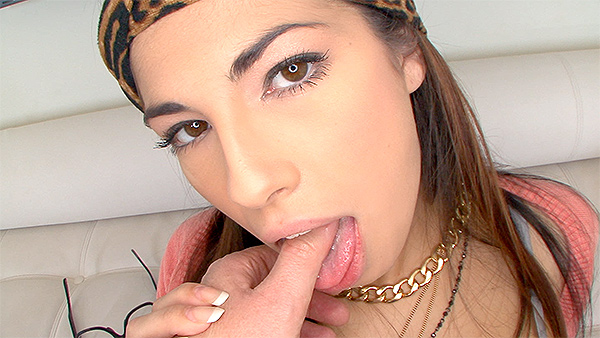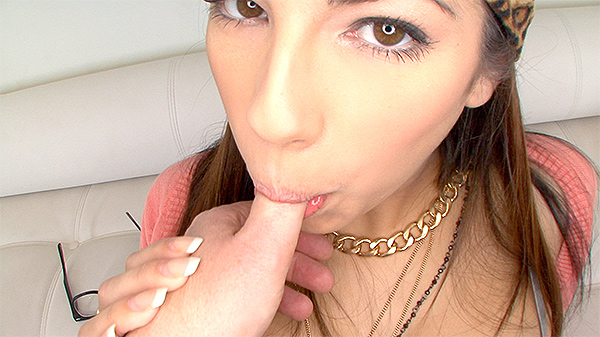 She sucks his thumb to taste her own juices.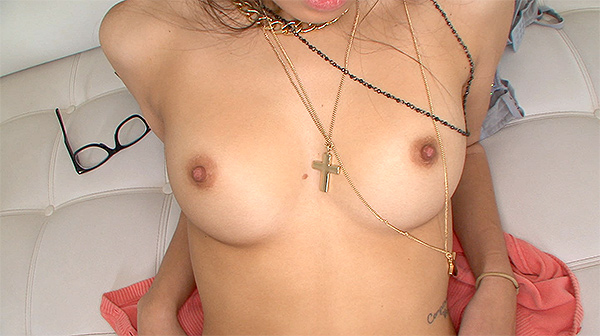 Ray pulls Ava's shirt open to reveal her gorgeous full-rounded breasts and tight, firm nipples.

Ava's clit throbs as Ray works it while fucking her…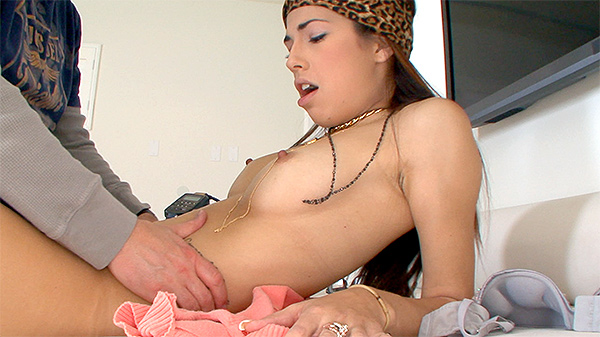 She begins to buck and shudder as the orgasms wrack her body…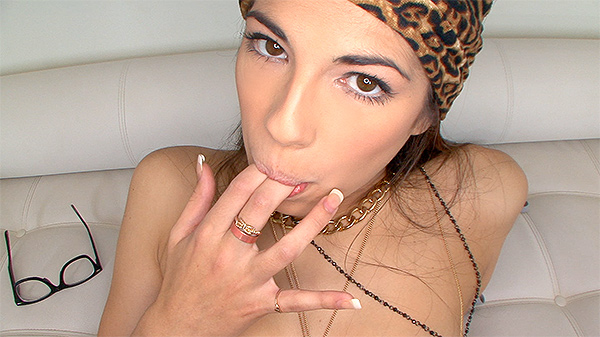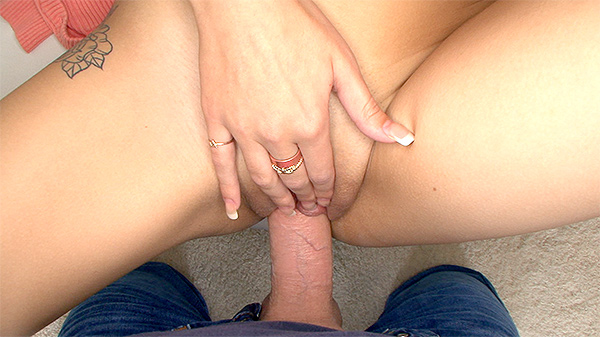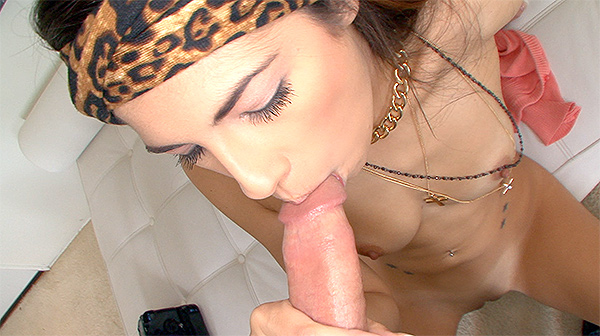 Ava sucks her own juices off his dick.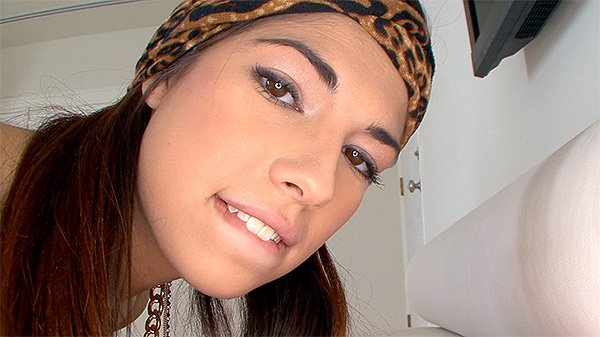 Ray has Ava bend over and spread her gorgeous ass.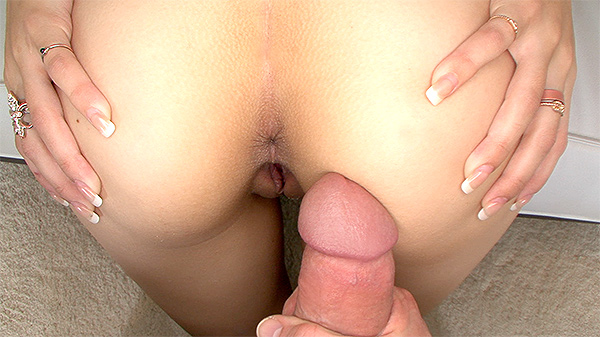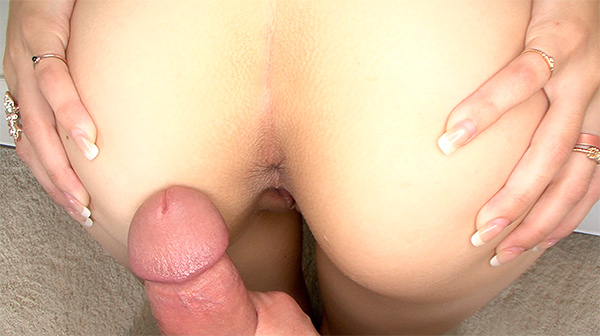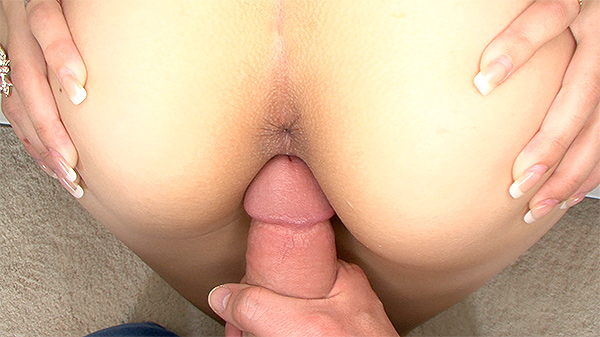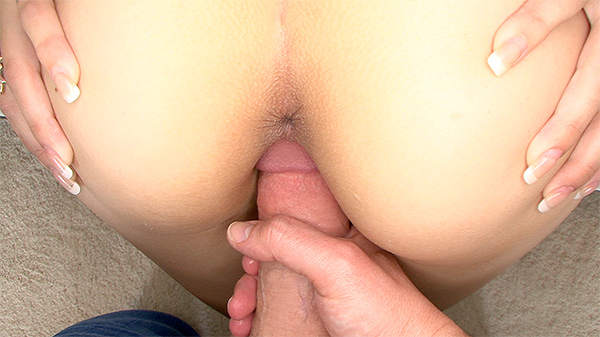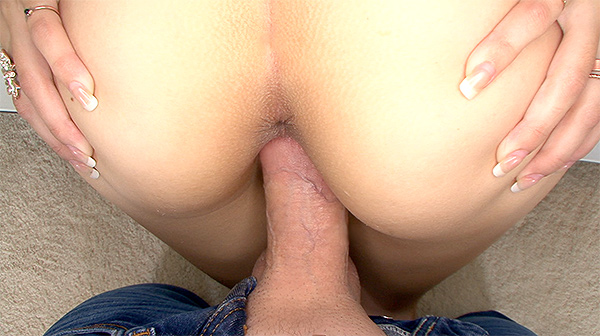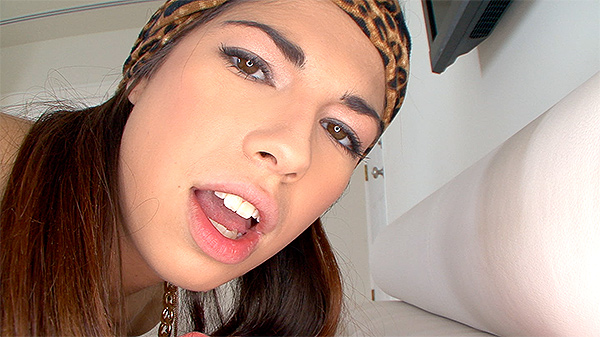 That cock feels so good going deep…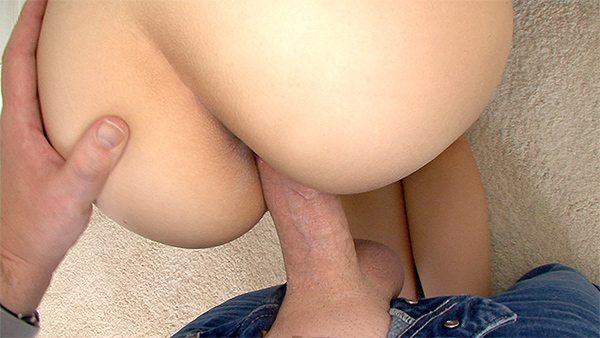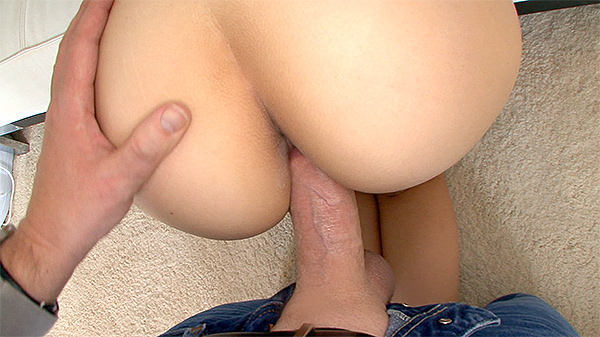 Thick in all the right places…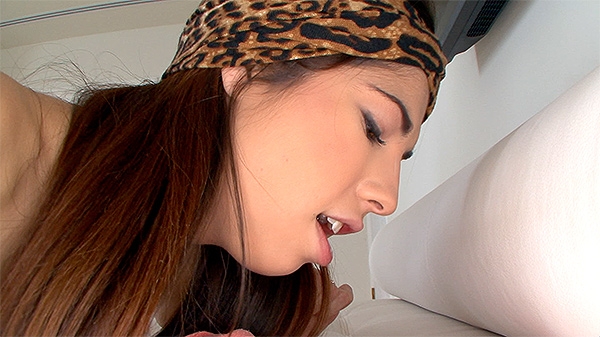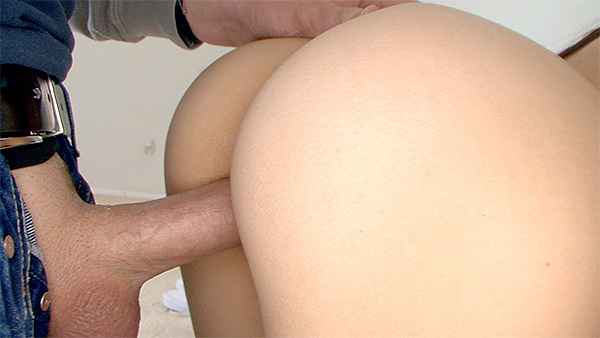 Ray's cock hits hard on Ava's beautiful round ass.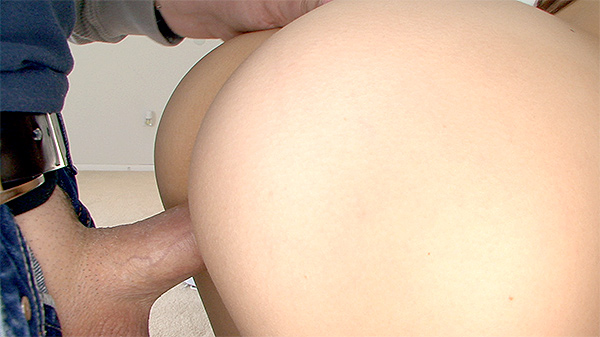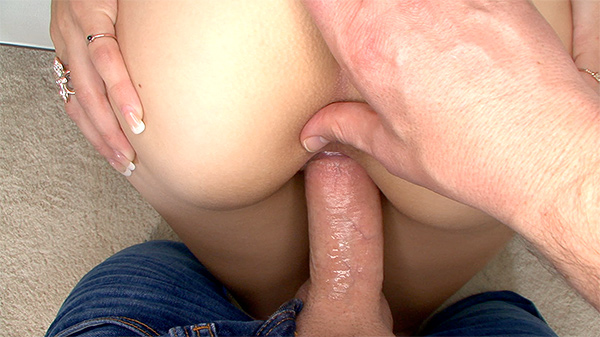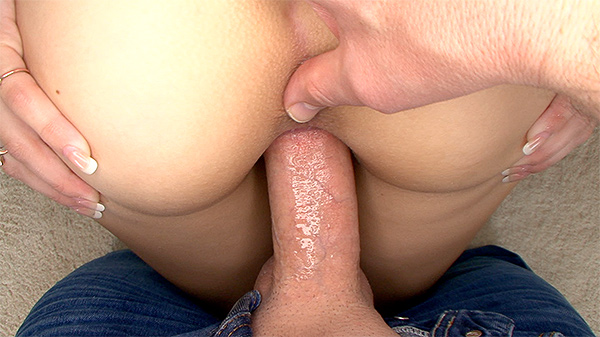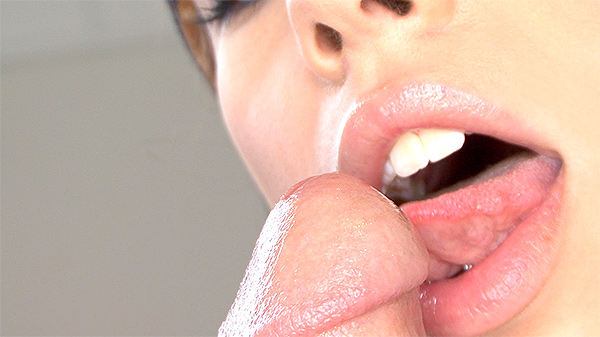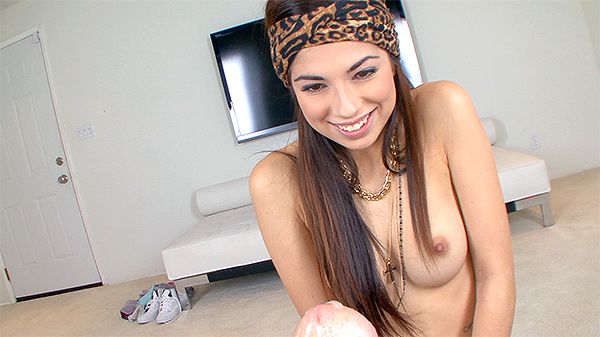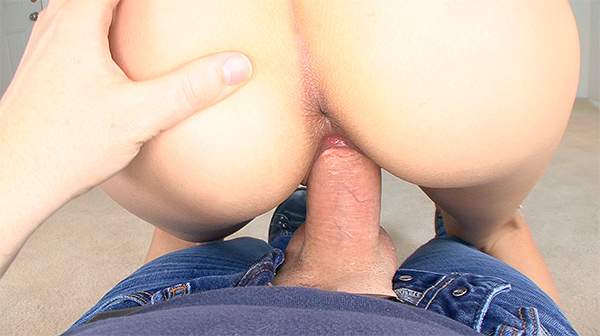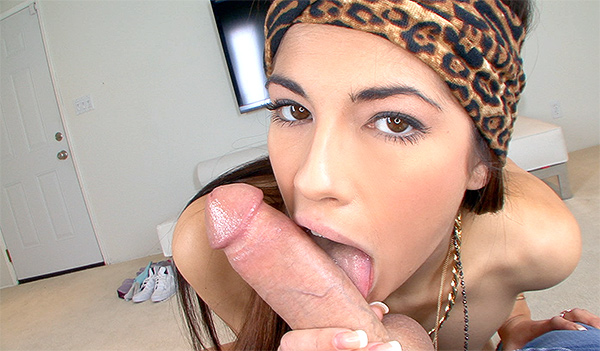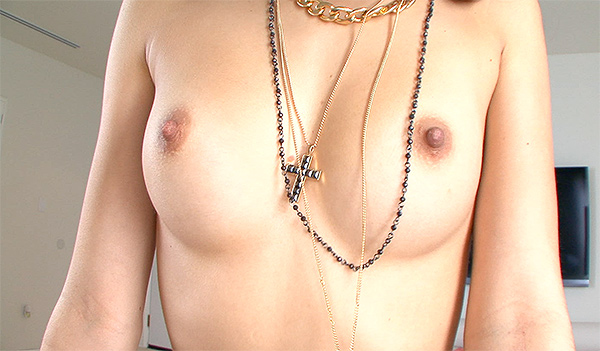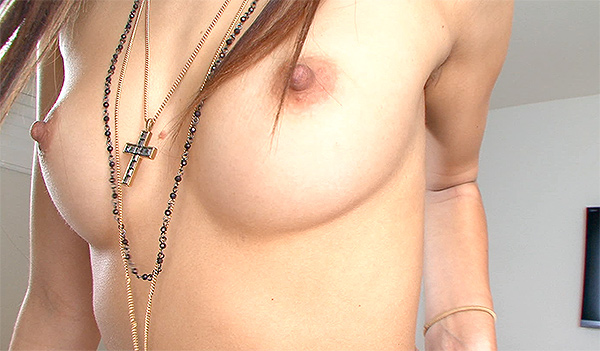 Ava's firm tits bounce as she rides Ray's cock…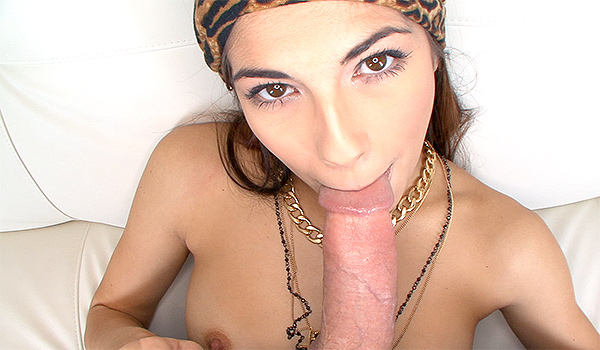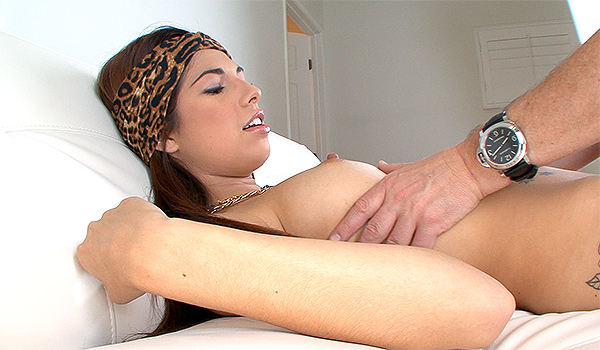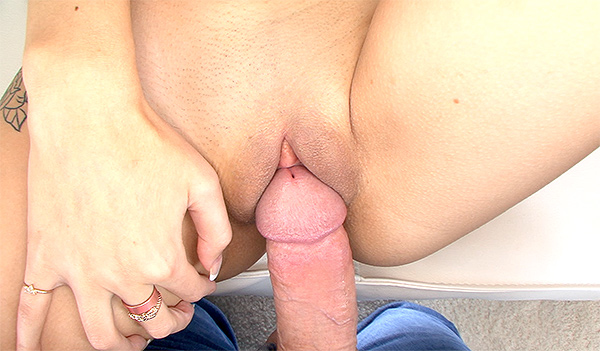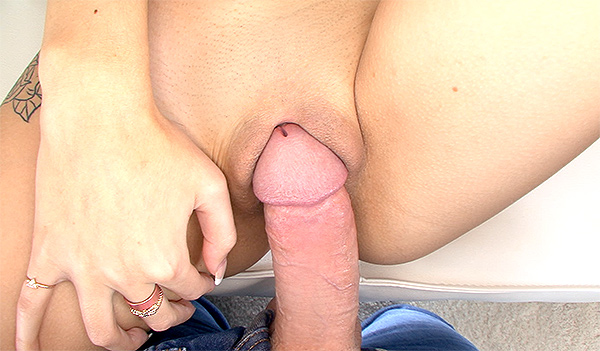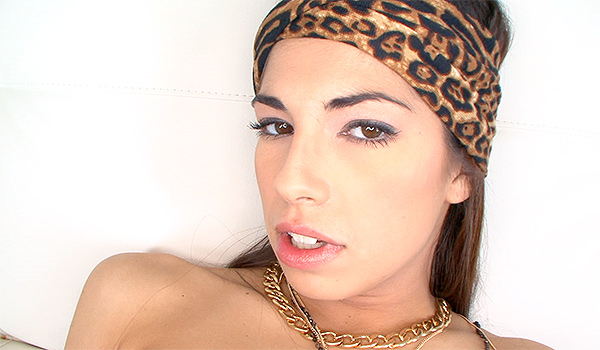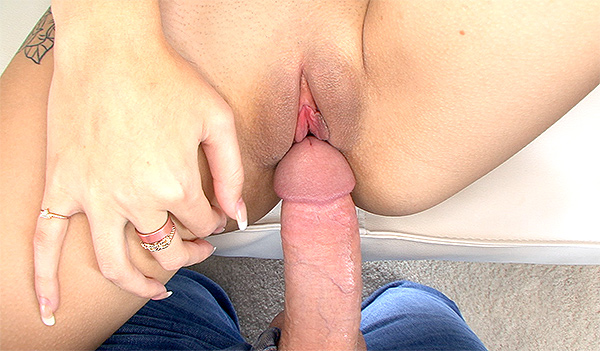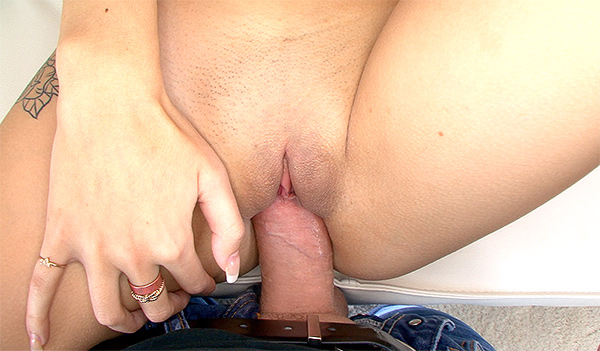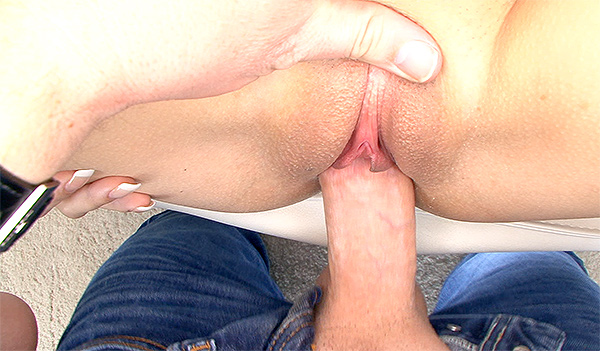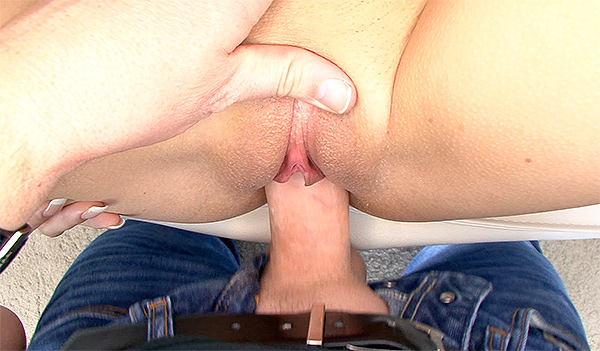 The pressure builds as Ray bangs Ava's tight teen pussy…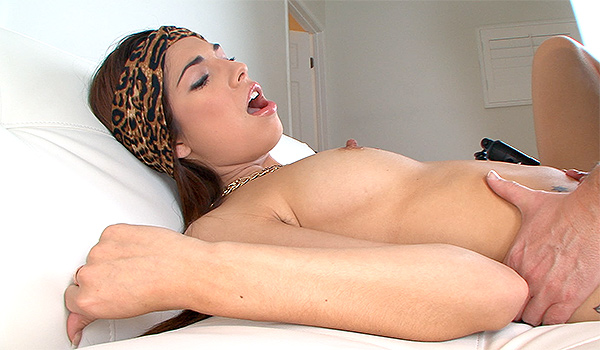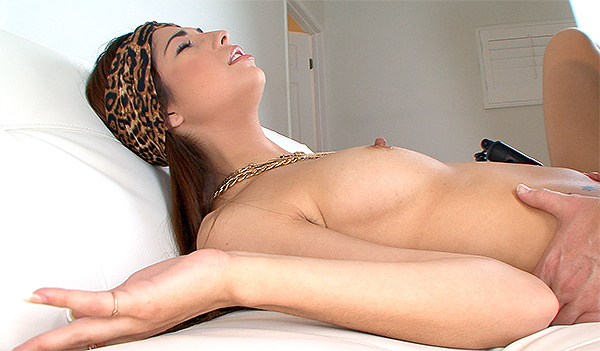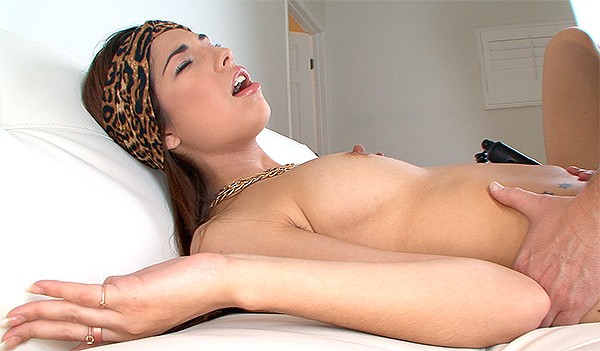 Ava erupts with another monster orgasm — Her pussy twists hard around Ray's cock like she's wringing a towel.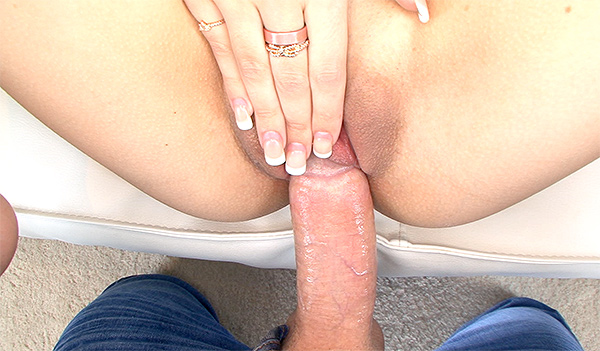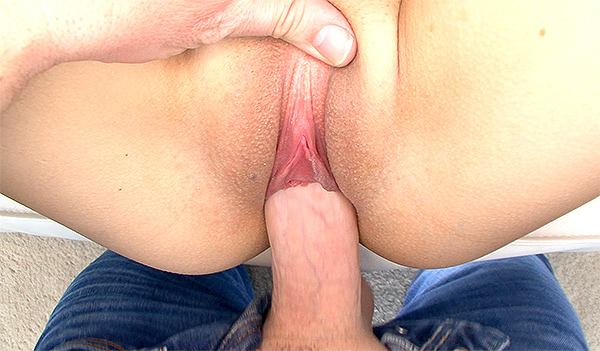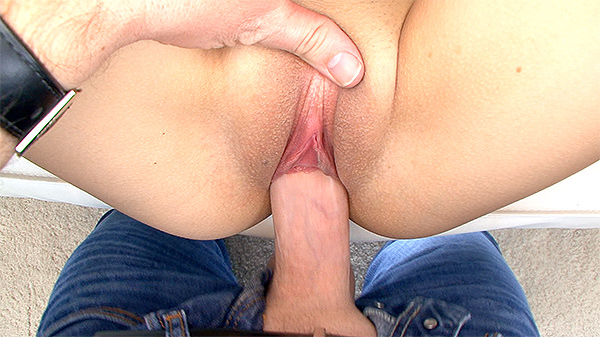 Ava can tell Ray is about to bust and she opens her mouth…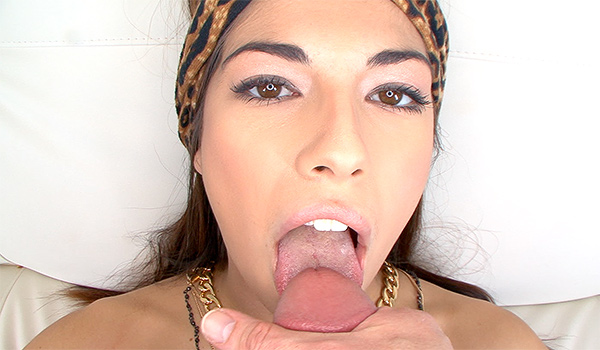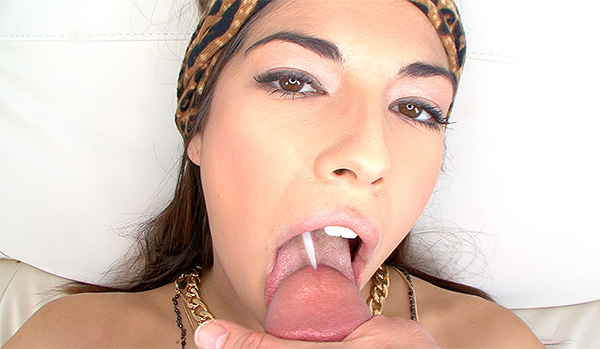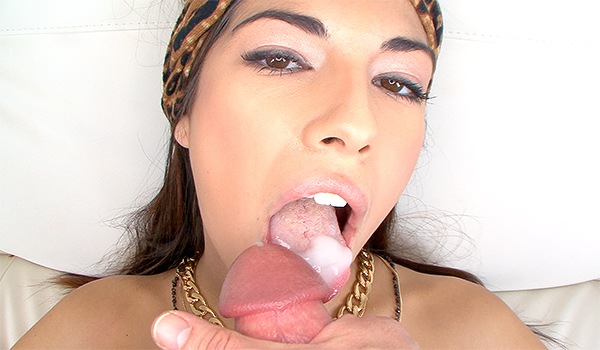 Ray floods Ava's pretty mouth with a hot load of cum!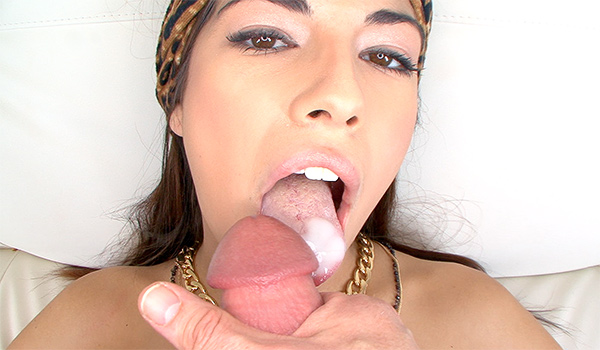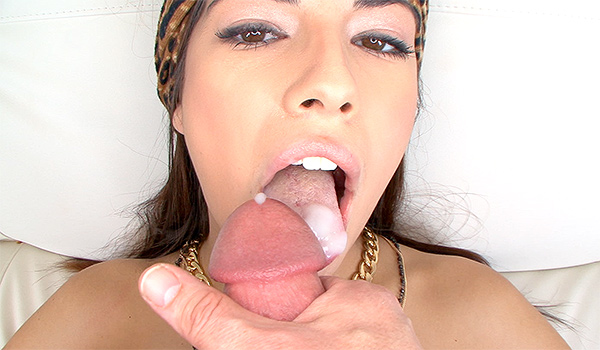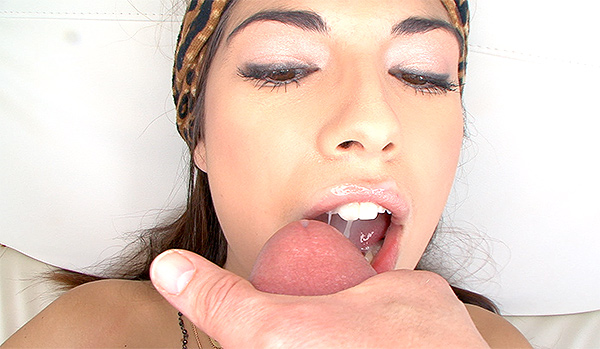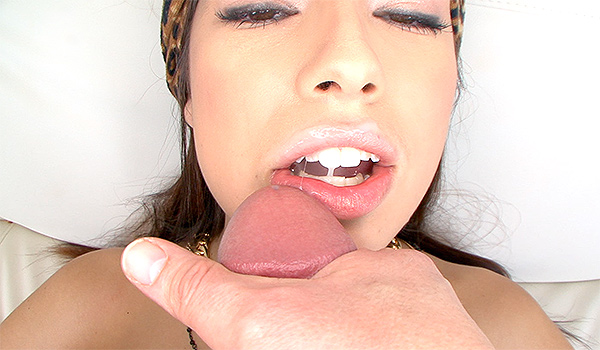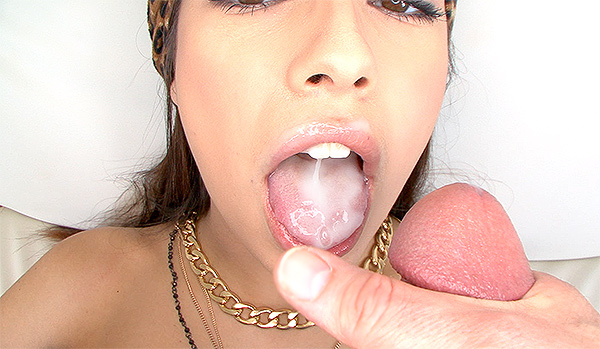 He shoots his load all over her lips & hungry tongue…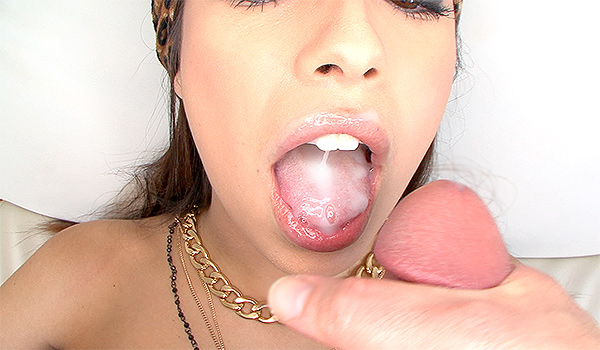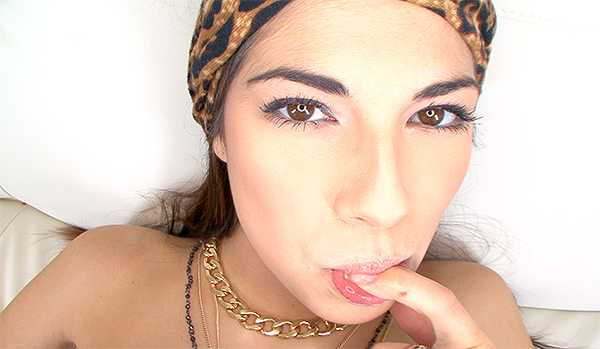 Ava swallows the hot sticky load, then licks her lips with a smile!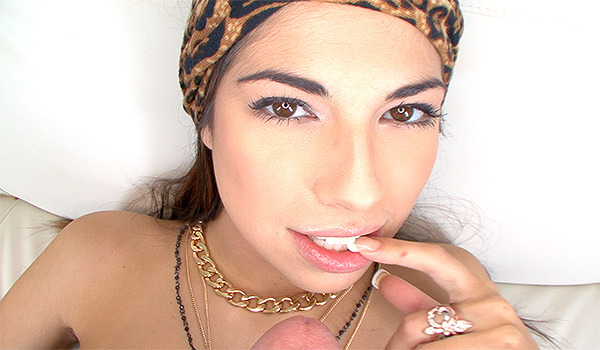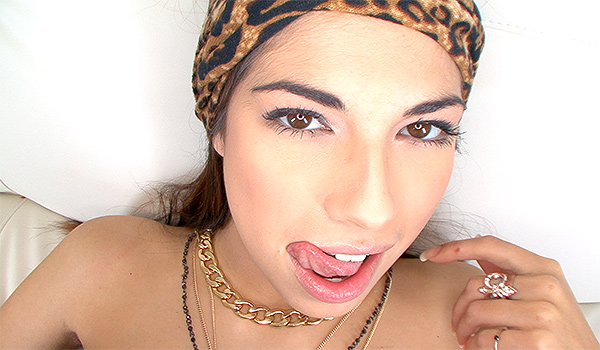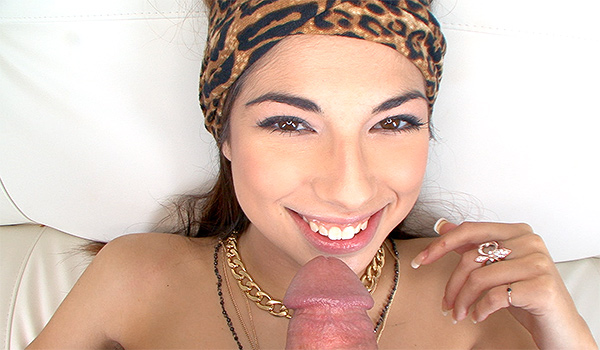 WATCH THE FULL VIDEO! The audition of Ava Taylor only at AmateurAllure.com!