What a weekend!  Nothing like spending the summer holidays with good friends & cute girls.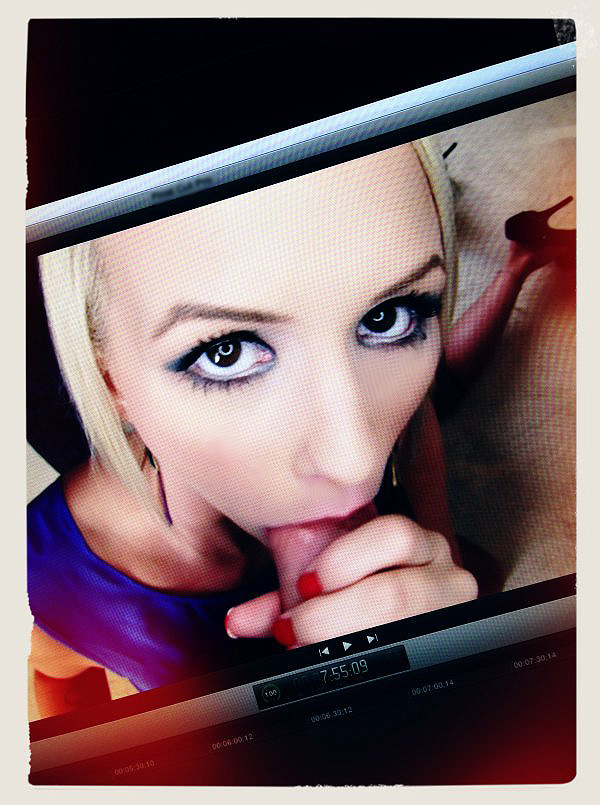 My buddies Justin and Eric lucked-out when Trinity & Emily came by for a red-hot suck fest!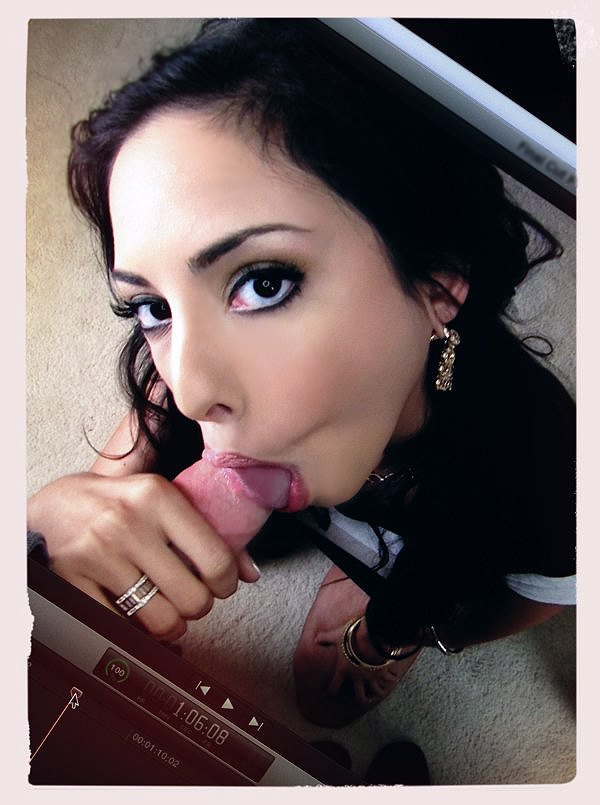 These girls milked our cocks and drained us dry!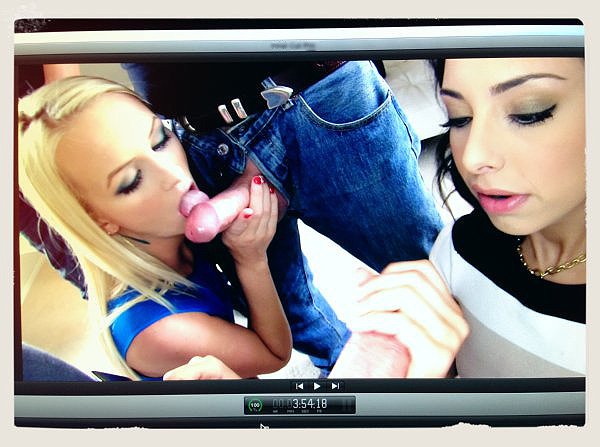 Two girls, three cocks, good times.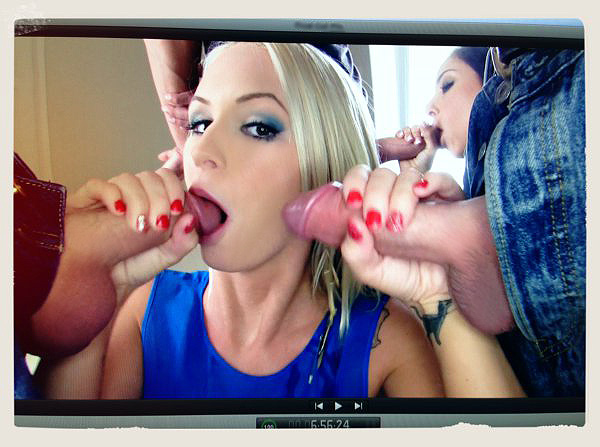 Three big loads down the hatch!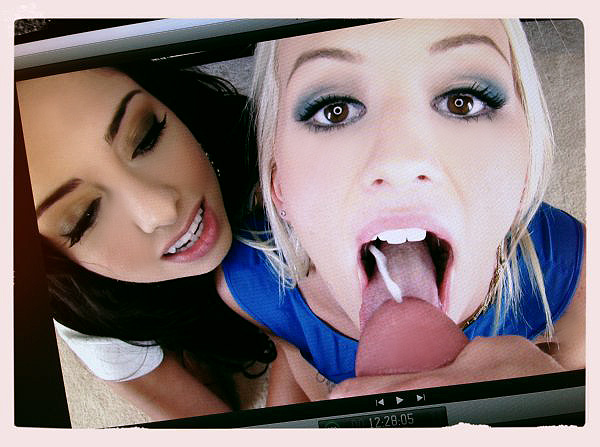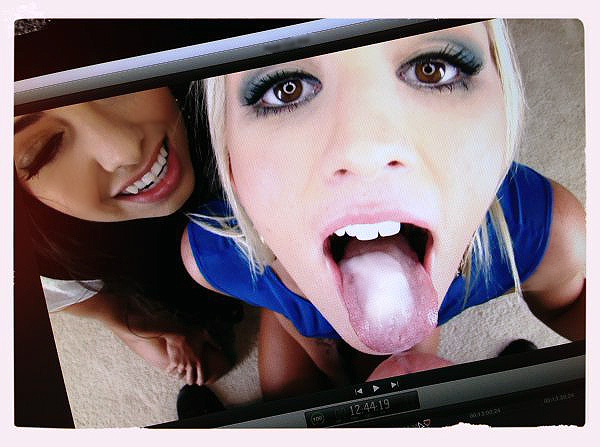 Check out this video soon on AmateurAllure.com