This week I met a beautiful new girl named Kimber!  She is just a mega babe — Only 20 years old and from one of my favorite cities on this planet, San Francisco, California.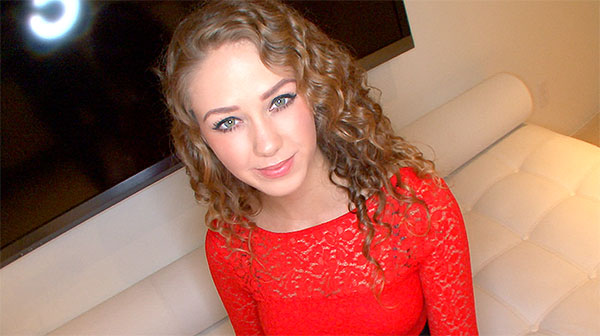 Kimber is awesome for many reasons, one of which is her killer sense of humor and her knowledge of things like quantum physics and time travel.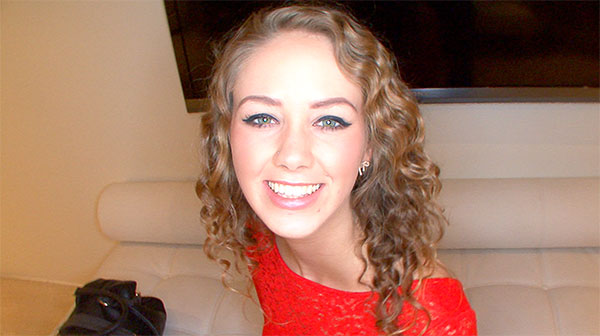 But one of my favorite things about Kimber are her oral superpowers…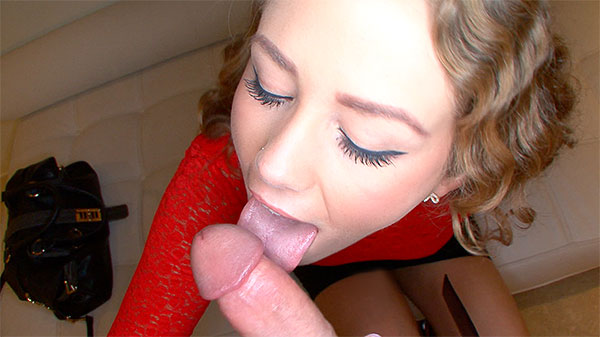 In other words, Kimber gives really, REALLY amazing head!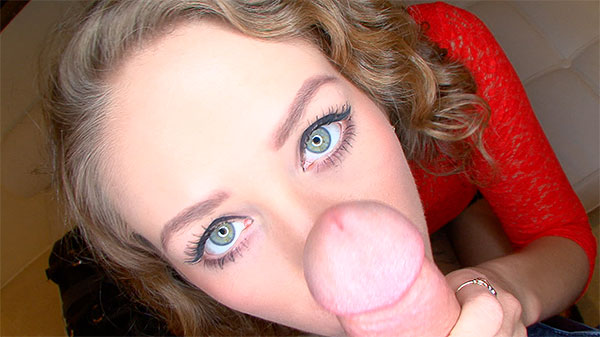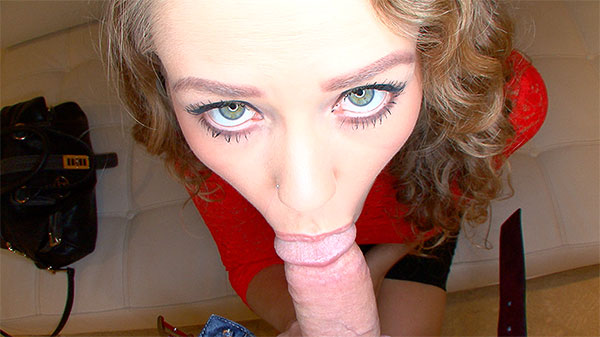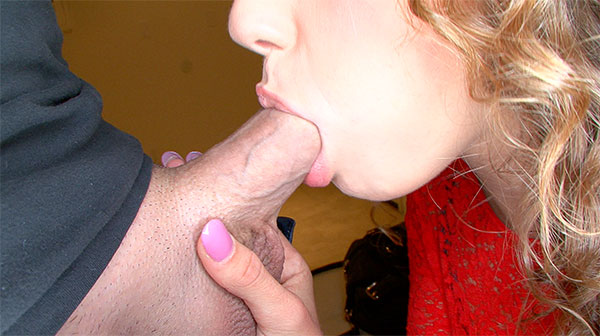 … and she looks super cute doing it, too.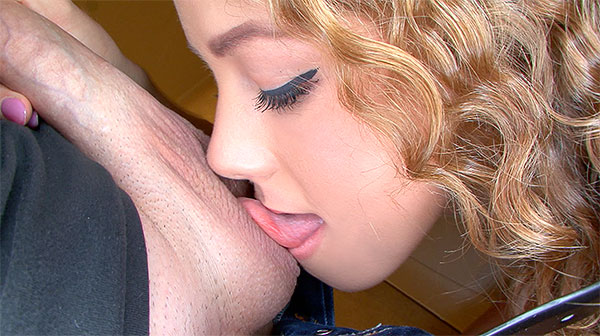 Not only does Kimber love to deep throat cock, she REALLY loves to lick balls!
Personally, I like that in a woman.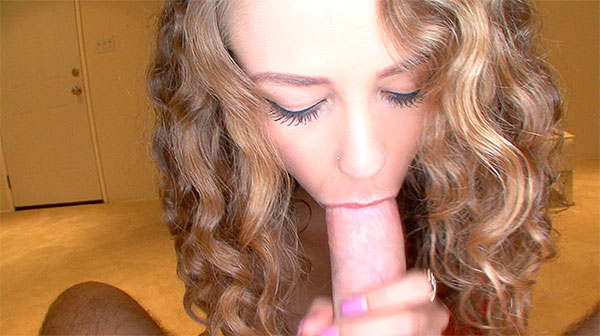 This was Kimber's first experience swallowing cum, and I think she did an awesome job.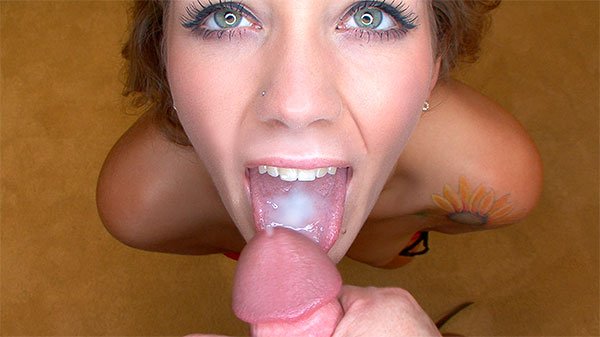 She even cleaned-up my cock with her tongue afterwards!  Something I know we all love…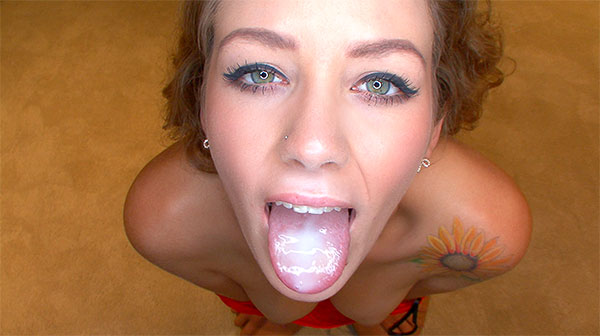 Look for Kimber's cum-swallowing audition on AmateurAllure.com