Today we meet a brand new 18-year-old amateur cutie named Alaina!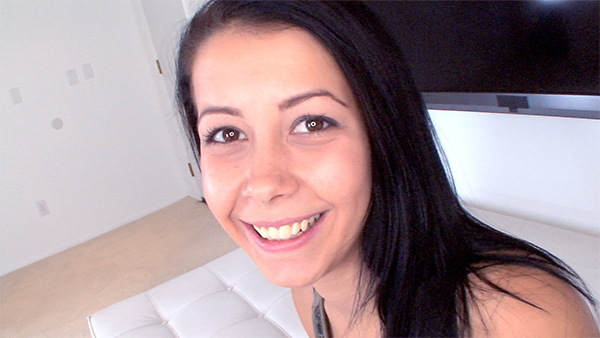 Alaina is a petite beauty from Miami and has a sexy little body that just won't quit.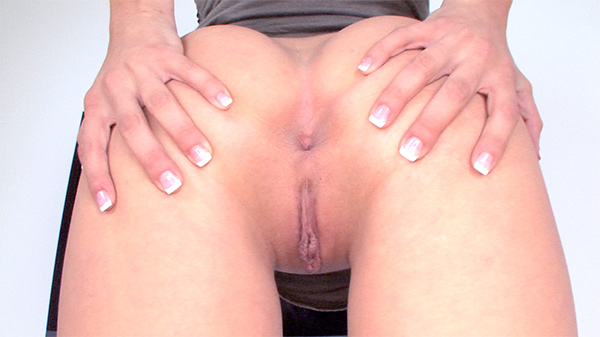 Alaina saw the site and said that she really wanted to get naughty on camera.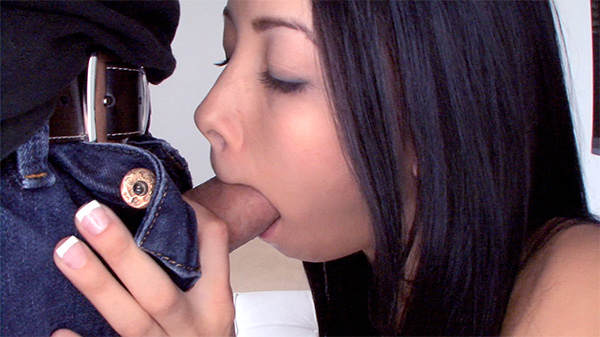 Ray gets some awesome video of Alaina as she sucks his cock and he fucks her hard.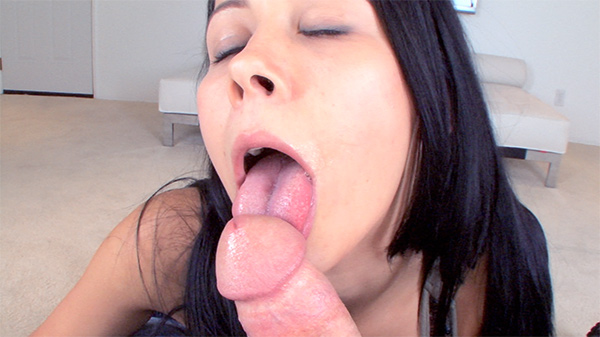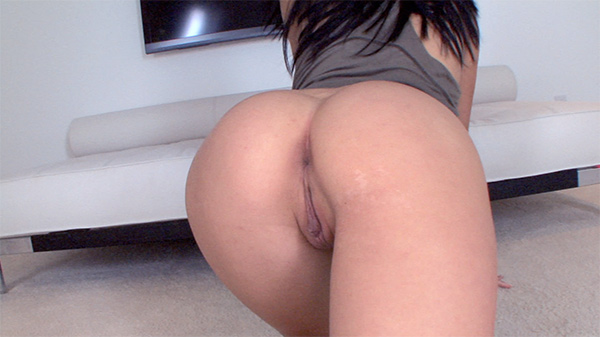 These two go at it like lovers, then Alaina lays back and Ray blasts a big load of cum on her tongue and she swallows it all down!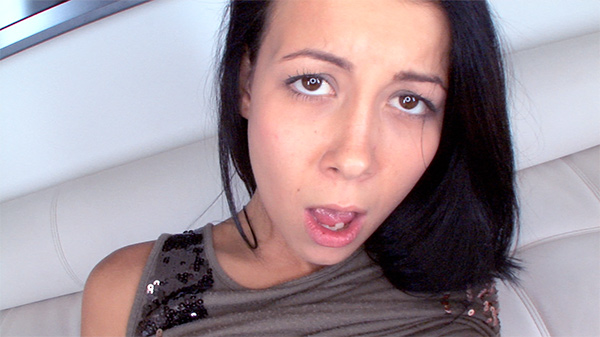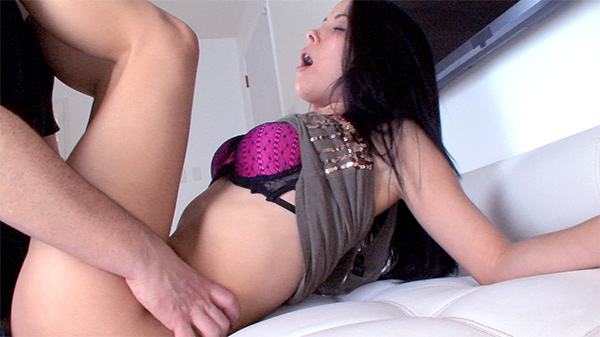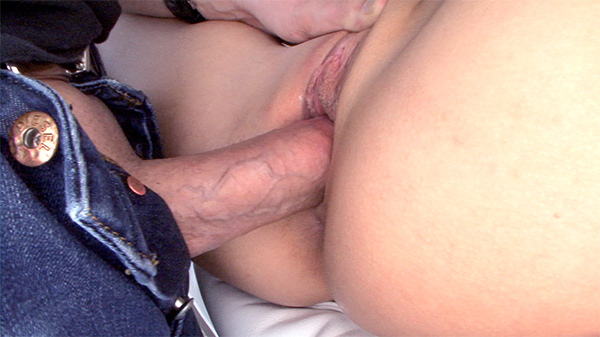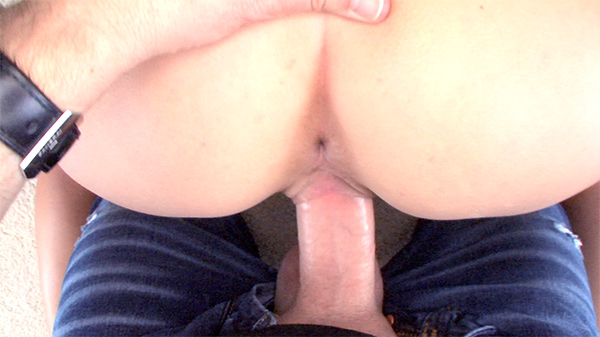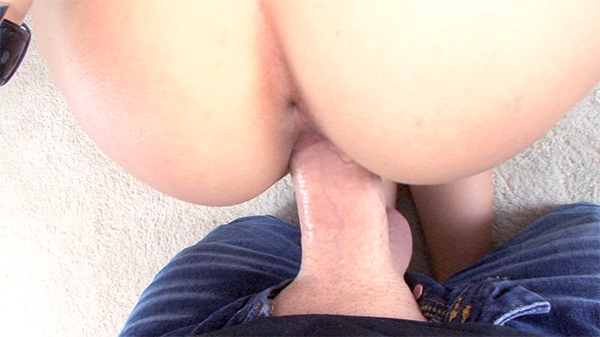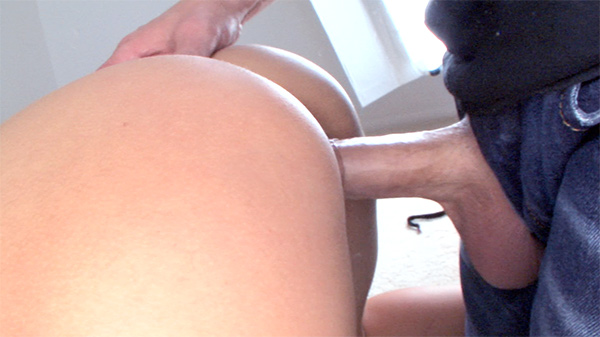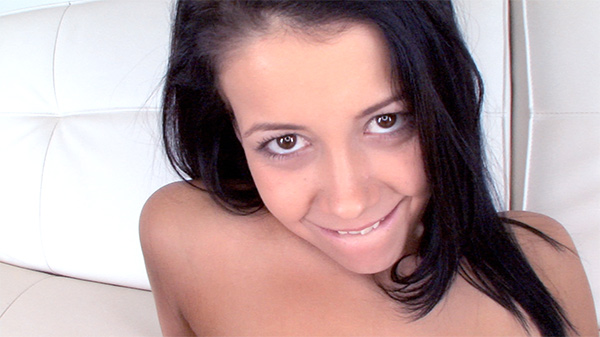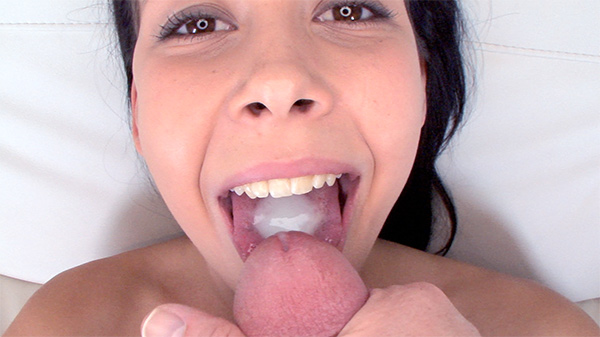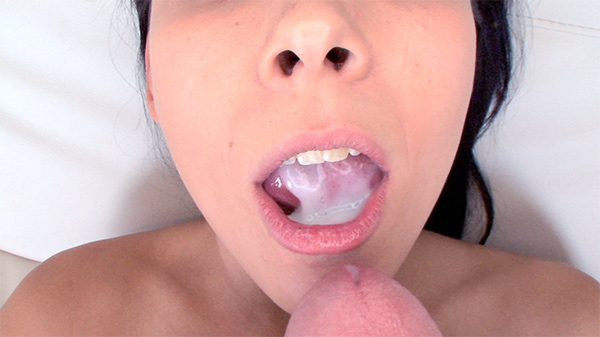 Next up, Lucy and Ray are at it again!  This time they seduce Lucy's friend Marley!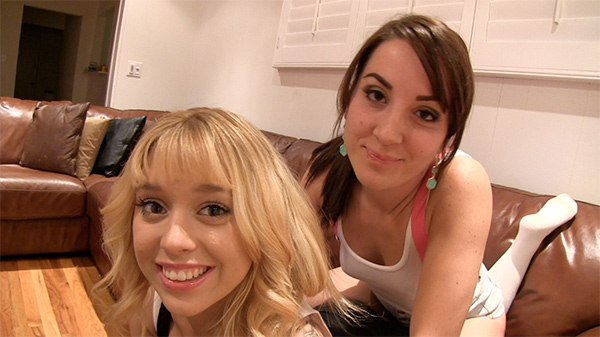 The girls are having a fun time teasing boys on their webcam when Ray suddenly shows up.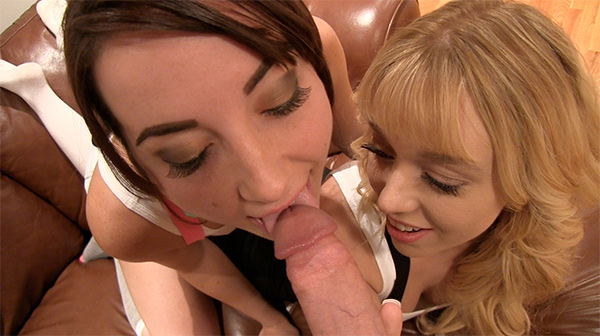 Lucy has a fun time tempting Marley into sucking his cock.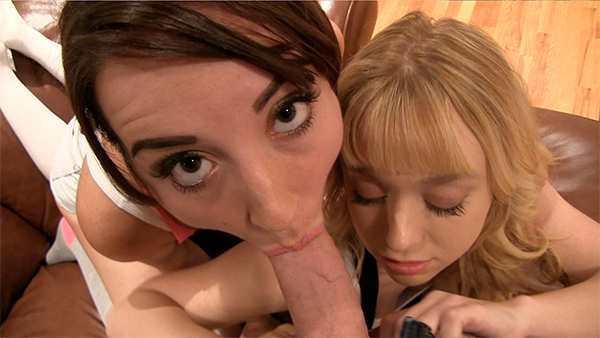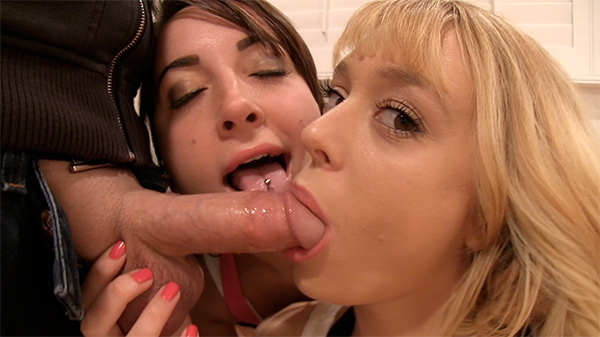 One thing leads to another and the they all have a hot little threesome!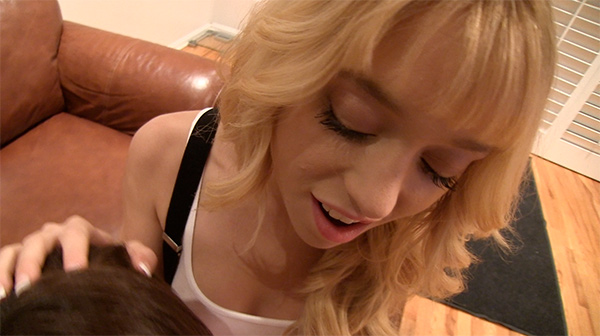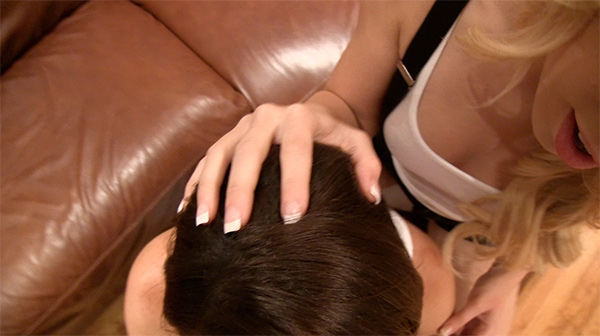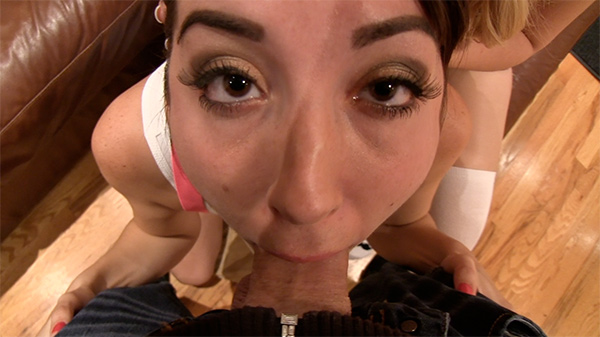 Such a good little slut…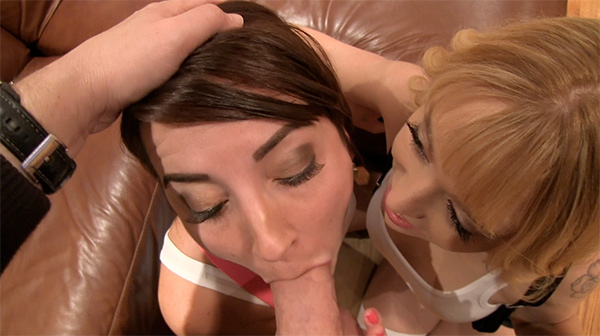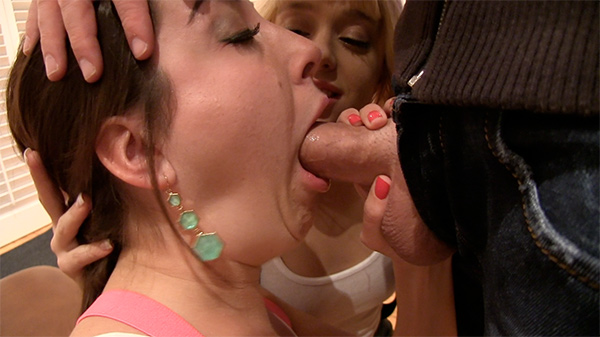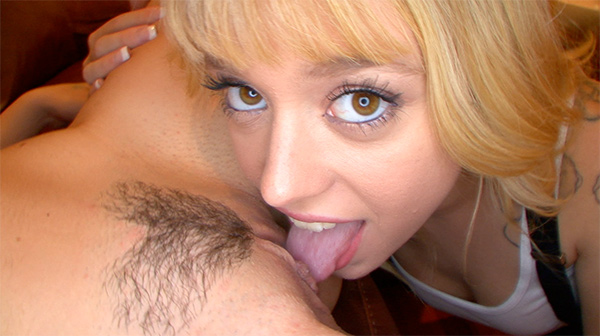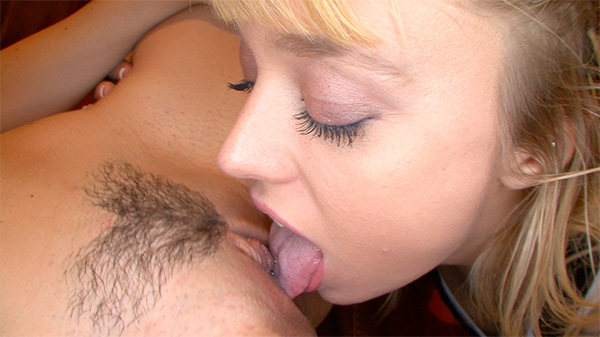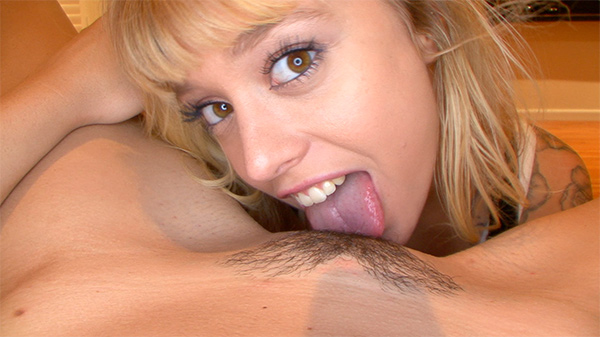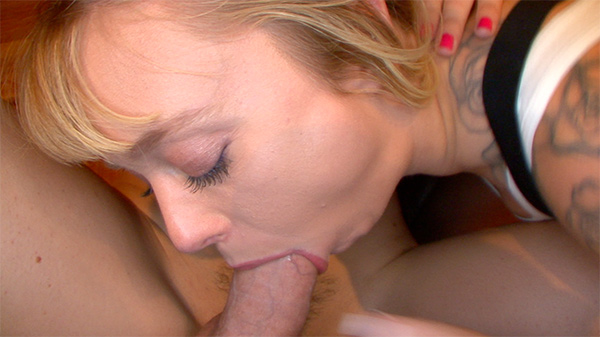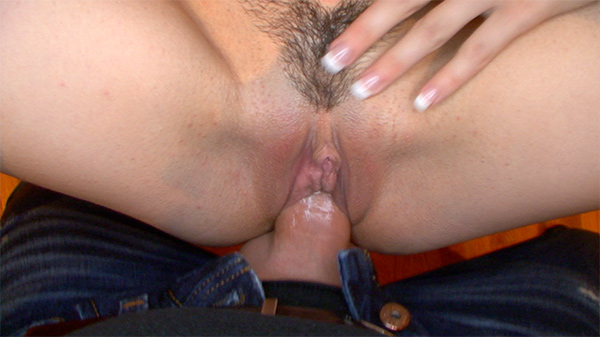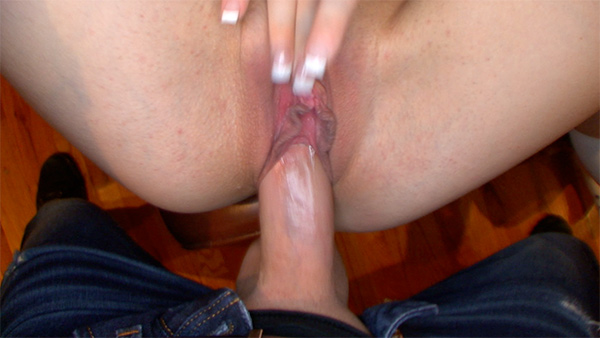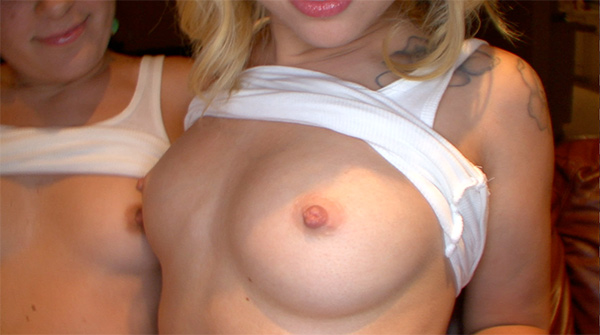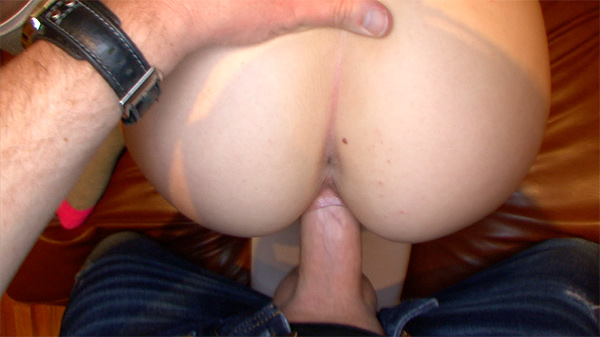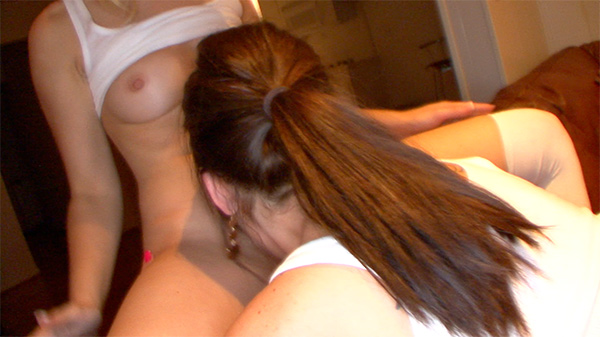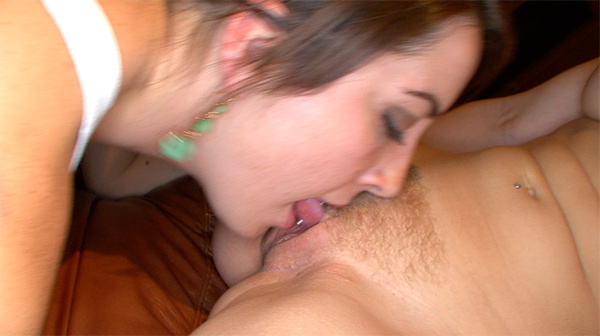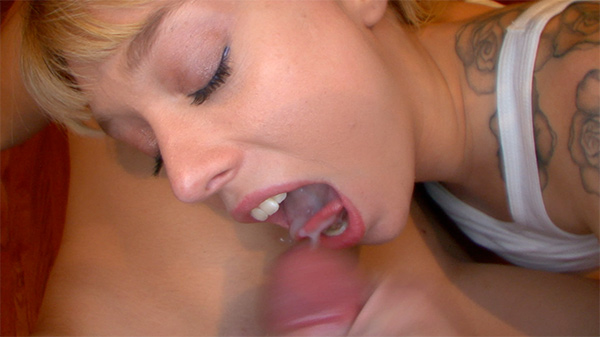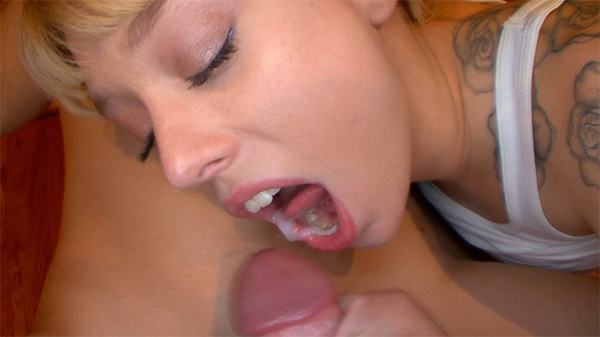 After some hot sucking and fucking, Ray cums into Lucy's mouth and she spits his warm load down Marley's throat! HOT!